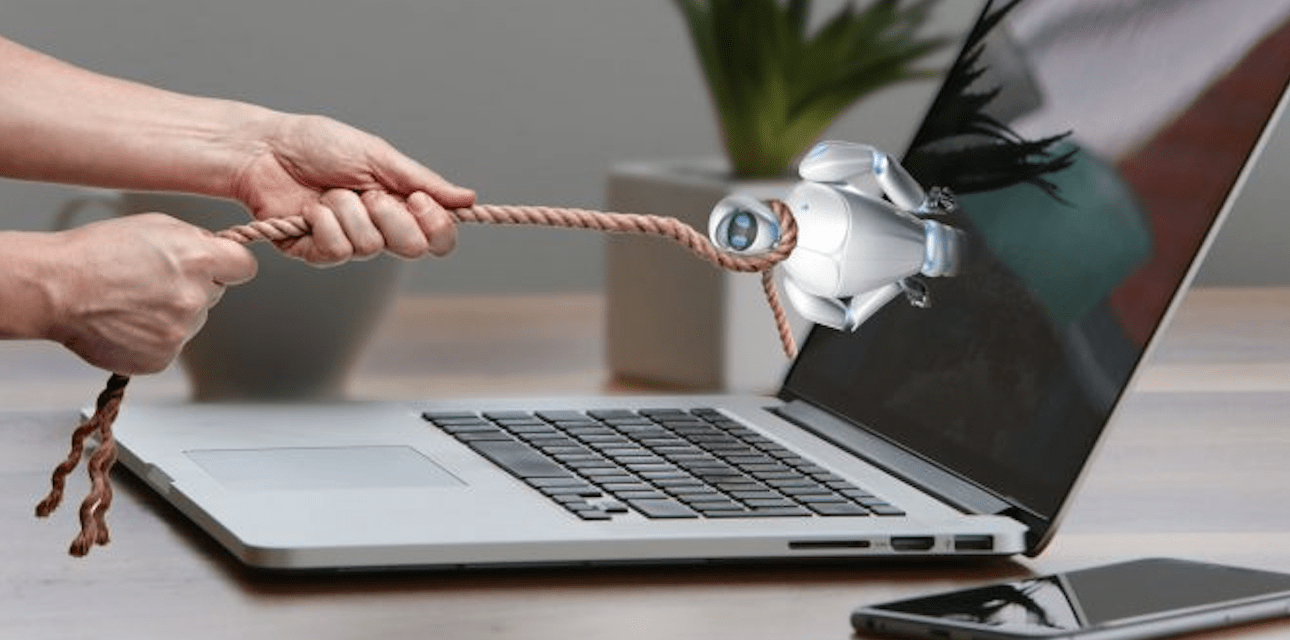 Mackeeper has garnered a lot of attention over the years among mac users.
Mackeeper is essentially a utility software made up of tools that are designed to help users clean, secure and optimize their PC. The software had been the topic of many controversial designed since it entered the scene mainly because of the aggressive marketing tactics by the distributors coupled with the complaints of many users which who have labelled it as a scam. For mac users in search of a cleaning tool, trusting a software with so much controversy surrounding it can be difficult. The truth is, contrary to what many have claim Mackeeper is not a scam. In fact, it does present users with a useful set of utilities. However, this does not mean it can be trusted.
MacKeeper Tool
Before drawing a conclusion users should features at the different tools that MacKeeper offers. These include Includes: Internet Security, Memory Cleaner, Adware Cleaner and Geek on Demand.
Internet Security
With so many harmful content on the internet, everyone with a PC desires and need internet security. Internet security is undoubtedly one of the most popular features that lure Mac users to download Mackeeper. According to Mackeeper the advanced security features protects pc users form not only malware but also phishing, malware, scams, adware, viruses and spyware.
The issue here is whether or not this is necessary considering many browsers such as Firfox, Chrome and even safari features built in anti-phishing detection features to protect internet users. As it relates to malware protection, Mac users have experience little to no malware issues since Apple made the discussion to remove Java from Mac OS because of the many issue it gave birth to. Additionally some users may just opt to invest in an antivirus that offers total protection against threat and malware rather than a pc cleaner.
Adware Cleaner
Adware is typically any unwanted software that sole purpose is to display advertisement to computer users. Adware often get on computer when users download programs that they are bundles with. This is because not all free downloads will disclose all the software that will be added to your PC. This is concerning because many cyber criminals use adware programs to target their victims. Mackeeper promises to allow it's user to enjoy a computer that is free of harmful software and distracting and annoying ads with its Adware cleaner tool. This feature may be primarily useful for users who download a lot of pirated software but most people will get away by simply using an add block in their browser.
Memory Cleaner
With this feature Mackeeper promises to remove junk files for mac users, detect duplicated filed and removed widgets, browser extensions, apps and more that are not needed on the computer without putting any personal files at risk. Junk files such as temporary cache logs, unused language packages and Items in the trash bin that may slow down and take up space on the computer are removed with Mackeeper. It uses Binaries scans to remove applications that were designed for other platforms such as PowerPC by marking them and removing them after the user gives approval to remove.
The issue of with this feature is that most people believe that the activity monitor on their Macbook can get all of this done once they are familiar with using it.
Geek on Demand
The Geek on Demand tool assist users with solving any technical questions that they may have. According to Mackeeper it is a personal assistance that is available 24/7 to solve various queries. Users can create demands and connect with technician within the app to resolve their issues. The drawback here is that most people would prefer to visit the Certified Apple Support for assistance with their device – epically if it is insurance.
In addition to the aforementioned features, Mackeeper also includes some clean up assistance apps in the package. This includes a Smart Uninstaller which is tasked with removing all apps and accompanying files that users may want to remove and File Recovery which allows you to restore deleted files. The package also includes a Shredder feature which allows users to remove file they wish to delete permanently. These features does do what they promises but most users won't use them as often.
Uninstalling Mackeeper
Many users have said they experience problems uninstalling Mackeeper from their MacBooks' and this is where many of the negative arguments about the software came from. In fact, there are many complaints posted on apple discussion forums by users experiencing issues removing Mackeeper. Mackeeper does provide specific information on their official website on how to uninstall the program for users to follow. Before following the steps users should remove all trash files that may be in the trash bin and eject all backup services or external disks that might have been in use. In addition, users who use Mackeeper encryption option to safeguard their files will need to decrypt the files before uninstalling the app.
The Verdict
While Mackeeper is not a scam, it is often labelled one because of the aggressive marketing techniques of the distributors coupled with comments from angry users who have encountered problems using the app. While it does feature some useful tools, the app loses marks because there is almost always an alternative and most users find it extremely difficult to remove from their PC. The bottom line is, while it is not perfect Mackeeper is not necessarily a scam and a mac user can decide to use it based on their own needs. Although there are many available alternative, it does offer some practical features which users can explore before committing.
All in all, the app could be better but the good news is that they seem to improve with each version. Mackeeper has been around for some time now and though the earlier versions were more problematic, it has gotten more robust over the years.
For more information on Mackeeper check out the Mackeeper review 2019 at Thetop10sites.com.