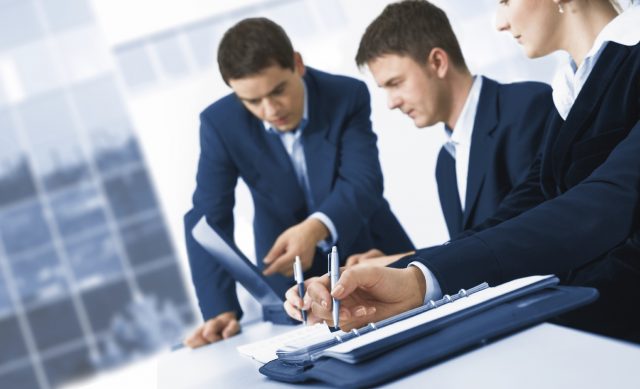 Master's in finance is one of the most popular career choices in the field of management. With a wide range of career opportunities like investment banking, financial management, accounting and consulting, Master's in finance has become a student's favourite course over the past few years. Some of the most popular career choices after pursuing a Master's in finance are-
Investment banking– Graduates landing with investment banking jobs tend to gain the highest packages in the finance industry. Excellent interpersonal skills and a strong knowledge base in finance and fund management is the key to becoming a successful investment banker. As investment banking is a competitive field, one must be prepared to face the tough competition and keep himself up to date with the latest trends and funds etc. in the industry.
Accounting– Accounting is the second most popular career choice among finance graduates. The job involves strong analytical skills and also, a strong number sense. Possible areas of work may include corporate accounting, forensic accounting and also, freelancing.
Financial analyst– Financial analyst is another popular career option among finance graduates. Financial analysts are required in quite a lot of companies and NGO's. You need to keep yourself updated with the latest market trends, if you are planning to have a career in this field.
Wealth management– A wealth manager is a person who manages a person's or a company's wealth on behalf of them and make sure that they make profit out of it. They act like a financial advisor who is responsible for the investment decisions of their wealth and funds. Their key roles and responsibilities including researching on which fund/ bonds or stocks to invest in, on behalf of their clients. The career choices after Master's in finance are vast and one must check there are of interest before taking any decision.