Chinese Hackers are often in news due to their activities. Once again the Chinese hackers seemed to be active against US Navy. Two days ago, Washington Post published the news of recent data stealing by Chinese hackers.
According to Washington Post, the Chinese Hackers compromised the computer system of a United States Navy contractor. They stole a massive amount of highly confidential and highly sensitive data about undersea warfare of US Navy from these computers. According to American officials, this data includes the secret plan of a supersonic Anti-ship missile for US Navy submarines that is going to develop by 2020.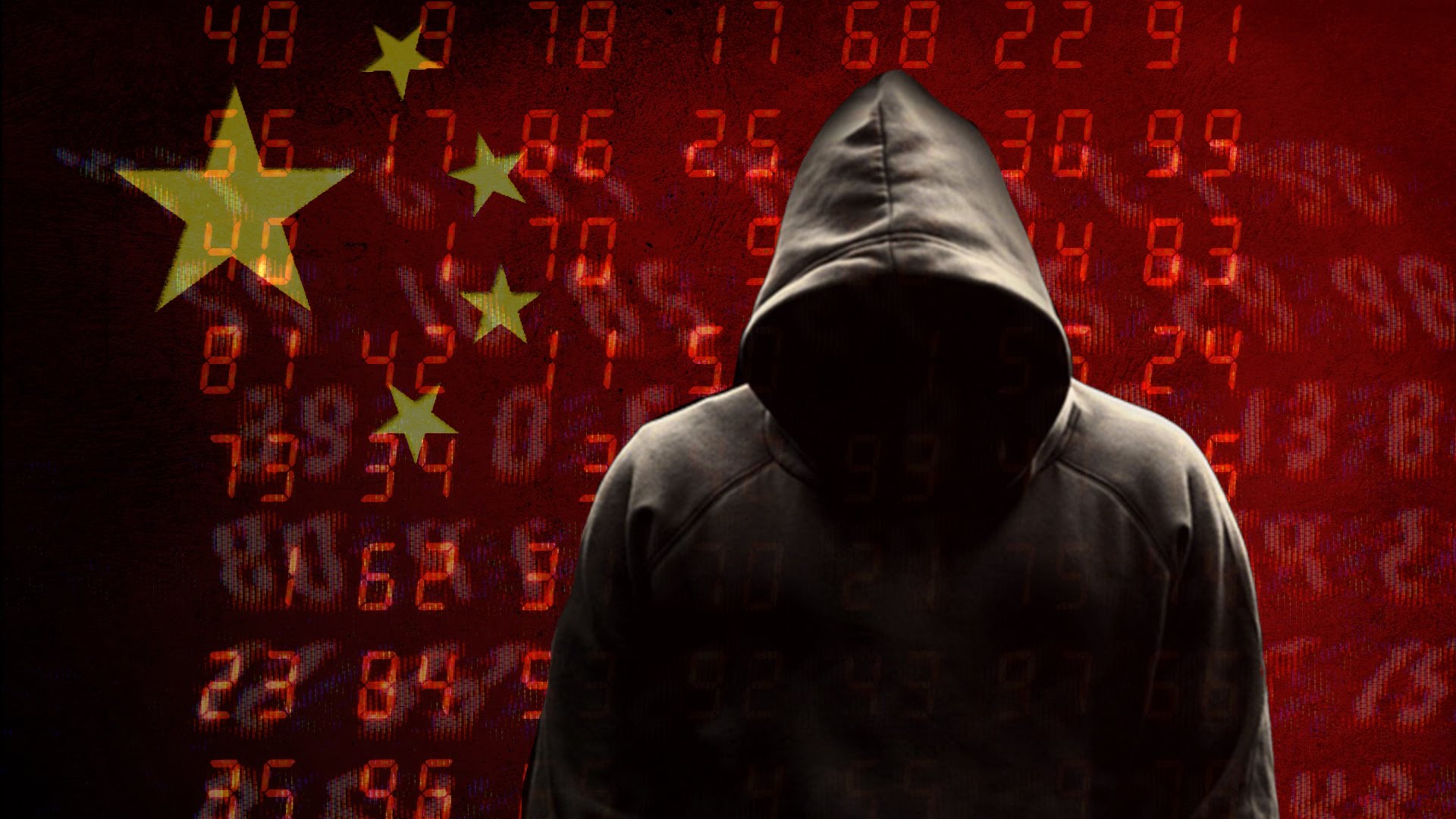 Secret Project Data Stolen
The target of that breach was an unnamed contractor who was working with Naval Undersea Warfare Center. This center is used by US Navy for Research, tests, and development of Submarines, Underwater Warfare systems, Offensive and Defensive weapons for Undersea warfare.
The Chinese Hackers stole about 614 gigabytes of secret and sensitive data from the contractor's computer system. This data also included confidential details about a top-secret project of US Navy named as Sea Dragon. The Sea Dragon project is explained by the Defense Department as a new "disruptive offensive capability" being integrated onto "an existing weapons system with an existing Navy platform. The project is described as a "Supersonic Anti-ship Missile system" that would be used in the submarines.
The Sea Dragon project was started in 2012 and was going to be tested in September 2018. The Chinese Hackers targeted those certain computers and stole the details about signals and sensor data, submarine radio room information relating to cryptographic systems, and the Navy submarine development unit's electronic warfare library.
This wasn't the first time when Chinese hackers did any activity against US government. In past, many times Chinese hackers were involved in the data breach of US defense systems.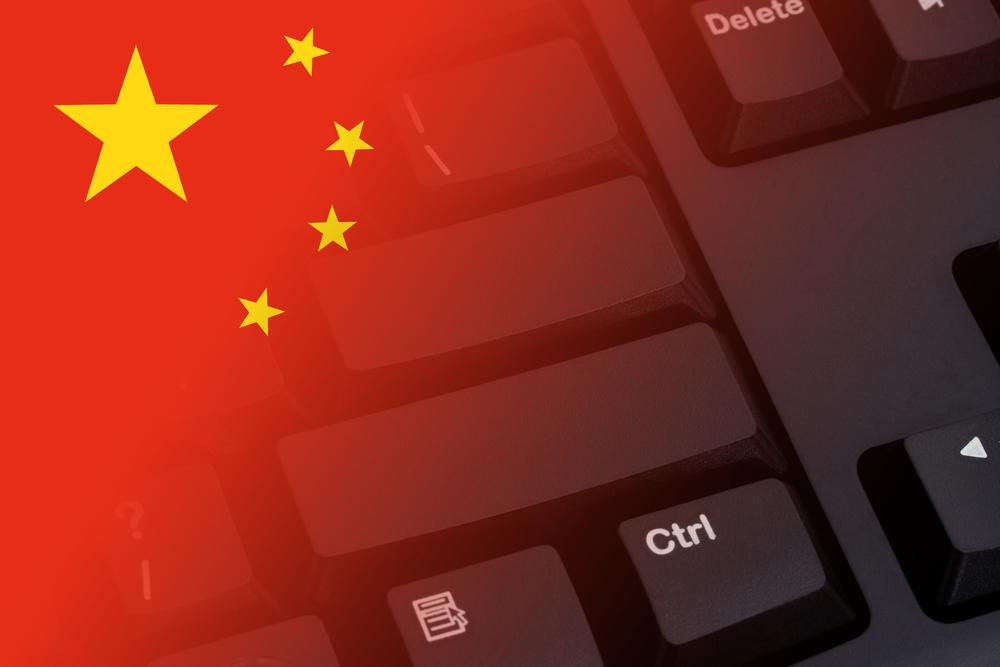 Chinese Hackers' Cyber Attacks in Past:
In 2009, Chinese hackers intruded the Pentagon's F-35 join striker fighter project. And stole much valuable and secret information about the design and features of F-35 joint strike fighter.
Another cyber attack was reported in 2014, A Chinese hacker was arrested and was accused of penetrating the Defense contractor's systems and stealing information about C-17 transport plane, and Fighter jets like F-22 and F-35. The accusations were proved true against that Chinese national. Chinese Spies are also known for stealing data from US Defense systems.
Many incidences were reported where Chinese spies stole US military Weapon systems' details. The Patriot missile system, the Terminal High Altitude Area Defense (THAAD), the Navy's Aegis ballistic missile defense system are some well-known examples.