In the previous week,South China Morning Post published an article about new Chinese "Laser AK-47". This laser gun is said to be astar wars weapon in real life. This incredible weapon is named as ZKZM-500 non-lethal laser assault rifle.
According to the news, the weapon has a wide sniper-like range which is about 1000 kilometre. This laser gun is categorized as "non-lethal" but produces an energy beam that cannot be seen by the naked eye but can pass through windows and cause the "instant carbonization" of human skin and tissues. It was supposed in sci-fi movies some years ago what we are seeing in the real world now.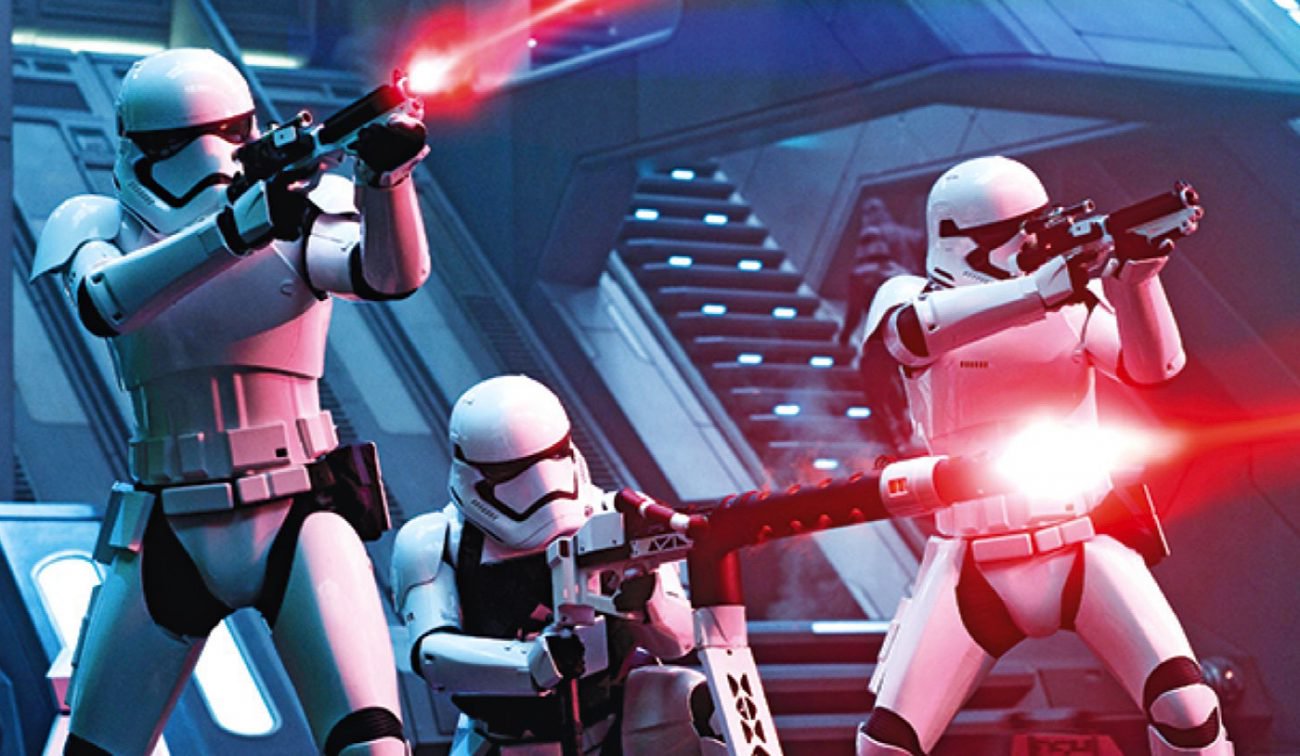 The laser weapon scientists said that this weapon is not lethal but can cause unbearable pain in the target's body. Not only this but also the energy beam produced by the gun is invisible to the human eye and can pass through windows. It makes the weapon a silent monster for enemies. One of the researchers says about this laser gun;
"burn through clothes in a split second … If the fabric is flammable, the whole person will be set on fire. "The pain will be beyond endurance."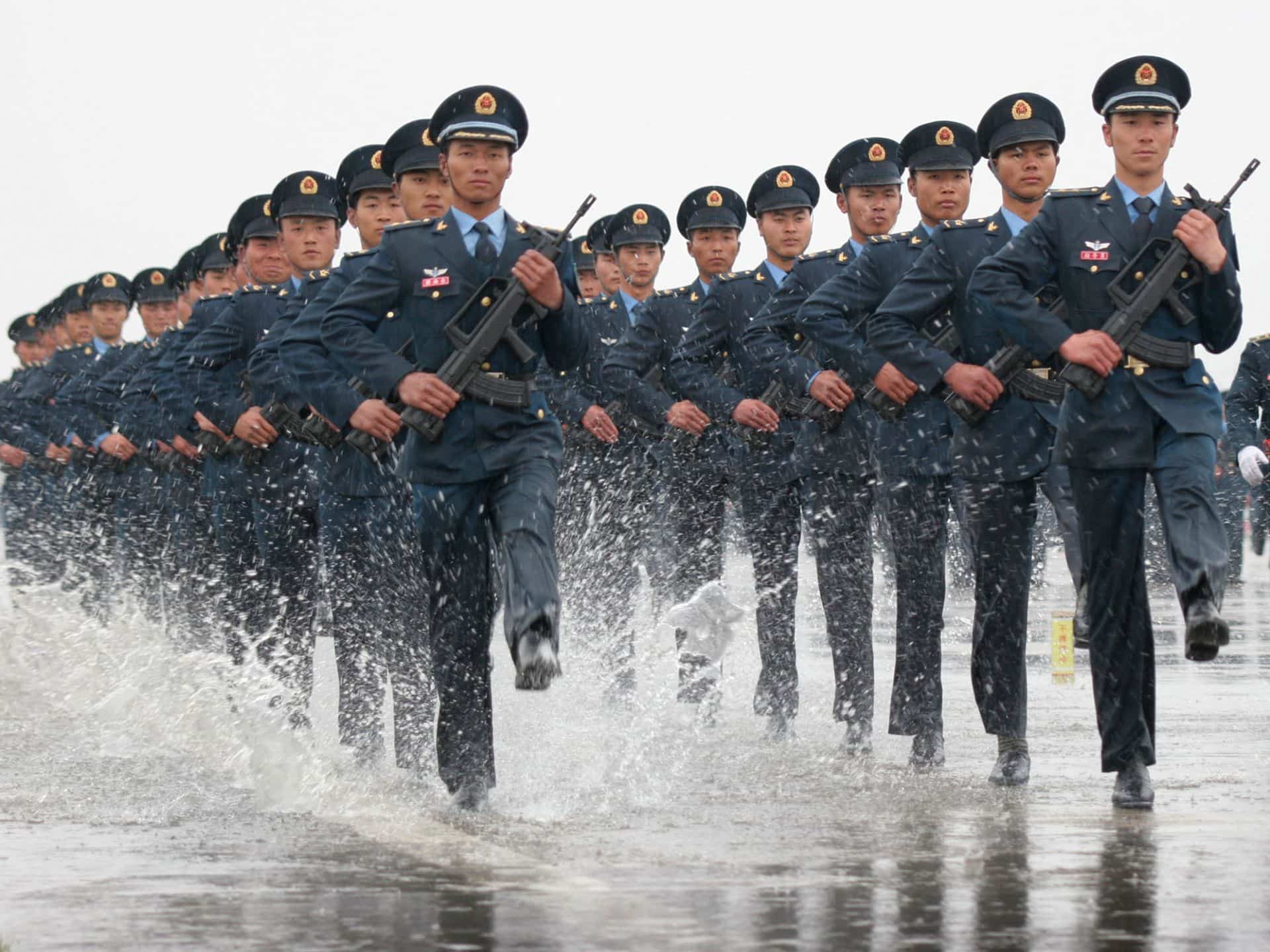 The laser assault rifle is a 15mm caliber weapon that weighs about three kilograms, which is same as the AK-47 assault rifle. But it's sniper range of more than 800 kilometre makes it an incredible weapon.
It can be mounted on vehicles, boats, and planes. Talking about the firing capability of the weapon. This gun uses a rechargeable lithium battery. Once charged, it can fire more than 1000 shots with each short lasting for two seconds. One of the researchers says;
"Nobody will know where the attack came from, It will look like an accident."
The weapon is ready for mass production. The first unit is said to be given to the anti-terrorism squad in the Chinese Special Police. It can be used in the hostage situation as it can be fired through windows at targets and temporarily disable the kidnappers while other units move in to rescue.
It can also be used in covert military operations. The beam is powerful enough to burn through a gas tank and ignite the fuel storage facility in a military airport.