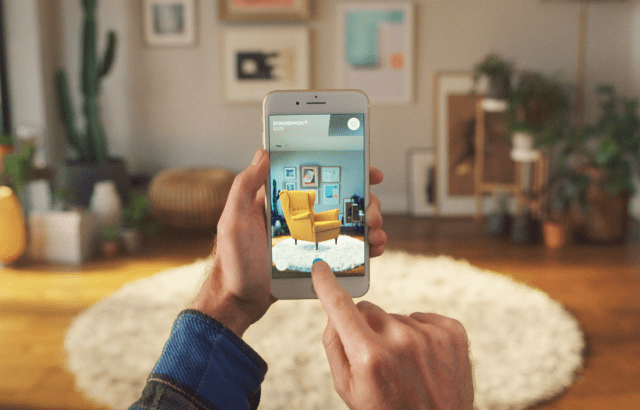 Your home is your safe sanctuary. The way that you decorate your home reveals a lot about your personal taste, style, preferences and essentially the kind of person you are. So picking the perfect home furniture has to be done with a lot of care and consideration. It is better not to take a hasty decision. The furniture that you will choose for your home is a long term investment. You may be confused as to whether go for a modern or contemporary vibe or keep it vintage or traditional. But do not worry as you can pick the perfect home furniture with the following tips.
Room structure: The structure, layout and size of your room is an important criteria in selecting your furniture. If your room is rectangular a long couch would suit it. But if your room is small, having long furniture makes it look cramped. It would be better to choose trundle beds or compact furniture in such cases.
Color of the walls: The material of your furniture is dependent on the walls. If you have monotone colors, you can go for heavy wooden, patterned furniture. If your walls are very bright having light, beige, soft colored furniture would complement it.
Long term planning: You should choose such furniture which you would like for a long time. You may like a cupboard with skull designs at 25 but you may not like it at 30. So once you have started picking out furniture for your home choose things that would suit you for a long time. You may even consult professionals or any family member. Choose a piece that you would love for a long time. You may go for a modern, retro style or traditional vintage style in setting the theme for your home. If you want to mix and match do it carefully as pieces may clash. If they do not work well it will give your house an awkward stuffy feel.
Budget: Keeping a track of the budget is helpful. You must not blow up all your budget on the big pieces as even the vases, carpets, frames decide the beauty of your house. There are trendy pieces of furniture even at a low cost. So do not worry if you have a low budget. There are cost effective combo packages available.
Durable furniture and easily transportable: Choose hard, solid and wooden furniture as they last for a long time. Don't pick out things that are made of light material like stainless steel or have a different silhouette. It is better if your furniture, even if wooden can be broken up into pieces and re assembled. It is helpful in case you want to move out. Once they are broken down it is easier to shift them.
Unique element: It would give you more warmth and comfort if you choose furnitures that have an unexpected unique touch. There are many bed designs in 2019 that allow you to customize them. You may choose a different headboard or a larger mattress. The cupboards, and sofas can all ne customized with pictures, themes, patterns, designs and material as per your choice.
Choosing home furniture can be stressful for all as it has a sense of permanency to it. But you need not worry too much. As, at the end of the day it is your home. You have the liberty to decorate it in your own way. You may choose a quirky piece of furniture because it gives you comfort or go for a beige one if it soothes your frazzled nerves after a hard day. Choose something that you relate to. And you would continue to keep it around for a long time.