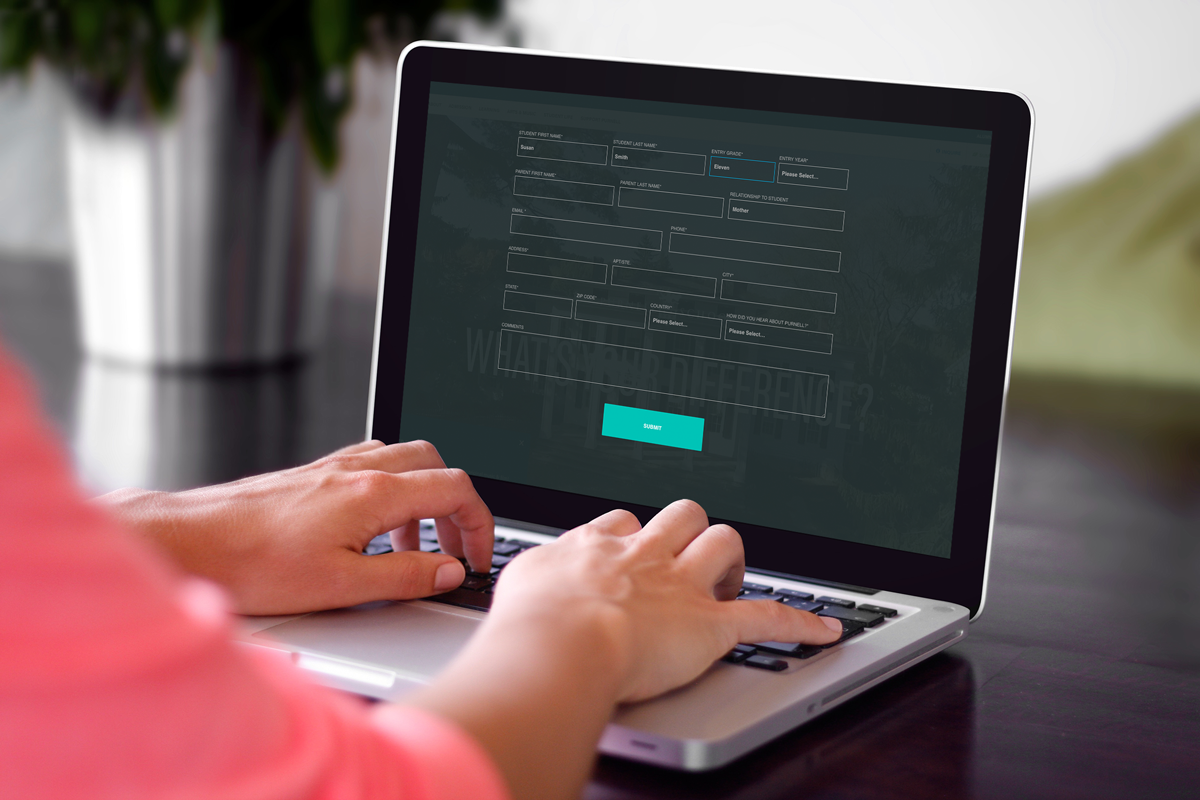 Online form builders are useful tools that enable businesses to purpose-build forms for market research, feedback, orders, payments, registrations, and much more. Nowadays there are many form builders out there however, and finding the right one can be difficult.
If you want to make it easier to choose the right online form builder for your business, there are a few tips that you should try to follow:
Identify the third-party integrations that you need
One of the main differences between online form builders is the third-party integrations that they support. Some may only cater to a very limited range, while others are more diverse.
Often this can help you to narrow down your options significantly if you identify the integrations that your business requires. For example you may need it to integrate with PayPal for payments, Google Maps for locations, or other services such as autoresponders, CMS platforms, or CRM solutions.
Make sure it can scale sufficiently
Although you may feel you won't be collecting many responses initially, that number may scale in the future. It is important that the online form builder that you use can scale accordingly, and its charges (if any) are reasonable.
Look for CAPTCHA verification
The presence of CAPTCHA verification is important – especially for businesses. It will allow you to ensure that only real people respond to your forms, which in turn will increase the accuracy of the data that you can collect.
Gauge the overall versatility
The more versatile your form builder, the more options you'll have available to you – and the more types of online business forms you can create. While every form builder is different, to gauge its versatility you should look at the types of fields that are available, and the customization options.
Ideally your form builder should support a diverse range of fields, and let you customize the label, hint, and error message (at very least).
Don't overlook the style of the design
Another big difference between form builders is the type of designs that they provide. Some may focus on specific styles of online forms, while others may provide a more diverse range.
The form builder you choose should have styles that line up with your business and brand – otherwise you may have to customize it manually, which could be time consuming.
Some online form builders may have a free trial, or can be used freely up to a certain point. For example if you want to try out AidaForm Online Form Builder all you need to do is sign up for a free account.
While the tips above should help you to narrow down your options, ultimately it all boils down to a question of the user experience. The form builder that you choose should be one that you feel comfortable using, and that enables you to create the forms you need quickly and easily. That should be your goal, as it will allow you to take advantage of its features fully.