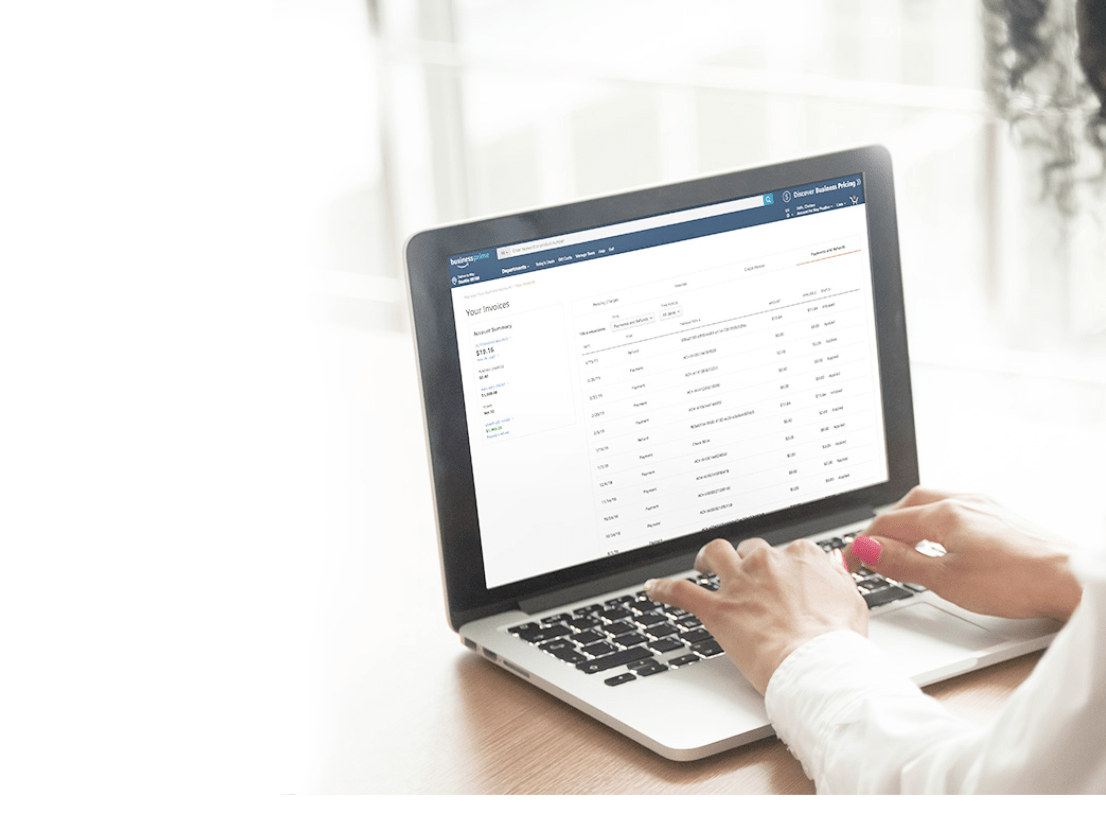 There has been a myriad of industries that have been affected by the rise of technology in the past few decades. Almost all fields have been changed by the rise of advanced web-based tech, from healthcare to accounting, and of course, the technology industry itself. As the Internet has become more ubiquitous throughout the globe, numerous sectors within the technology industry have become more popular. While tech giants like Apple, Amazon, Google, and others still control the trade, their power is beginning to falter, and out of the rubble has come a burgeoning sector in the industry: tech startups.
Tech startups are smaller technology companies that are built for the purpose of distributing technology products or services in order to solve a problem. While these companies are perceptibly smaller than the tech behemoths that are so popular throughout the globe, they still have the ability to bring in large amounts of income and contribute to the economy on a local as well as a global scale. Like any other type of business, tech startups need to have a way to accept payments in an effective manner. If you are the head of a tech startup, you already know this, but what you may not know is that if your company is growing, you need to alter the ways in which you do this. There are many methods to taking on this challenge, but the most effectual is to select a merchant account that is built for expanding business.
Tech startups utilize merchant accounts for accepting and receiving payments from clients, other businesses, and other parties, depending on what type of startup you run. As your company expands, it is imperative that you find a merchant services provider that is built for larger companies. When searching for a new merchant account for your growing tech startup, there are various characteristics you need to look for that are specific to larger companies. You need to ensure that the provider you choose has interchange-plus pricing, as this will decrease your costs when managing credit card transactions. You also want your provider to guarantee that they can deliver batch and deposit reports, which will digitize batches while simultaneously combining them across various points and departments.
Another great feature that you should look for is activity records, which provide you with a digital recording of your transactions in a virtual terminal. You should also research companies that have all-in-one-payment processing, as this will aid with online sales as well as retail sales. While there are numerous features you should be looking for, the most imperative one is security. If your merchant services provider does not have an excellent reputation for their security and ethical business practices, you are putting your company and anyone you do business with at risk – so ensure that you do your research and find out if the company you choose is safe.
As the tech industry become more popular, individual tech startups will only continue to grow larger in size. As your company grows into a grander enterprise and you decide to change merchant accounts, as long as you look for the various features as well as security, you are guaranteed to do well.