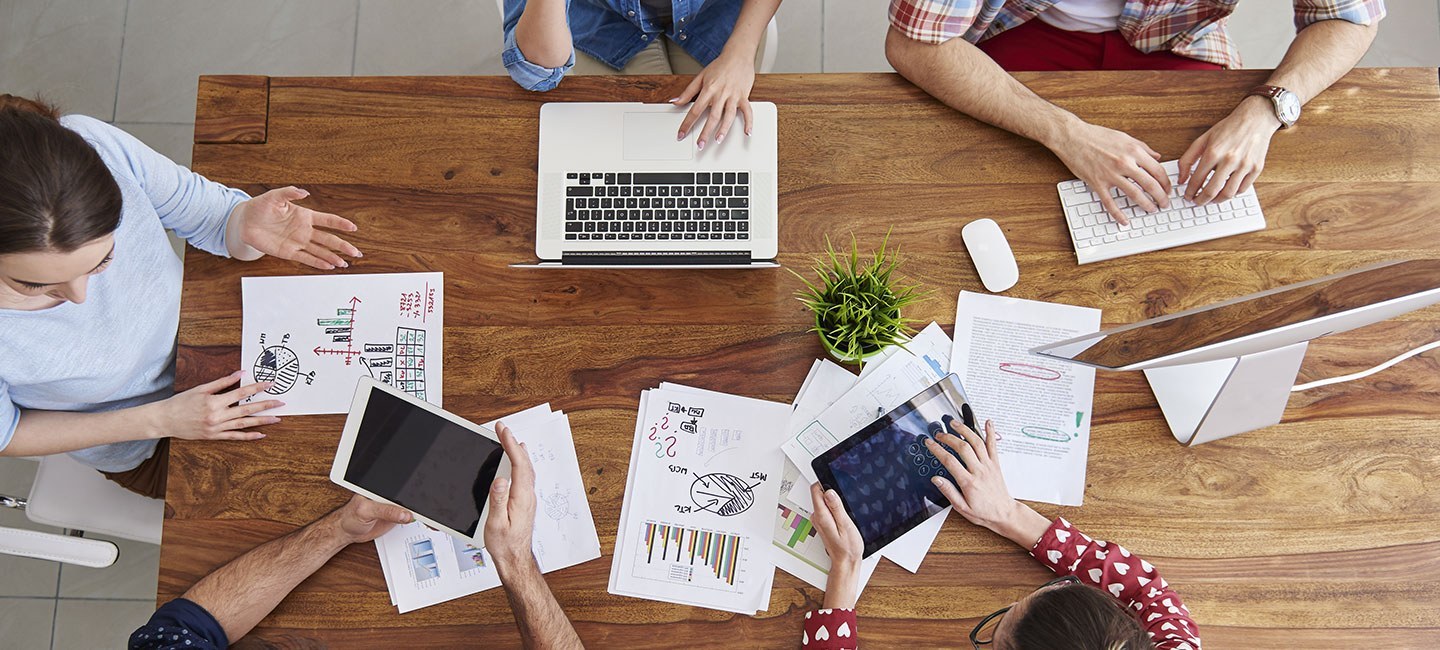 As more and more people are turning to their mobile phones, businesses must be able to adapt and have their sites converted over to the mobile platform. If not, you're missing out on potentially thousands of new users and customers each day.
Opting to convert website to mobile app can help you deliver a truly great experience to your customers. More engagement means you get to enjoy a higher conversion rate, and more customers over time means a chance to gain loyal brand followers.
Mobile apps have a certain appeal over traditional desktop sites for providing users:
A Simplified Web Version
Mobile apps have a smaller screen real estate, which means you'll need to focus on making it easy to use and offer a few purposes. Over-cluttering will distract your users and prevent them from taking action. As a whole, mobile apps must be clean and user-friendly as more often than not they'll be using it on the go.
In converting a website to a mobile app, you'll need to lead your app users to the actions you'd like them to take, whether it be opting for a newsletter, registering for an account or submitting feedback. You'll have to gently lead the user through the buyer's journey, from product discovery to checking out on a mobile app.
An Interactive Experience
People will turn to a mobile app to experience extended functionality. In traditional desktop sites, the user can follow links and click on where they need to go, but in mobile the experience will be unique. For example, you can add the phone's camera, use smart gestures, screenshots or voice to enrich the mobile experience. You can also integrate other phone apps such as the calendar or push notifications to make it more interactive.
Mobile Convenience and Easy Access
Brands and businesses gain a lot from having an app available for download. Each time users open your app, you can display your logo for them to see, which increases awareness and generates more interest and a chance to purchase more products or services.
Companies are constantly challenged in figuring out user behavior in order to generate more sales, increase brand reputation and acquire more followers. Creating a habit doesn't need to be complex. If your site is related to news, you can have your mobile app send out push notifications on articles that could capture their interest. Retail operators can utilize the same to remind customers of an item sitting on their cart or let them know of a fantastic price drop to encourage them to get back on the app and complete their purchase.