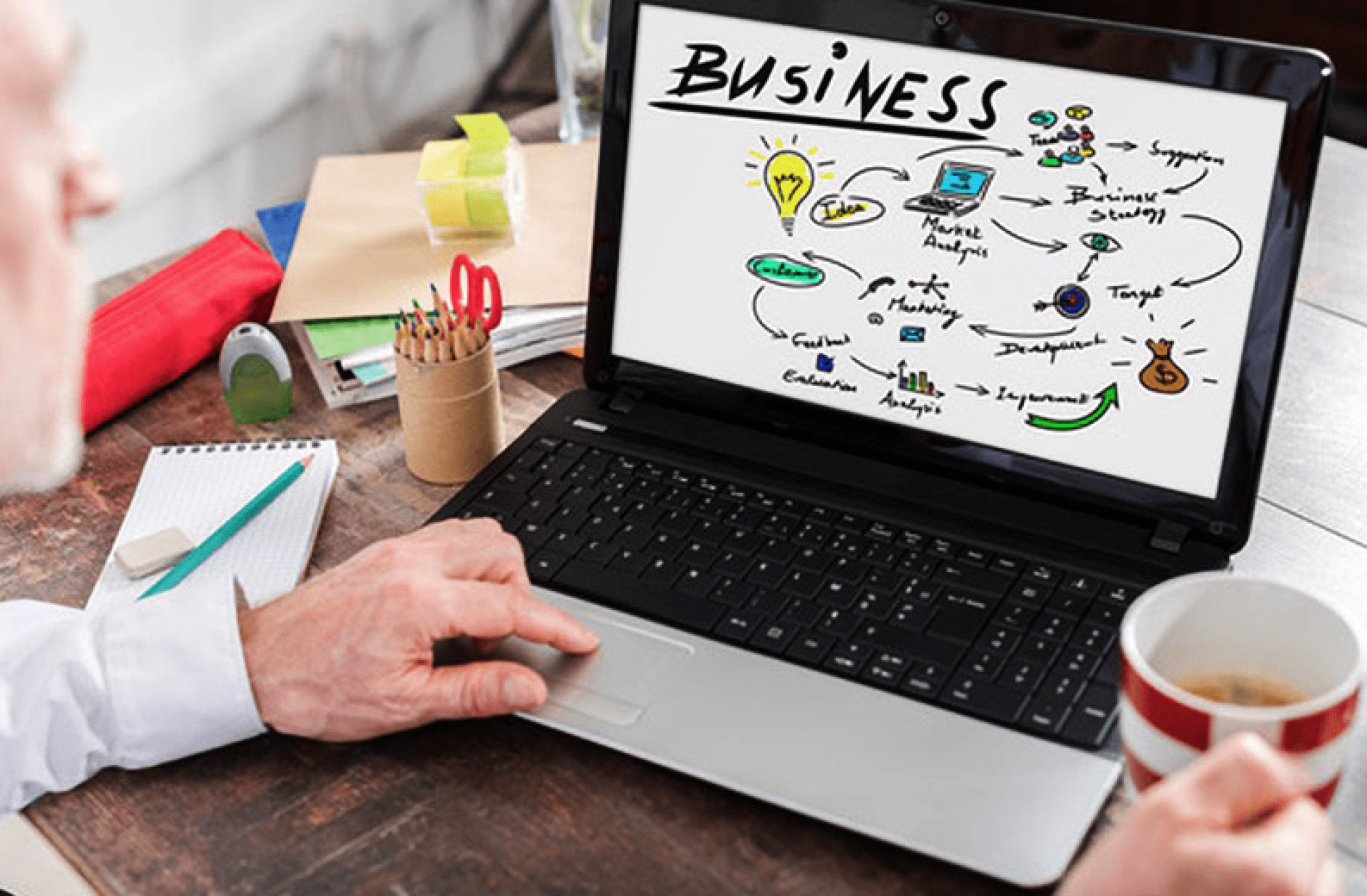 For many people, entrepreneurship is a path to financial freedom. An increasing number of individuals are choosing entrepreneurship as a career path, rather than attaining a university degree or attending a business college. "However, an entrepreneur can never guarantee success. Someone can dream of building their own company, but without the necessary skills, their dream might be nothing more than a fantasy," said Corey Shader.
Mr. Shader resides in the Fort Lauderdale, where he is known for being a true servant of the community. He is a firm believer in self-improvement and hopes to inspire others to follow suit by sharing his experience in bettering himself. His passion for consulting is not limited to a professional environment – Corey is often found making regular contributions by sharing his knowledge with the youth development program. Here, Mr. Corey Shader shares five tips to help entrepreneurs stack the odds of success in their favor.
1. Create a Business Plan
A good business plan helps entrepreneurs communicate their goals and objectives in one place, and they can share this document with investors and financial institutions. Business plans need to showcase an entrepreneur's mission, values, and strategic goals.
Research shows that a business plan doubles the chances of entrepreneurial success.
2. Use Digital Tools
Old entrepreneurial methods just don't cut it anymore. Business leaders need to incorporate digital tools like social media, SEO, and email automation into their sales and marketing funnels for more success.
Other technologies, such as mobile, are just as important. Mobile will make up 72 percent of digital ad spend by the end of 2019.
Entrepreneurs can't create success on their own. They need to network with industry insiders, influencers, and market leaders to increase their chances of success. All of the world's most successful business leaders continue to do this, and it provides them with real value.
4. Budget
Corey Shader stated "thirty percent of new businesses fail in their first two years of operation, which is a sobering statistic for the new entrepreneur. Usually, finances are to blame."
Entrepreneurs will need to budget carefully and not overspend. Otherwise, they could jeopardize their new business venture.
5. Pay Attention to Market Trends
The best entrepreneurs always have an ear to the ground and are quick to adapt to the latest market trends. Business leaders should keep up-to-date with the latest news and developments in their niche and make quick decisions that benefit their company in the long run.
These are just five ways entrepreneurs can increase their chances of success. Creating a business plan, adopting the latest digital tools, networking, budgeting, and paying attention to the latest market trends will help entrepreneurs on their new career path.