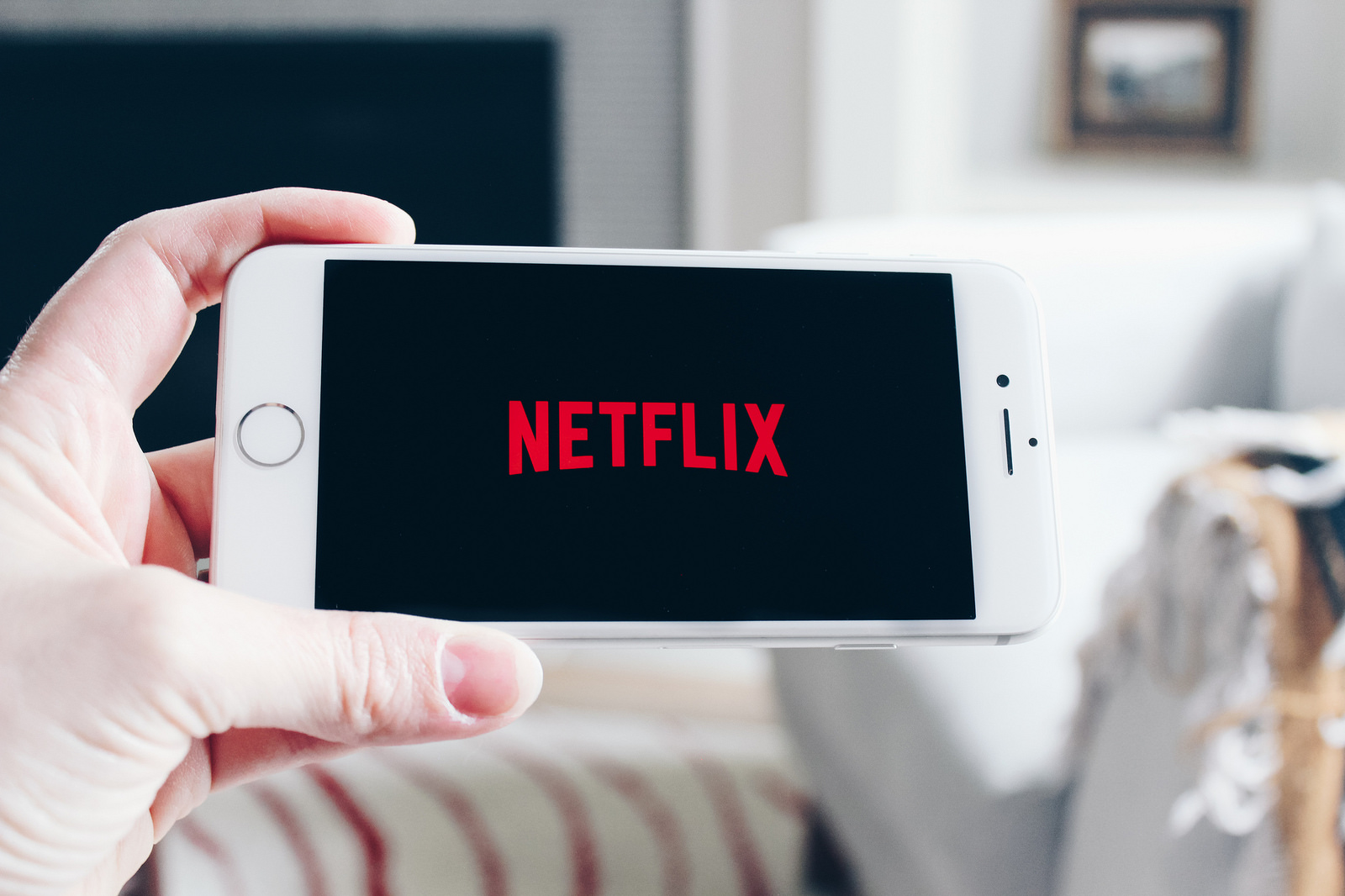 Paying a monthly subscription in exchange for streaming content has become a core aspect of so many of our lives. Whether it is watching Netflix or listening to our favourite artists on Spotify, subscribing to streaming platforms has simply become the way many of us do things now.
The concept's presence in gaming is also growing, and examples of that can be seen through developments like Google's work on Project Stream or the reports at the start of March that Microsoft is set to release a new disc-less Xbox One focused on digital content.
Now, if further reports are to be believed, it looks like the concept may also be on the cusp of making a splash in the mobile gaming world too.
A huge success
The mobile gaming industry has enjoyed huge success in the past decade or so, and this shows no sign of letting up after research by Newzoo hinted that 2.4 billion people across the world will play a mobile title this year.
Playing games on smartphones and tablets has proven to be a hit with so many people, and the trend has been about more than just big hitters like Candy Crush and Clash of Clans. So many different titles and experiences are now easily accessible on mobile, and it's also an area that the iGaming world has embraced. For examples, sites like Ted Bingo have made so many variations of bingo available via its mobile site and app that it needs a page highlighting the bingo games with the highest payout.
As well as choice, mobile gaming also embraces innovation, with titles like Pokémon Go and its use of augmented reality technology arguably changing the perspective of what could be achieved in the area. Quite simply, it is an industry that doesn't stand still, and its next move could well be based around streaming.
Will Hatch lead the way?
A recent report in Bloomberg has revealed how Rovio Entertainment is seeking investors to take a stake in Hatch, a game streaming service that hopes to become a "Netflix for games".
What is particularly interesting about the plan, however, is how Rovio is keen specifically to position the service as a platform for mobile gaming, with the company looking to cede control of the business in order to build partnerships with top studios and outlining how it thinks 5G will be crucial to its growth.
At the end of February, Hatch confirmed a collaboration with Sprint, which will see the latter's 5G customers become the first in the US to have access to the streaming platform. This will occur when Sprint launches its 5G service in selected cities in spring.
Changing the game
Streaming is a part of our lives in so many ways, but the need for a stable, strong connection and plenty of data are probably reasons why the idea of streaming games on mobile has not been discussed widely before.
However, the availability of such services on a 5G network could change the game, and all eyes will be on whether Sprint and Hatch can lead the way and make mobile games streaming a major success in the years ahead.
Image Credits: Quote Catalog