Crackdown 3 developed by Sumo Digital. Reagent Games, Ruffian Games and Coudgine for Microsoft Windows and Xbox 1. Crackdown 3 published by Microsoft Studios and directed by David Jones. The writer of the game is Joseph Staten. It is an upcoming action-adventure video game, releasing in 2018.
Actually, Crackdown 3 was set to be released in 2016, it was changed to 7 November 2017 with the Xbox One. But after 7 November the game release data again changed to unspecified 2018 date. Crackdown 3 created with Unreal Engine 4, for Xbox 1 and Microsoft Windows.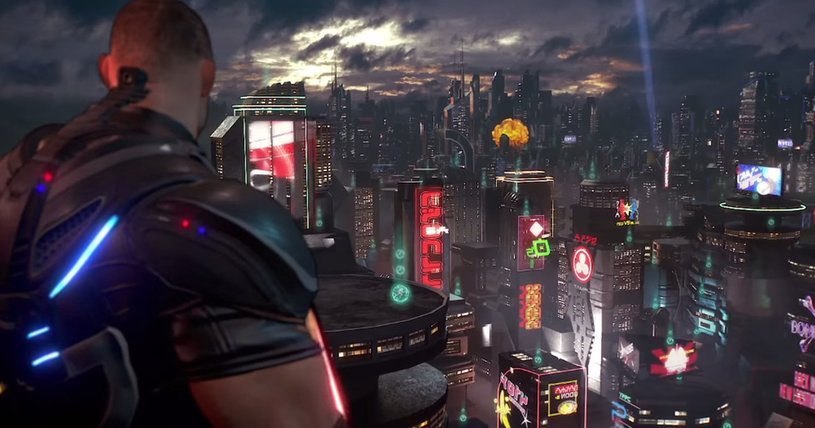 Gameplay:
The gameplay of Crackdown 3 is awesome, featuring a number of different enemies and organizations controlling the city. The player has to take down them by killing their bosses and kingpins, also by destroying their facilities and infrastructures. Players will be able to use different weapons including guns to grenades to rocket launchers, as well as the ability of the player.
The best feature is players can also drive every vehicle found in the game. Most interesting part of the game is it features skills for kills campaign as it found in previous Crackdown and Crackdown 2. in which the player could kill enemies by different guns, tools and finding pickups hidden around the city. The Player will be rewarded with orbs, which increase the player's core skills.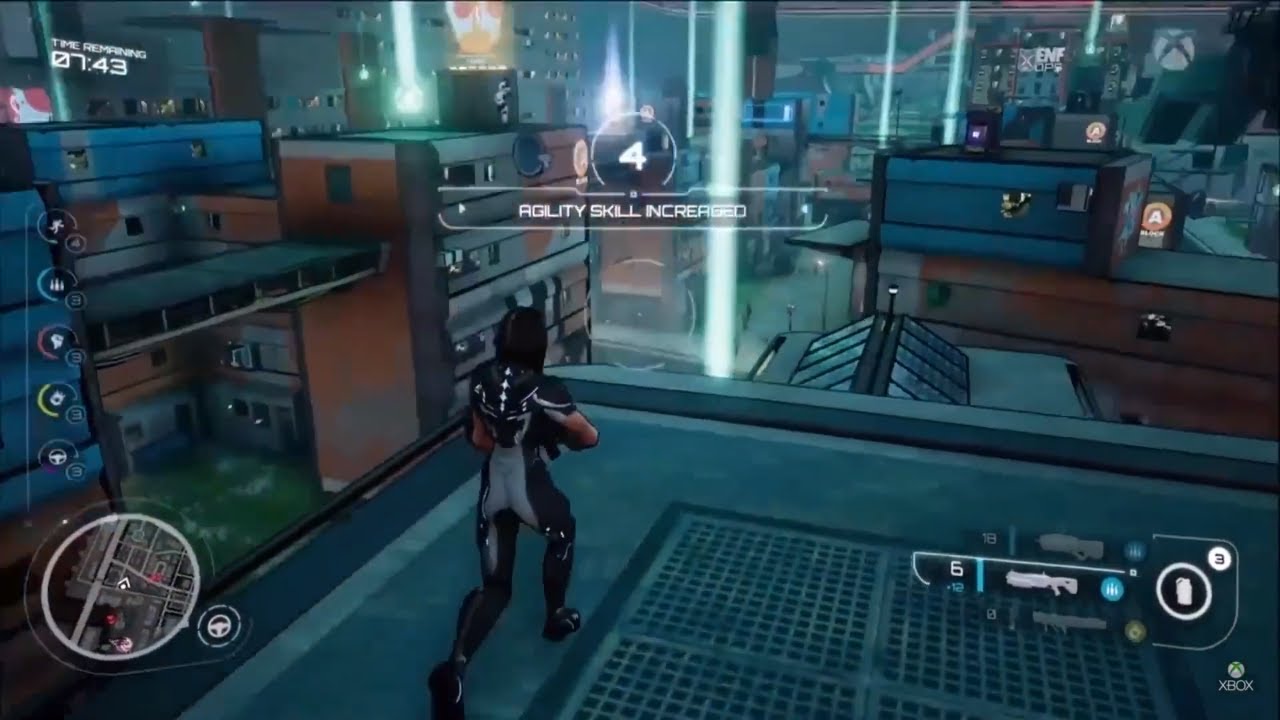 The game also features single player and multiplayer mode. After Skills for Kills, there is another system in Crackdown 3 which is "Gangs Bite Back", in which bosses and kingpins can be ready to the player for destroying locations. An interesting fact in Gangs Bite Back is the bosses and kingpins can come for the player personally.
Review:
The game was delayed two times in two years. Which was bad for Crackdown 3 fans. Its fans are waiting for 2 years. Microsoft Studios did announce that the Crackdown 3 game will be released in 2018. However, the exact date is unspecified.