Crush Online Dating & Chat App wants to take you back to the good old days when love was sweet, innocent and couples could take it slow and savor their romance.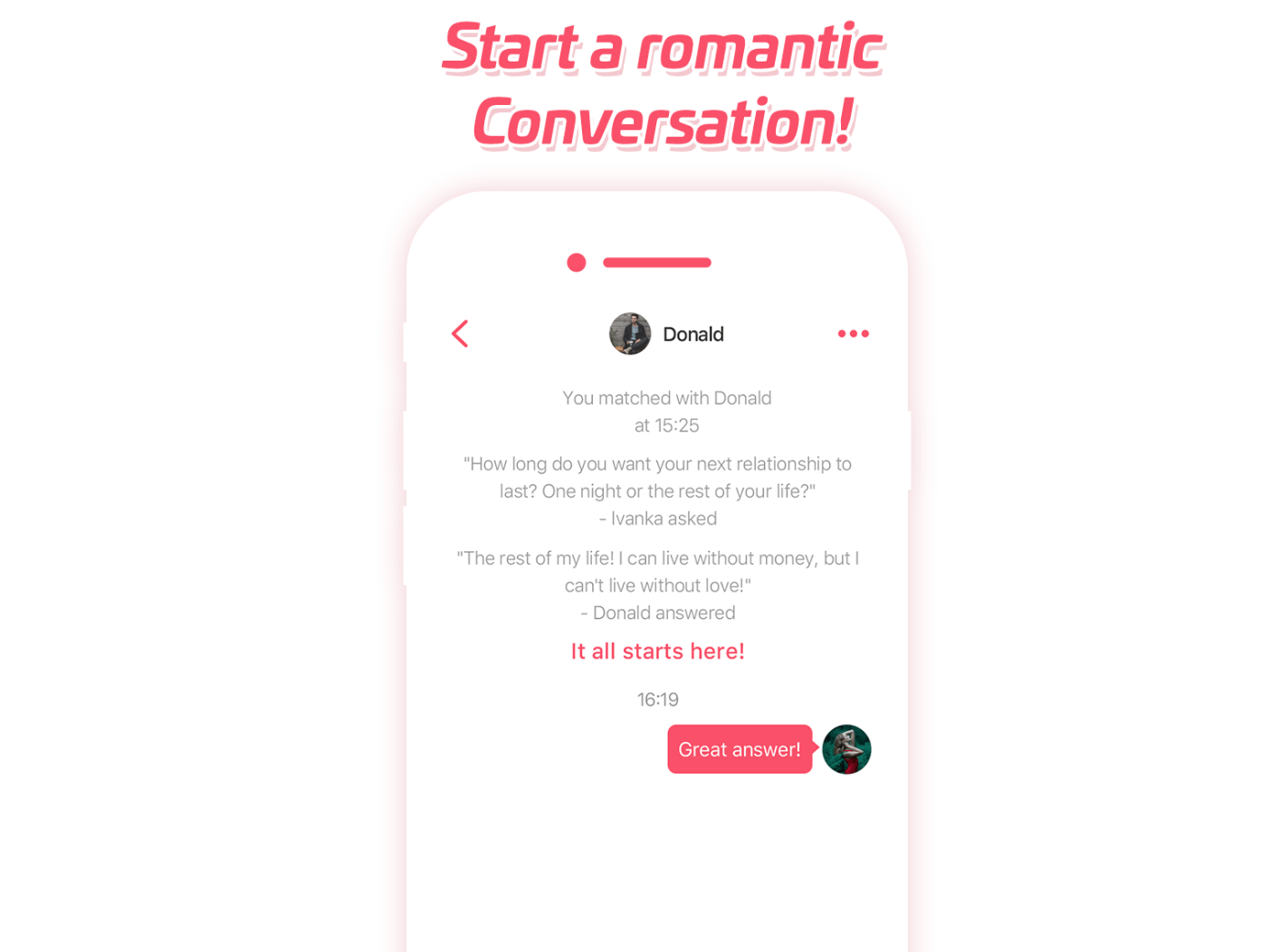 CrushDatingApp takes into account both serendipity and match-making algorithm to find love for individuals who are looking for a real relationship and perhaps, marriage.
Crush app was mainly created for people who are searching for true love. It's a refreshing take on today's instant dating apps and quick hookups that involve little to no emotional investment.
The Crush Dating platform offers women an in-depth look at finding Mr. Right. The app is more of a ladies-first approach, with the women being able to chat up various profiles to see whether there's a spark or not. In the end, women are in charge and will have the final say about who they'll go out with.
How It Works
Crush pulls your profile through Facebook and sets you up with several matches and recommendations immediately. It works just like Tinder in that you can swipe left to look at another profile or swipe right to send a "Like". When two mutual people hit "Like", a new chat feature opens and they can play Truth or Dare or get right down to getting to know each other.
Users can undo their swipe left action by giving their phones a good hard shake.
Truth or Dare?
Here's how women can initiate the Truth or Dare feature.
Ladies come up with a question to which her matches may answer. They can choose from pre-set ones or create their own. Depending on the answer, the ladies unlock the chat feature and the pair can continue getting to know each other.
Men can compete by thinking of the best answer to win a woman's heart, much like a 90's dating show. Afterwards, the pair can arrange for a meet or entertain other possible "matches".