The Bank of England introduces a new way to tackle cybersecurity threats in England. The BOE is conducting a cyber stress test among Financial Service companies. This is to check the capability of these companies to survive a cyber attack.
From now the Financial service companies in the United Kingdom will pass through cyber stress tests to prove that they are able to recover if they are victimized by a cyber breach. As cybersecurity risks are the major threats these days.
If the companies are not able to recover from a cyber attack. It's not only harmful to the bank/company but also for the investors and business persons.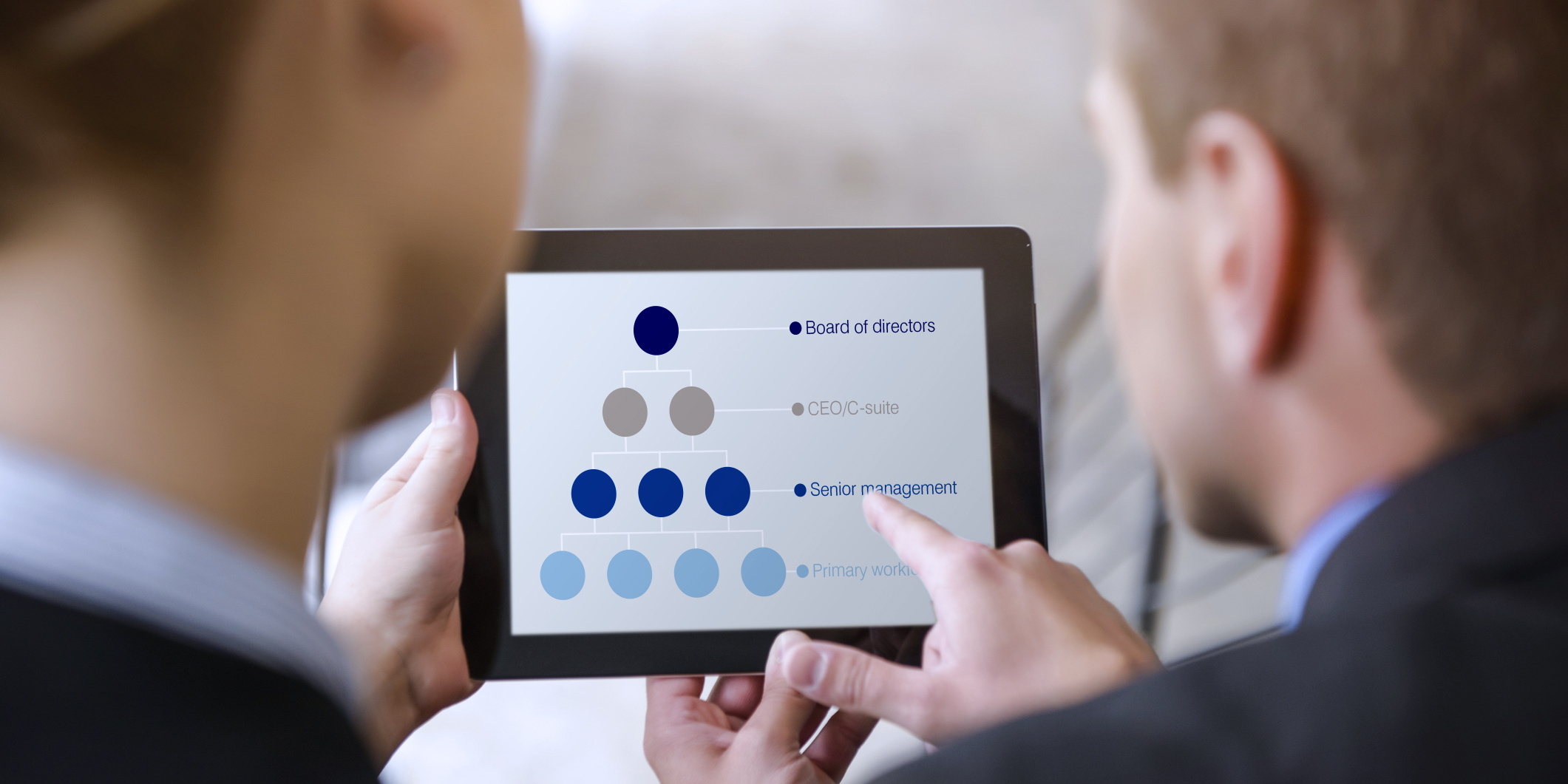 So the Bank of England announces to put these Financial service companies/banks to cyber stress tests. According to reports, the Bank of England explains the purpose of these cyber stress tests, these tests will ensure that financial service companies/banks have enough security measures to defend and have arrangements to survive a cyber attack.
This will check the defenses built up to tackle a cyber data breach on their system. The Bank of England mentions that they want to know how long it would take for a company/bank to restore back its key services, such as payments, database and other sensitive and urgent base data.
The bank of England predicts widely that any kind of disturbance in payments will highly affect the economy of the state. Because the delay in payments and transactions can cause a loss in business affairs. The clients will not be able to make any payments or buy/ sell stuff through their accounts in the certain bank.
So the financial services companies have to show up their defense against these attacks. The banks need to pass this test to ensure that they satisfy the standards to tackle cyber attacks. If any bank or firm fails the cyber stress test, it will have to agree and follow the action plans consulted by the experts.
This is to make sure that the firm will prepare itself for future itself and strengthen its security to defend against such attacks. The stress tests will start as a pilot in 2019, noted the report. The Bank of England didn't say which firms would face the cyber stress tests.