Cyberattacks are known to most of the people who use the internet. There are thousands of Cyberattack that take place every year. But some of them, spread damage at a larger scale get their place in the news.
Recently a Cyberattack hits Augusta college, United States. In this attack personal information of about 417k people were accessed by the Hackers. Augusta University is a Research University and medical center.
Cyberattack on Augusta University:
According to news, Augusta University announced on Thursday, August 16th, 2018, that the AU was attacked by Hackers. The Hackers have stolen personal information of about 417K people. The incident was reported by NewsChannel 6. Dr. Brooks Keel, who is the president of Augusta University talked about the attack to NewsChannel 6 reporter Ashley Osborne.
While talking to the news reporter, Dr. Keel explains about the incident. According to Dr. Keel, the hacker gained access to personal and protected health information for about 417,000 people. But this information was not used anywhere.
Strangely the Cyberattack was announced by AU right after the first day of Cyber Innovation and Training Center in Downtown Augusta. While talking about the incident, Dr. Keel says: "It's an incident that we deeply regret and I want to apologize again for any inconvenience that we've caused any individuals. We are aggressively addressing this issue."
Consequences of the AU Cyberattack: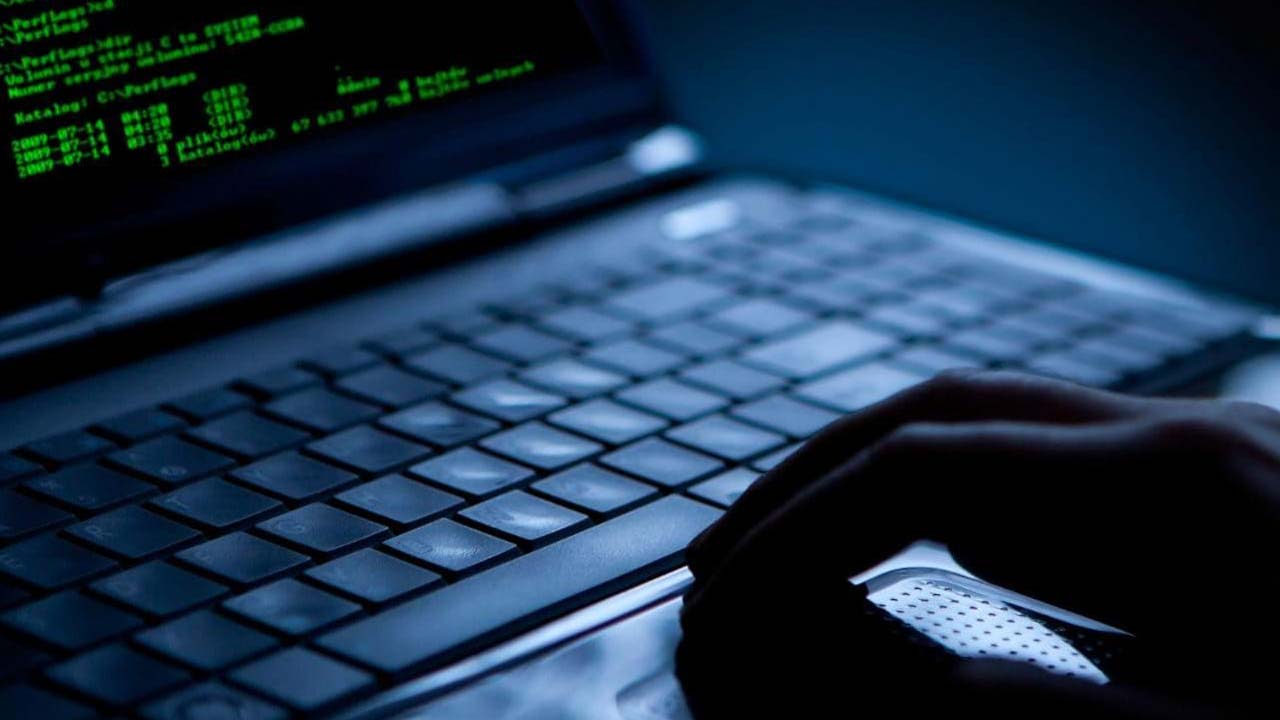 Dr. keel says the hack has prompted several changes. First, he created a new position in the area of IT and Risk Management.
"We're doing multifactor authentication," Dr. Keel describes. "We're prohibiting the use of this protective health information in emails amongst clinical staff. We are limiting the size of email accounts and logs that a person can have on their particular computer."
That's not the first time when Augusta University faces such Cyberattack. Before this, the AU suffered a data breach in September 2017 and recently in July 2018, that we mentioned above. The experts say this one also looks similar to the previous attack. Dr. Keel explained why they took more than a month to announce the Cyberattack.
He Says: "There were more than 360,000 documents that were associated with those 24 email accounts and over 3.5 million lines of text that had to be manually gone through, each line, line by line to determine if there was, in fact, an individual's name and one of a number of identification issues social security number, driver's license number, PHI, those sorts of thing, and then that file had to be collated and that's an incredibly extensive, long and complex process."