Days Gone is an upcoming game developed by SIE Bend Studio based on the action-adventure game, published by Sony Interactive Entertainment. The game control Deacon St. John, he is a bounty hunter facing brutal situations and struggle hard for survival, searching for a reason to live.
The game takes place of a two years after a global pandemic occurred which killed almost all of humanity, and transferred them to evil, Zombie-like creatures that are evolving.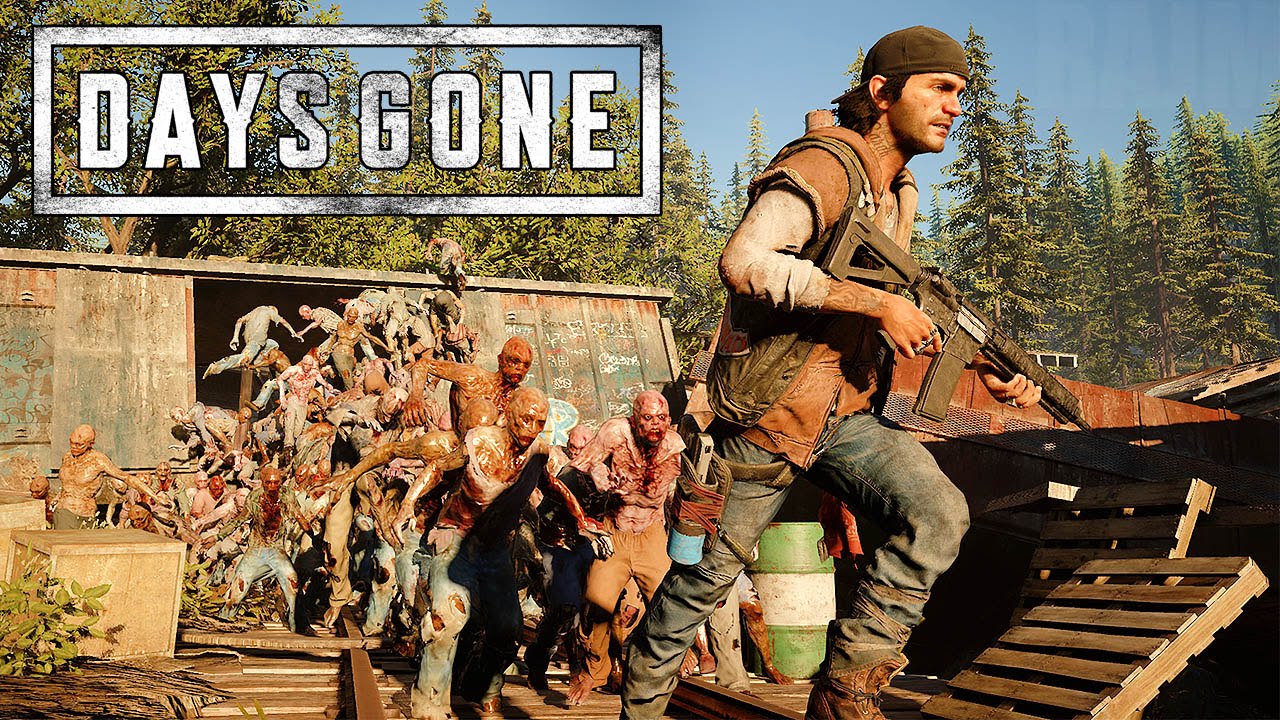 The interesting fact is the player have to face hard challenges, missions and objective to survive the game include stealth objectives having short and long ranged weapons. The best and interesting feature of Days Gone game is dynamic weather day-night cycle.
The player will be able to use to explore map using Vehicles such as motorbikes. Also, the players are able to get new items, weapons etc to improve combat efficiency.
The player will face many unique enemies, in addition, the player has to face brutal and dangerous animals include mindless creatures, overrun by Freakers. There will be more animals than humans. Also, the map of Days Gone is interesting.
The harsh desert of the Pacific Northwest creates a large variety of environments in a single geographical area. Also, it has a snowfield, a lush meadow, and the next, be in the harsh high-desert lava fields, Cliffs, and river basins, delivering a breathtaking backdrop to an equally different style of gameplay. Lava tube caves and small rural towns offer a variety of fun to explore.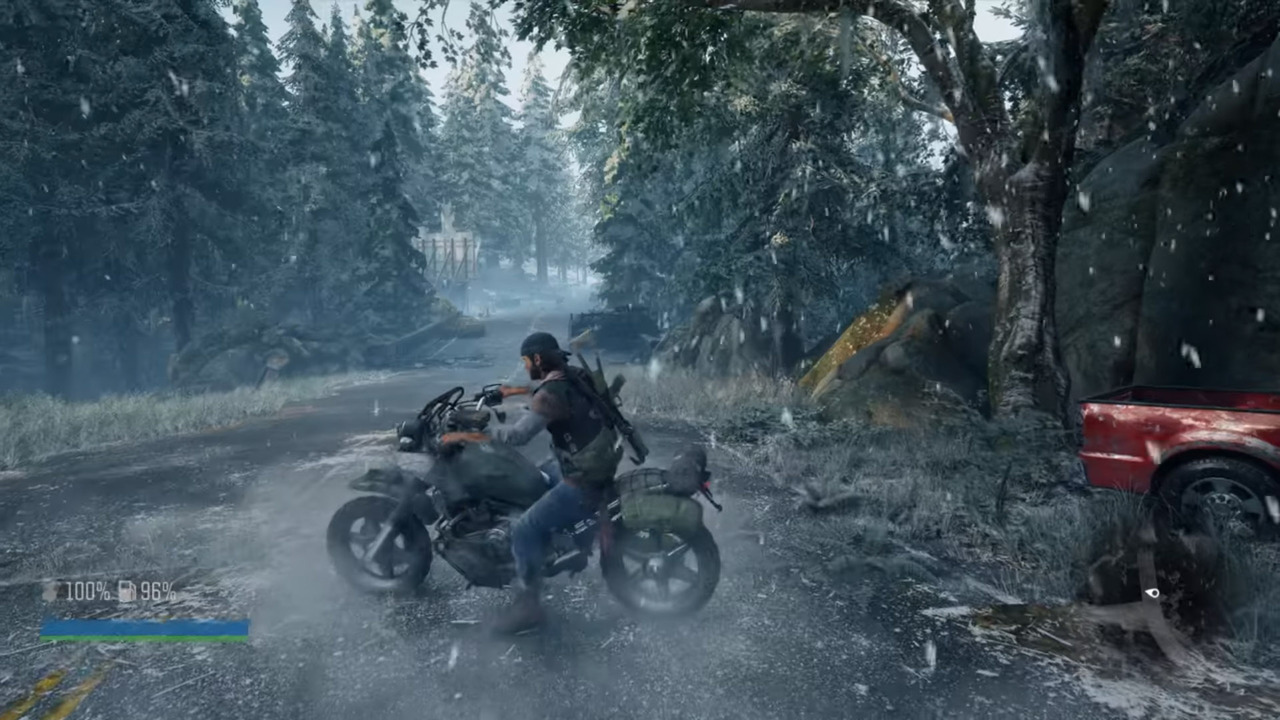 Developers are working hard and searching for bugs and ensuring there is no bug or issue at final release. Fans are really excited for the game to be launched for PS4 users.
The game director is Jess Roff and creative director is John Garvin. Sony Confirm the release of Days Gone will be soon in 2018-2019.