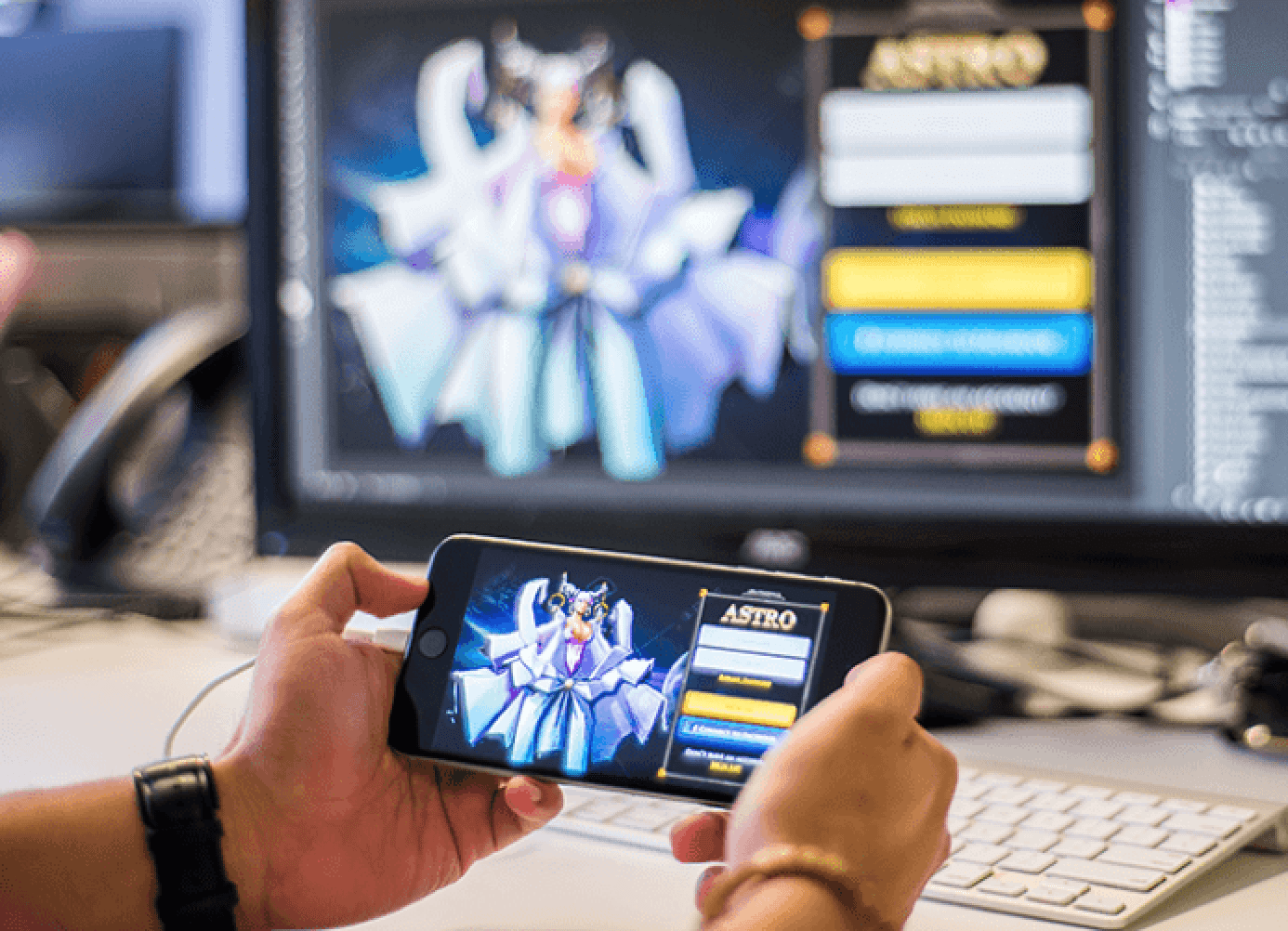 The development of smartphone devices such as Android, iPhone, Blackberry and others has changed the way people used to think about mobile games earlier. Developing games for Android, iOS and Blackberry devices can be quite an attention seeking procedure if you are new to mobile game development. Many mobile app developers even after having many years of experience fail to develop these games because they tend to forget important gaming aspects.
Game development for mobiles has become an important part of any mobile application development industry because of its hugely growing popularity. Some of the do's and don'ts for mobile game development that Mobile App Developers should consider are as follows:
The Do's
Do consider the limitations of mobile devices. Many new mobile developers forget the practical limitations of these devices that result in failure at the end.
Do consider the screen resolution of mobile phones. It is highly important for the app developers to design mobile games keeping in mind the devices that are available in the market. Androids are available in different handsets along with different resolution. On the other hand, the iPhone has different screen sizes. So, determine the device where you can develop games successfully.
Do consider your target audience and their expectations from your game. First, determine your target audience, whether you want to design the game for kids, toddlers, or youth and also try to know their expectations from the game. Try to do some research and gather feedback for the same.
Do release your poker online and other games with the free version so that you get the immediate attention of your target audiences.
Do become familiar with the various games engines and the different platforms of SDK.
Dont's
Don't just copy the already popular games. Many developers copy the already successful games to make their initial game development procedure a less complicated one. This will not help you to gain attention from your target audience. Do not just copy blindly, however, you can take an idea from the already successful games or you can take the games to the next higher level.
Don't forget the benefits of proper marketing and promotion. The success of a mobile game is hugely dependent on the manner you demonstrate your creation via promotion and marketing. Workout and plan on the different marketing strategies right from the beginning because this can help you to achieve success.
Don't forget the benefits of sound. Sound is a major element of mobile games, so pay a lot of attention at the time of incorporating sound at the time of mobile games development. It should be suitable and appropriate for the kind of game that you have developed.
Don't overlook character design and UI of your creation.
Don't expect mobile games to kick off due to social media and design integration. Prepare for a big launch.
So, these are a few effective do's and don'ts that every mobile developer should consider while developing mobile games.