YouTube is nowadays one of the most visited platforms on the internet. We use YouTube for entertainment, education or any kind of help we want. But you must notice that sometimes we need to download videos or convert want an mp3 version of a song or any video.
Not only this but also people do unique comments. Like, bold or italic font, mention a specific time of the video. Many other tricks and features that people do and others want to know. But most people use to download other apps to do such things.
In this article, I'll add some interesting YouTube tricks you can do without an app. Just in your own browser.
Download a YouTube Video: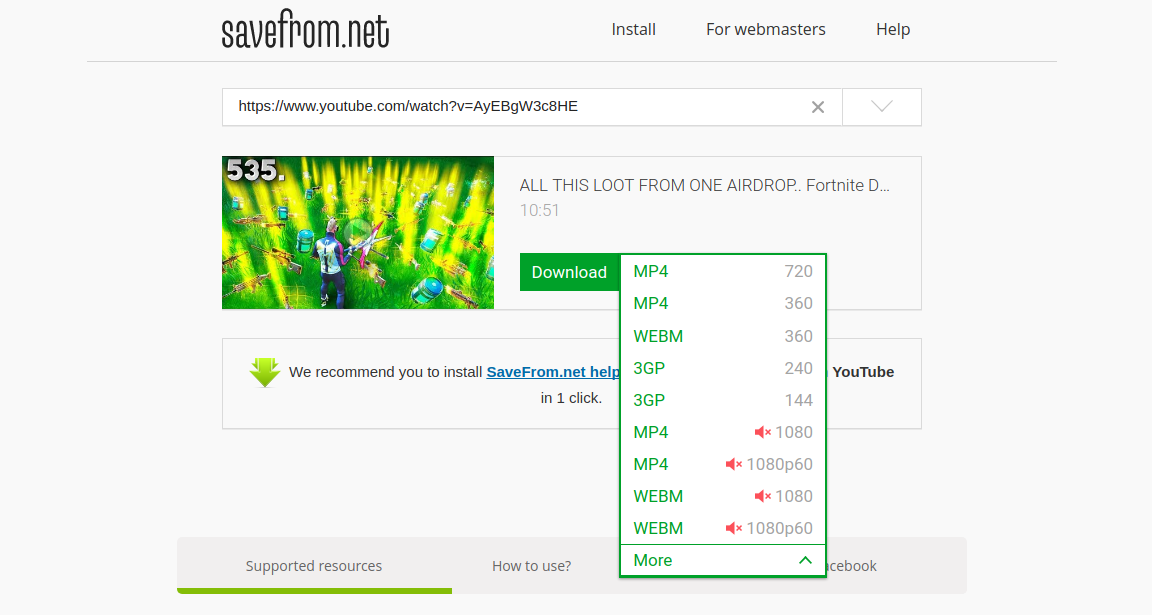 It sounds not so interesting because you can easily download a YouTube video with a video downloader. But why to waste data and space on such applications? Here I am going to add a simple method to download any YouTube video.
Download any video or convert it to MP3:
You need to open your browser.
Open YouTube, watch a video and if you want to download it.
Simply go to address bar where you have the video URL like http://youtube.com/watch?v=(that video unique URL).
Put ssbefore youtube in the URL. For example http://ssyoutube.com/watch?v=
It will redirect you to a website calledsavefrom.net.Here you can download the video in different qualities and even in different formats like mp3 and WebM.
You can also go directly and paste your YouTube video link to that website and download the video.
There is another website called y2mate. It also gives you the same service but here you need to put pp after youtube in the URL. For example http://youtubepp.com/watch?v=
Sometimes you want to share a video with your friends but want them to watch it from a specific time. YouTube gives you a feature to select the time. So the person who watches the video can jump directly to that certain time.
All you've to do is just tap the share option and you'll find a start at option below the link. Enter the time and you'll see the new link. Or more simply add ?t=(time)after the URL.
For Example https://www.youtube.com/watch?v=abCdEf?t=2m8s.
Comment font and time feature:
Same as WhatsApp, YouTube also allows you to write comments inBold,Italicform. The process is also the same as WhatsApp. Just add '*' at the start and end of the comment for bold and ' _ ' for italic. For example *Nice* and _Very nice_
You can also mention a specific time of the video in your comment. Just write the time as it is. For example "This part 02:09 was awesome. " It will turn the time into blue and when someone clicks it will jump him to that part of the video.
Downloading YouTube videos on Mobile
If you wish to download YouTube videos on your mobile phone, well we have good news for you! There is an App called "Snaptube" that allows you to download videos from YouTube, Dailymotion and other video streaming sites for Free.
More information about the Snaptube App can be found here:-https://snaptube-app.org/snaptube-app-apk-download/
Hope you like these easy tips for YouTube.