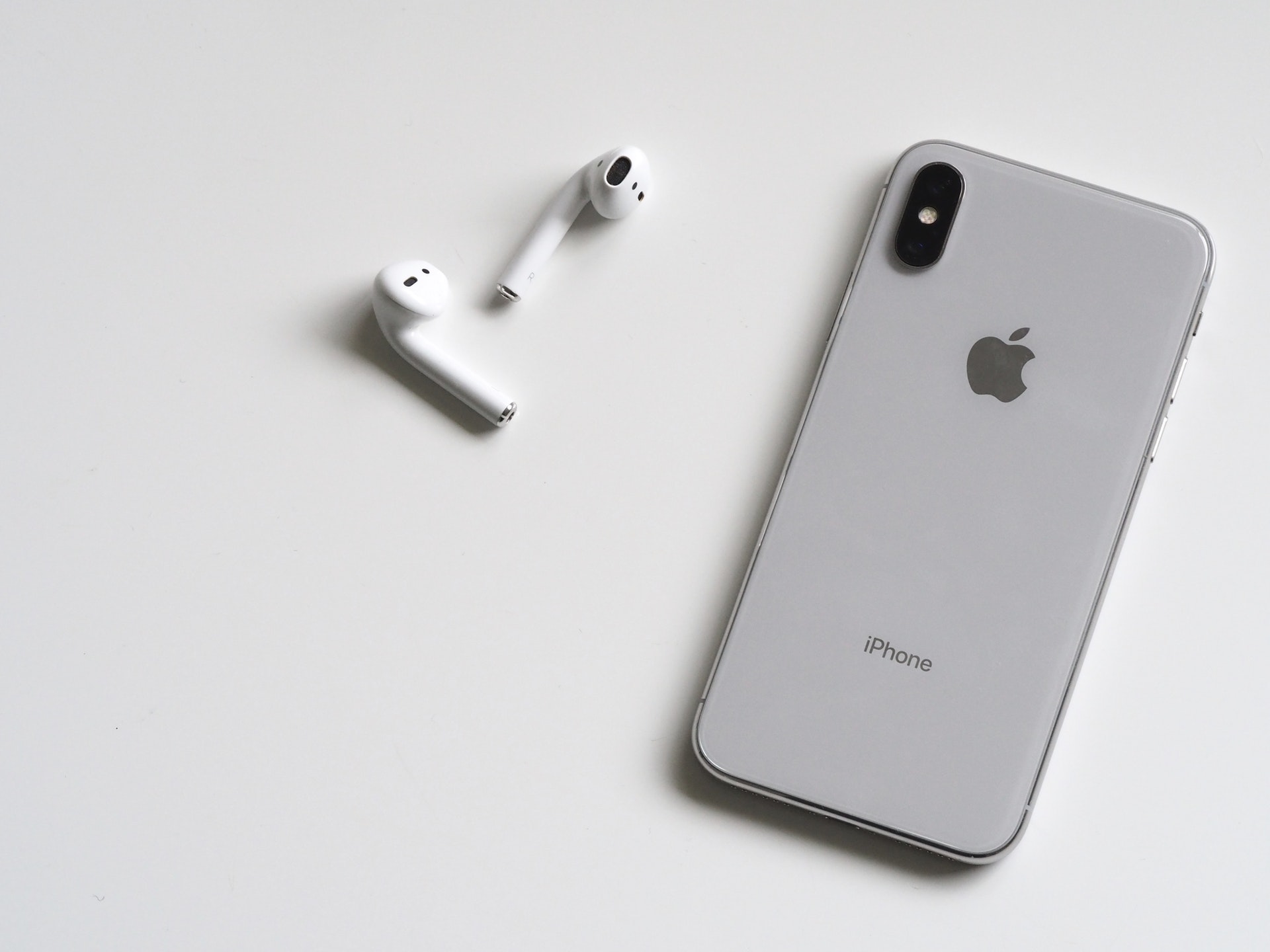 Taiwan's semiconductor company TSMC, which manufactures chips for iPhones from Apple, was attacked by a virus earlier this week, greatly disrupting its work and pushing expectations for delays in the production of modern iPhone models. The electronic attack on TSMC will not affect the next iPhone phones.
The problem, which occurred on August 3, was publicly reported last Saturday and affects a number of computer systems and tools required in the chip manufacturing process. TSMC said there may be delays in shipments of products, adding that the latest problem will reduce third-quarter revenue by 3 percent, or $ 255 million.
The electronic attacks on different companies in past make billions of dollars lost for big companies. The Cybercrime laws even in developed countries don't make assurance of protections. Cyber crimes are a serious issue, which should be dealt with seriousness.
On Sunday, the company said 80 percent of its affected instruments had been recovered and all problems would be resolved by Monday, and most of its customers were notified but did not say whether or not Apple was among them. The electronic attack on TSMC will not affect the next iPhone phones but it does affect the reputation of the company like TSMC, they should take necessary precaution in the future to avoid such bad publicity.
Apple is one of TSMC's most important customers. Taiwan's semiconductor company produces the A11 processors currently on the iPhone X and is currently manufacturing the next-generation A12 processor, which is expected to be integrated into three new iPhone models later on. This year.
The analysts say there will be no significant impact on the new iPhone, and KGI analysts said in a recent note that any impact on iPhone phones will be limited because the company accounts for such incidents.
Have you compared iPhone X vs Samsung Galaxy S9, Which ones suitable for you?