The Social Media giant, Facebook is building an Internet satellite. This Satellite project is named Athena. It will offer broadband service to "unserved and underserved" areas. The areas where internet services are not served or served but not too good coverage. Facebook has now publically confirmed that they are working on a new satellite. The news was first acquired and published by Wired.T
he news was publically disclosed in emails that were a response to a request filed for the Freedom of Information Act to the Federal Communications Commission. Further on, Facebook also confirmed that are working on Athena.
Satellite Internet access:
The Fiber optic cable is a very great and super fast source of internet. It is I guess the newest service and many people are not familiar with this fast internet service. But there is a problem with Fiber internet service. It is very expensive and it is not available in many parts of the world.
In remote areas where fiber internet service cannot reach. Geostationary satellites are used to provide internet services. This service is also not at all less expensive but it considerably costs less than fiber optics. But it is available everywhere because it provides services from the communicational satellites.
Facebook is working to launch a satellite to provide internet services in the areas that are unserved or underserved. Facebook is planning to launch Atena, in early 2019. With this internet satellite project, Facebook is going to join Elon Musk's SpaceX and Softbank-backed OneWeb, two well-funded organizations working on similar projects.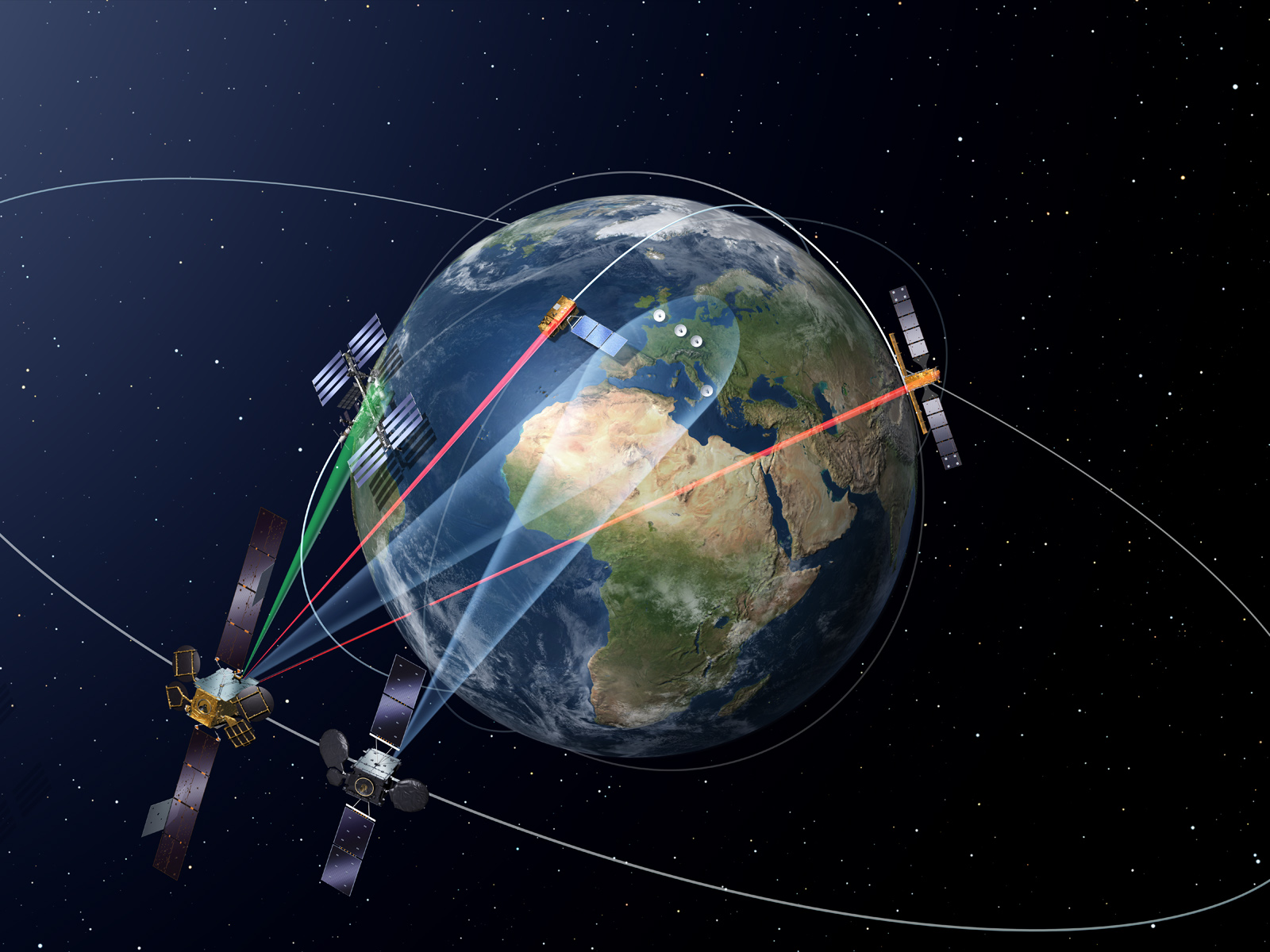 Facebook has confirmed that they are planning to launch Athena soon. While talking about the project, a Facebook representative told the news agencies: "While we have nothing to share about specific projects at this time, we believe satellite technology will be an important enabler of the next generation of broadband infrastructure, making it possible to bring broadband connectivity to rural regions where internet connectivity is lacking or non-existent."
Early this year, Facebook was also reported to be working on Drone technology. The company was believed to build their own internet drones. But later on, the project was dropped. "We've decided not to design or build our own aircraft any longer," Yael Maguire, a director of engineering at Facebook said about the project.