Facebook proves the proverb "Once bitten, twice shy". After the controversy of Cambridge Analytica, Facebook had to face many investigations. Many questions raised on Facebook user data privacy. That's why Facebook is now very strict about its users' privacy. Mostly of internet users must be aware of Cambridge Analytica.
There is not only one social media analytics company. Recently Facebook takes action against another Social Media Analytics company named 'Crimson Hexagon'. After facing investigations into user data usage, Facebook is reportedly inspecting Crimson Hexagon, a Boston-based analytics firm over its contracts with government agencies.
According to the reports, Facebook is investigating whether Crimson Hexagon is involved in any violation of Facebook developers policies. Until then applications by the firm have been suspended on Facebook and Instagram.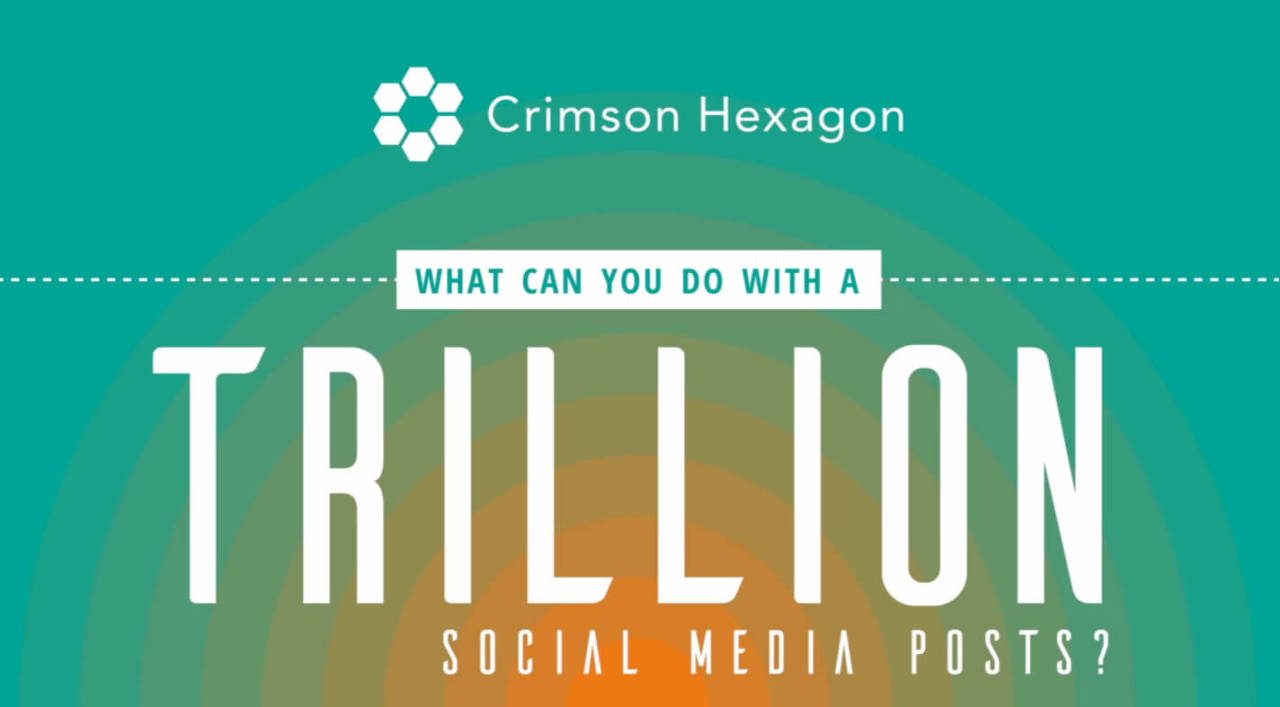 Crimson Hexagon is an AI-powered consumer insights company founded in 2007 by Gary King. The company possesses an appreciated list of blue-chip clients. The firm claims to have collected more than 1tn public social media posts from Facebook, Instagram, Twitter, Tumblr, and other sources.
It uses artificial intelligence and image analysis to monitor social media and provide customers with insights into public sentiment about their brands. But the company losses its API on Facebook and Instagram after a report by Wall Street Journal. Facebook answers in a very smart manner to the report of the Wall Street Journal.
"We don't allow developers to build surveillance tools using information from Facebook or Instagram. We take these allegations seriously, and we have suspended these apps while we investigate," a Facebook spokesman told the reporters. "Based on our investigation to date, Crimson Hexagon did not obtain any Facebook or Instagram information inappropriately," he further adds.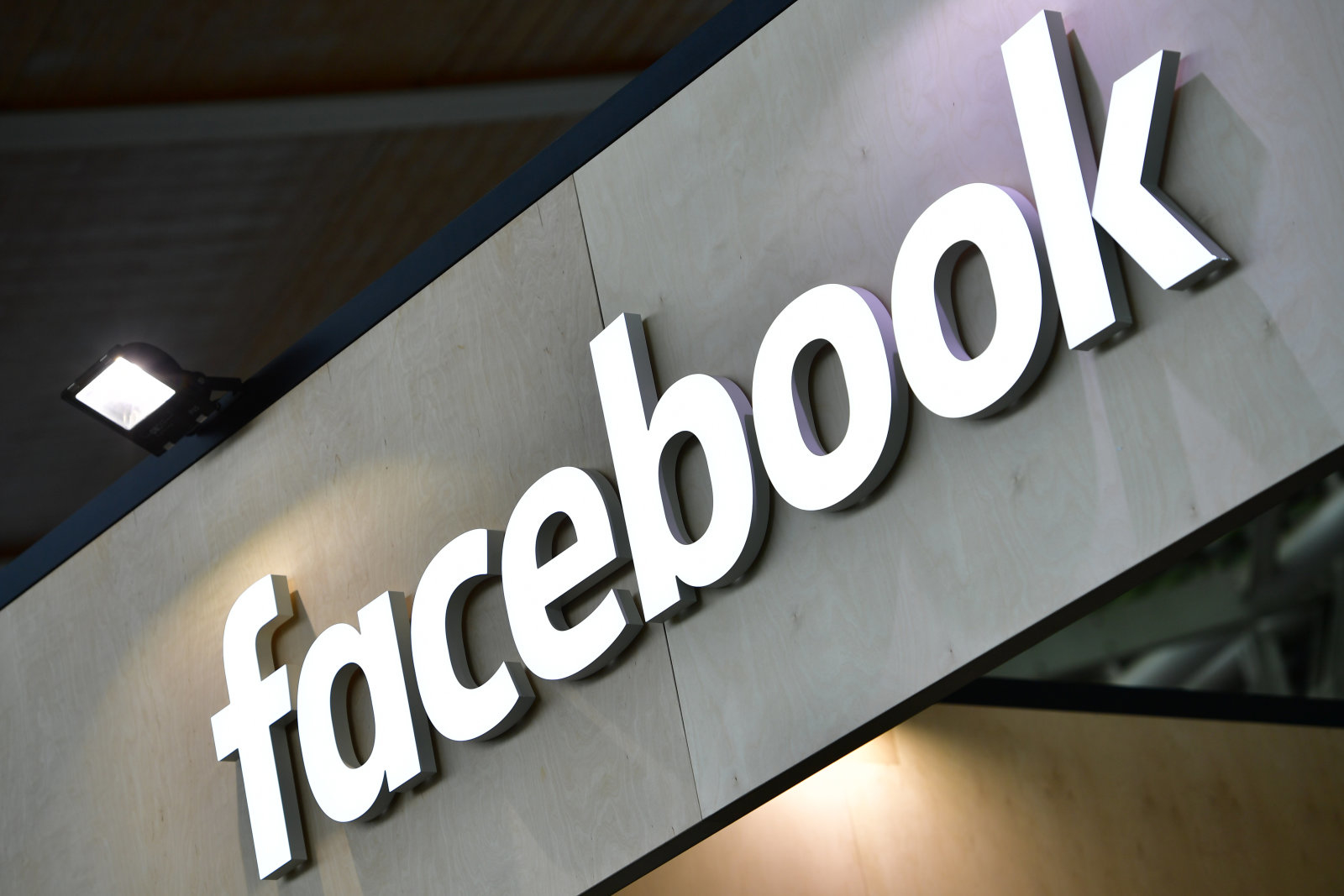 "Facebook has a responsibility to help protect people's information, which is one of the reasons why we have tightened," says Ime Archibong, vice president for product partnerships at Facebook.
On the other side, the firm Crimson Hexagon is also talking about the matter. The company refuses that they are doing the same as Cambridge Analytica did.
Chief Technology Officer of Crimson Hexagon says "What Cambridge Analytica did was explicitly illegal, while the collection of public data is completely legal and sanctioned by the data providers that Crimson engages with, including Twitter and Facebook, among others." The CTO Chris Bingham further adds that the company said it is "fully cooperating" with Facebook.