A few days back the Newyork times published a report about Facebook sharing data with mobile manufacturers. Facebook is these days facing many controversies regarding their privacy policy.
Recently New York Times once again pointed out that Facebook shares its users' data with mobile phone manufacturer companies. Many well-known companies were mentioned like Samsung, Apple, Blackberry etc. According to the NYT report, Facebook shared the users' and even their friends' data with these companies.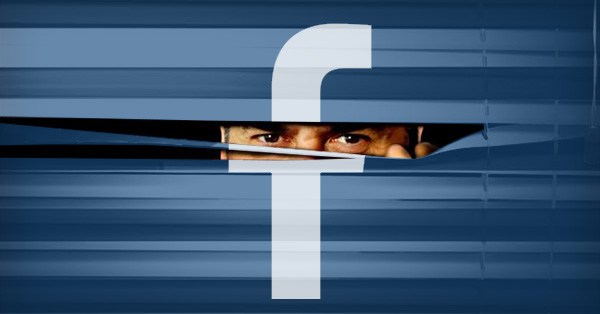 Facebook had suffered from data breach scandals in previous days. Its popularity was decreased among its users due to these scandals. The most notorious scandal of the Facebook data breach was Cambridge Analytica Scandal. Many users deleted their accounts from facebook.
Facebook Inc. had to face a massive crisis due to Cambridge Analytica. Facebook saw a big loss in its yearly turn over. And in meanwhile, when Facebook just recovered from the crises caused by Cambridge Analytica Scandal, Here rises a new controversy. The Facebook Data-sharing scandal.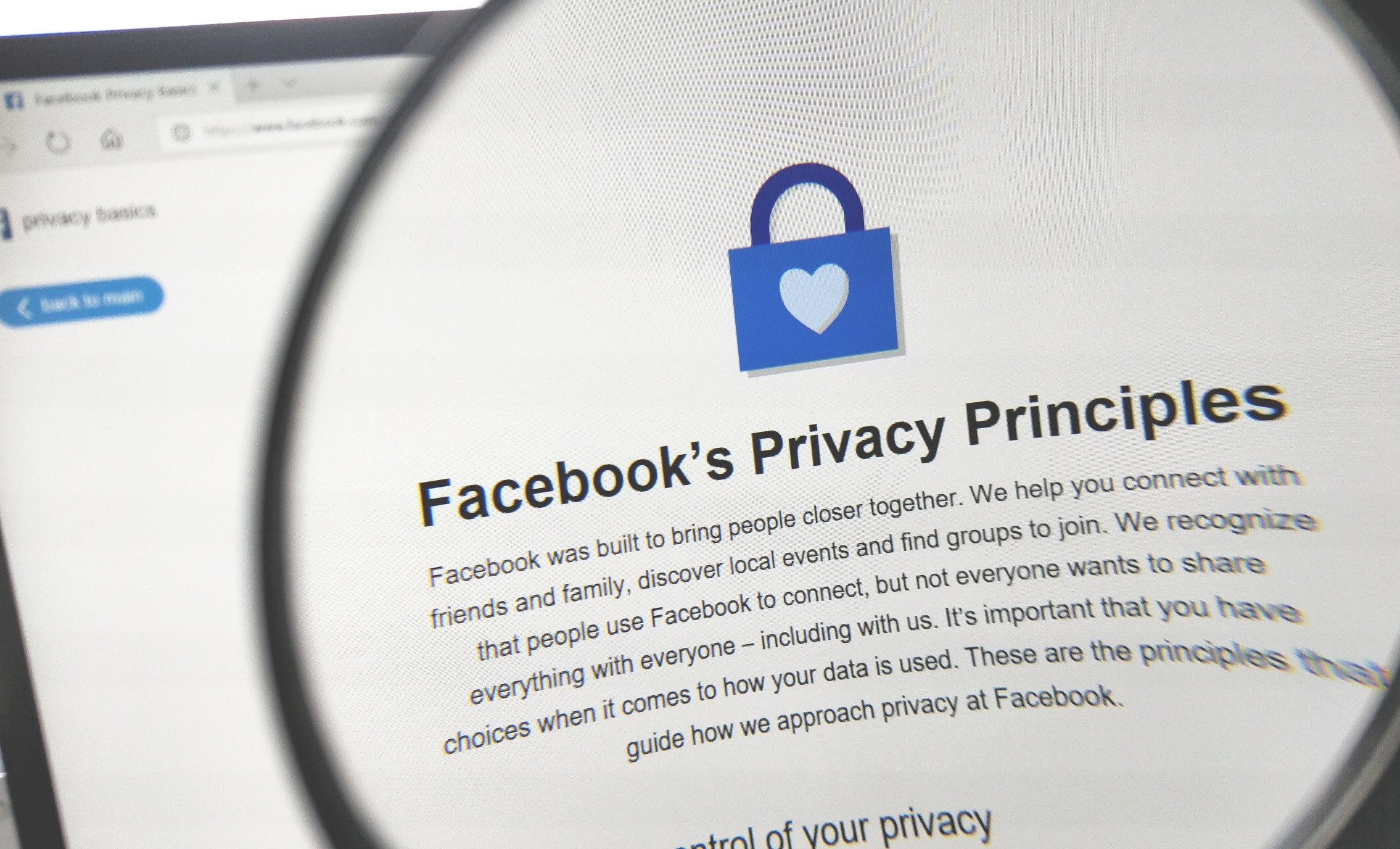 A few days back, New York Time said in its report that Facebook is in an agreement with cell phone manufacturer companies like Samsung, Apple, Blackberry etc. According to this report, Facebook is sharing too much data of its users. not only the users but also their friends, with these companies. This act of Facebook fully violates the Privacy Policy of Facebook promised with Federal Trade commision.
Facebook's Response to Report:
Facebook responded to the New York Times in a Blog post. This response was posted by Ime Archibong, vice president of product partnerships of Facebook. According to Facebook, in early days, there were no app stores in devices.
The apps like Google, Youtube etc had to interact directly with the Operating systems and the device manufacturers in order to reach their apps to the public. This was a time taking work. And Facebook was not able to reach everyone.
To tackle this issue, Facebook built device integrated APIs, that allow the companies to recreate "Facebook-like experiences" on the devices. These APIs were used by 60 companies including some big names i.e Samsung, Apple, HTC, Blackberry, Amazon, and Microsoft. The partners have signed agreements to prevent the data being used for any purpose. And Facebook is not aware of any misuse of this data after that agreement.
Reply From Apple CEO: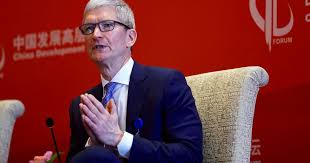 The CEO of Apple, Tim Cook also responded to New York Times, Article about Data-sharing of Facebook. In his reply, the Apple CEO says that Apple has no agreement with Facebook Users' data sharing.
He says "We Have never been in Data business. We did not use any users' data as mentioned in New York Times Article. What we did, we integrated the ability to share in the operating system, make it simple to share a photo and that sort of thing," Cook said. "So it's a convenience for the user. We weren't in the data business. We've never been in the data business."