In a world where there seems to be a fashion tech solution for every type of online shopper, don't the emerging brands and fashion designers deserve a little slice of the fashion tech pie for themselves? Here to help new businesses launch in a streamlined and simpler than ever format, Sewport is the current fashion tech platform transforming the fashion industry, helping young and new brands connect with industry experts.
With a record number of 660,000 new start-ups established within the UK alone last year, and the figures only increasing for 2018, the fashion industry can account for a sizable number of these businesses. However, many designers and clothing entrepreneurs are still experiencing issues when it comes to finding factories and suppliers they need for their businesses without their own "black book" of industry contacts.
Sewport aims to improve how fashion designers conduct business by creating a network of experts and allowing easy and straightforward communication between new designers and industry specialists.
Factory Introductions for Fashion Designers
So, you're a fashion designer with all the ideas and vision and zero industry contacts? Believe it or not, you're not alone.
Whether a start-up label is a certified and graduated designer or simply a blossoming entrepreneur with an innovative idea about a new product range, background and experience don't necessarily mean that new labels have created the contacts vital for securing production of a clothing line. That is, until now.
The Sewport platform is here to provide designers with supplier introductions in a whole new professional arena. By simply creating a profile and enquiry on Sewport, clothing manufacturers and experts can contact labels from all over the world, pitching their production factories according to a detailed job specification. The endless phone calls and unanswered emails are suddenly a thing of the past.
Suppliers for Every Size Fashion Business
Although minimum order quantities will always be a factor of negotiation within the clothing production industry, Sewport helps to connect smaller, emerging designers with factories able to take on smaller order quantities. Providing the initial information regarding specific job requirements on the platform allows appropriate and interested parties to get in touch, saving countless hours of dead-end communication. A problem seen by so many fashion designers now.
Not only can the designers and entrepreneurs using the Sewport platform find well-suited clothing factories in terms of size, specifics regarding the brand, such as sustainability and ethical needs, can also be addressed up front to find the perfect production partner.
With a new generation of sustainability-focused consumers and an increasing demand for ethical and eco-friendly fashion brands, it's becoming more and more important for fashion labels to partner and manufacture with the right businesses. Working through the Sewport platform allows brands to be clear about the specific needs of their businesses from the start, connecting with verified and appropriate professional suppliers.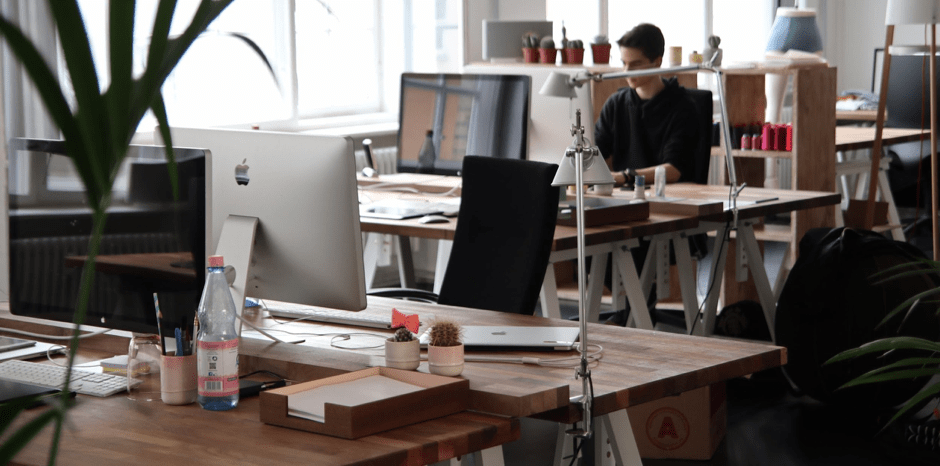 Fashion Manufacturers Price Comparison
Solving another time-wasting problem that fashion designers face, Sewport helps new brands when it comes to price comparisons of multiple manufacturers.
Reaching out to clothing factories to discuss a new product line is time-consuming in itself. However, waiting for responses, discussing briefs and specifics, and relying on timely replies regarding minimum order quantities and costings is only the beginning, before designers must then get into price negotiations. When communicating with multiple suppliers or factories to achieve the best possible price, this process can be confusing, time inefficient and draining.
Curating a messaging service on Sewport that condenses this process into one streamlined platform means designers have just one place to keep pricing quotes and more detailed information, allowing them to quickly and efficiently negotiate with factories to achieve the best possible final prices.
A Brand-New Way to Communicate with Suppliers
Sewport brings all discussions onto one clear and simple platform with the built-in, internal messaging system. Allowing designers to compare like-for-like factories in one place, without having to continuously scroll through multiple email threads, makes life and business just that much simpler.
Contacting a manufacturer to make your designs has previously been a one-way street with the power in the hands of the suppliers. Without a response to an initial enquiry with them, it's impossible to even get the project off the ground. With Sewport, cold emails to new factories are a thing of the past and once a brand has created their initial enquiry, they can allow production factories to come to them, saving time and wasted energy.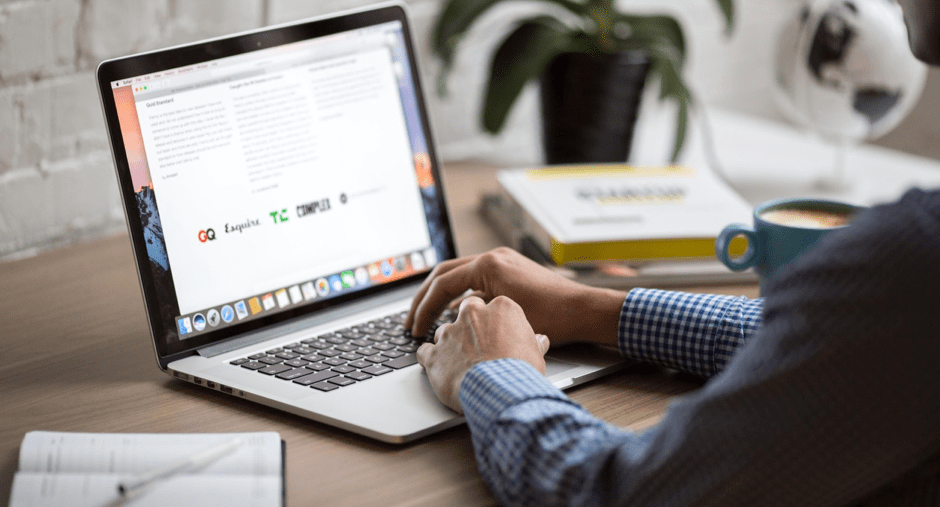 Sewport: A Hub of Knowledge
Not only does Sewport bring together designers and clothing manufacturers to work together on new business, but it also aims to provide a hub of knowledge on the fashion industry and in particular, clothing manufacturing.
From the basics of starting your own t-shirt business (here is a good article for that) to the specifics of garment printing (find out more about garment printing here) and the pros and cons of each method, Sewport's knowledge hub allows new designers and fashion brands to expand their knowledge on the industry. Providing this one-stop shop for new clothing brands, Sewport has become the go-to online destination for designers and budding entrepreneurs looking to get started in the fashion industry.
Who Can Sewport Help?
Alongside emerging designers with a product line or collection ready to go, Sewport can also help visionaries with less of a specific, fashion-related skillset.
Having crafted a fantastic and innovative idea regarding a sustainable collection of on-trend clothing, what happens next? How can someone without insider knowledge form technical patterns and tech packs ready for production? This is where Sewport can become a go-to online resource. By browsing the platform, new labels can find experts in every sector from fabric and trim sourcing specialists to graphic designers and pattern cutters, ready to help with whichever stage the brand has reached.
The fashion tech platform, Sewport, aims to eliminate past barriers of entry into the fashion industry for new designers, making it easier for them to get started with their business. With fashion tech available to brands in terms of design and selling, Sewport bridges the gap between brands and manufacturing with a platform built for secure and easy, everyday use.