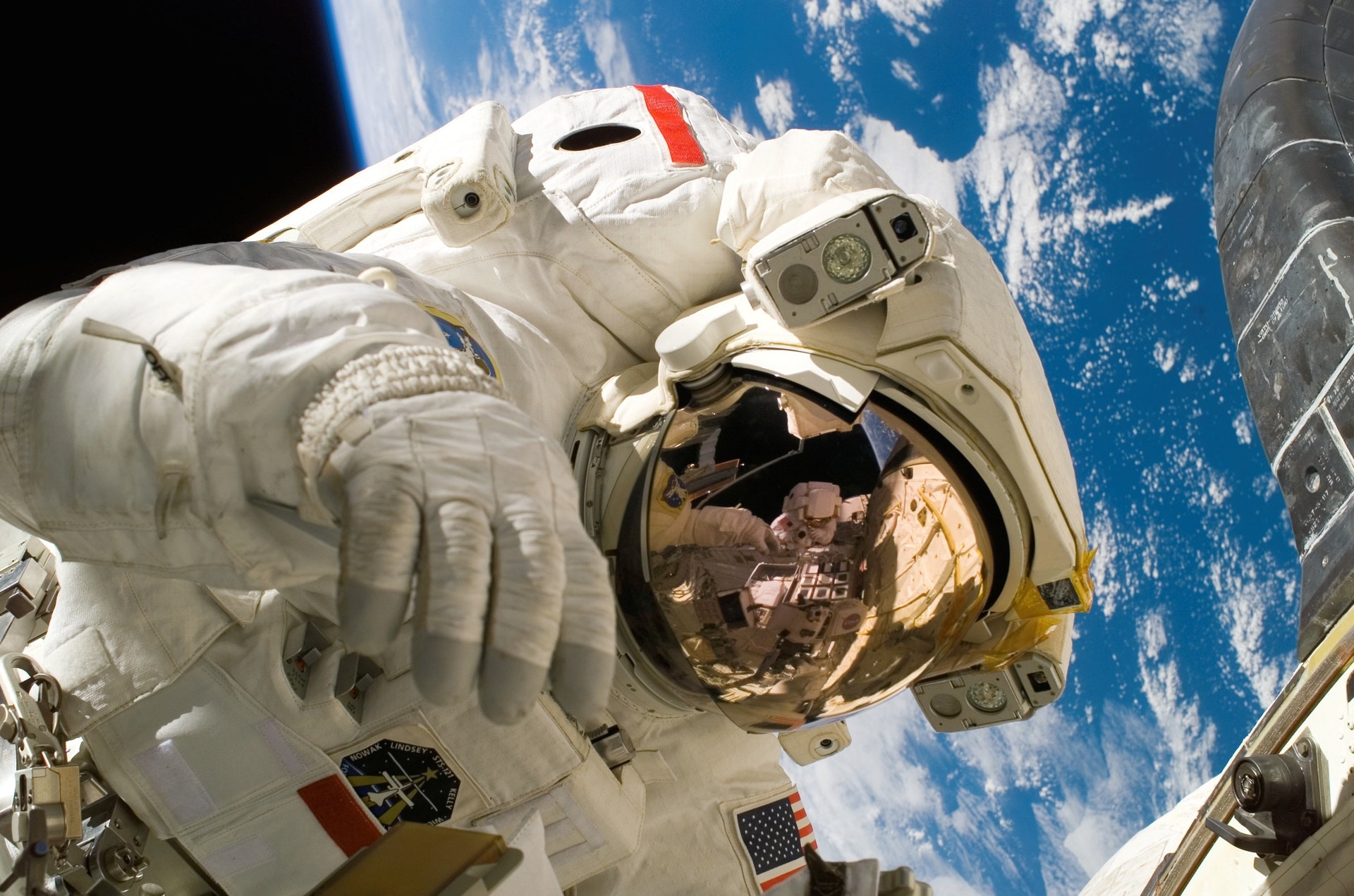 NASA will hold First Tennis match in space. Astronauts from the European Space Agency and NASA are preparing to play the first space tennis match inside the International Space Station (ISS), according to the British Metro website. The leader, Andrew Fussell, is expected to play a couple this evening with fellow crew members ESA Aviation Alexander Jirst and NASA Flight Engineers Ricky Arnold and Serena Onon.
People who want to watch the event that defies gravity can watch it online at 01:30 GMT or 2:30 am on Thursday through the official page of the agency on Facebook, YouTube or via Facebook.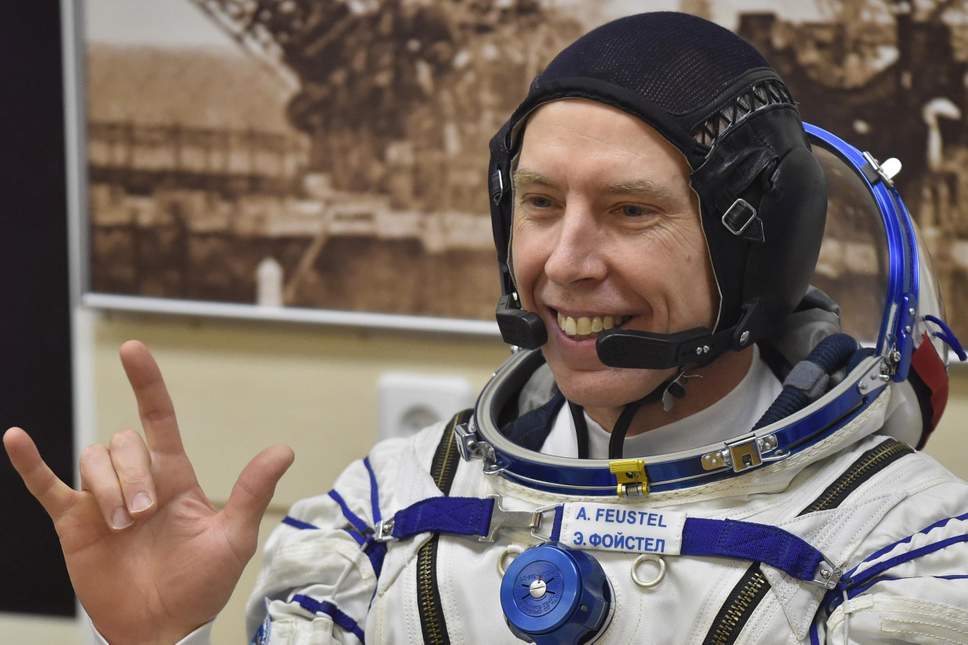 The astronauts are expected to meet on the narrow International Space Station (ISS), which is not like the tennis court and includes many sensitive types of equipment. However, there is no danger to the station, as the balls will be different. On the racquet as a result of air resistance, as it will start to accelerate down thanks to gravity, but when the lack of gravity, the ball will walk straight and will not fall ground.
Juan Martin del Potro, winner of the 2009 US Open Men's Individual Championships, will help prepare NASA astronauts to play in space. The United States Tennis Association has helped astronaut Vostel and participated in the preparations to play and make sure that the team has a device to practice the game by sending all the necessary equipment for it.
Users are excited Worldwide to watch the first tennis match in space. This will be the first-ever Tennis match played professionally in Space, users are excited about this news. We already have shared the details and timings and how you can watch it online.