The Fortnite game is right now one of the most liked online games. The game developed by Epic Games is a shooter survival and battle royal game. Released in 2017, Fortnite is liked by 95% of users on Google. The game was available for PC, Xbox and PlayStation 4. But now Epic games have added the Android beta version of Fortnite.
Now you can enjoy this game on your Android also. Fortnite's battle royal is available for Android in beta version. But this version is not available for all devices. Epic games initially released Fortnite mobile for limited models. Not only in Android but also Fortnite mobile is available to limited models in iOS.
With this good news, there is a bad news also. Firstly, Fortnite mobile is not yet available for all mobile devices. But it's possible that Epic Games release it for every compatible device after the beta test.
The sad news is if you're an Android user and even you have the specific model of Android phone. Still, you can't find Fortnite Mobile in Google PlayStore. Here is a security threat also. There are many people sharing Fortnite Mobile app links. But mostly these apps are malicious and can destroy your Phone.
How to download Fortnite on mobile:
You can download Fortnite Android beta from the Epic Games official website. To download Fortnite Android Beta, visit Epic Games Official website and sign up through email.
After sign up, you'll receive an invite link through which you can download the app. For iOS you can create your account or if you already play Fortnite login to your account and buy Fortnite.
Devices Compatible with the Fortnite mobile beta:
Android: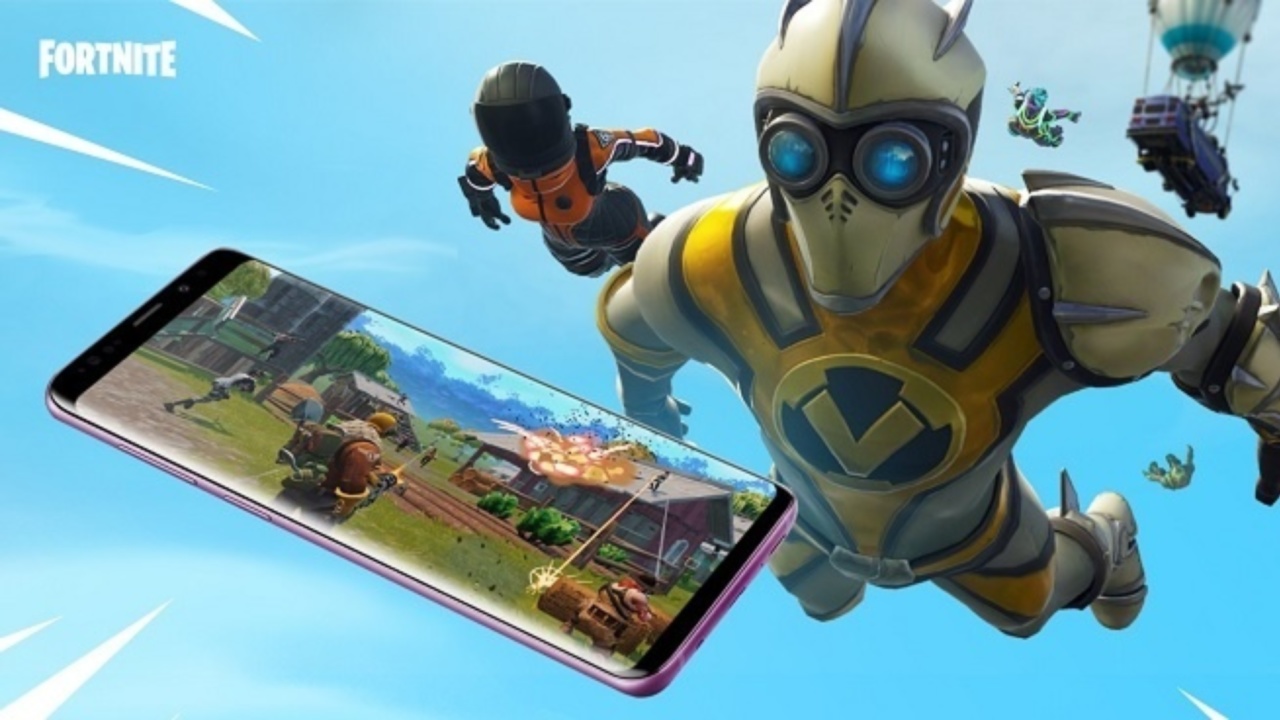 Samsung Galaxy: S7 / S7 Edge, S8 / S8+, S9 / S9+, Note 8, Note 9, Tab S3, Tab S4
Google: Pixel / Pixel XL, Pixel 2 / Pixel 2 XL
Asus: ROG Phone, Zenfone 4 Pro, 5Z, V
Essential: PH-1 Huawei: Honor 10, Honor Play, Mate 10 / Pro, Mate RS, Nova 3, P20 / Pro, V10
LG: G5, G6, G7 ThinQ, V20, V30 / V30+
Nokia: 8
OnePlus: 5 / 5T, 6
Razer: Phone
Xiaomi: Blackshark, Mi 5 / 5S / 5S Plus, 6 / 6 Plus, Mi 8 / 8 Explorer / 8SE, Mi Mix, Mi Mix 2, Mi Mix 2S, Mi Note 2
ZTE: Axon 7 / 7s, Axon M, Nubia / Z17 / Z17s, Nubia Z11
iOS:
iOS update 11: iPhone SE, 6S, 7, 8, X; iPad Mini 4, Air 2, 2017, Pro.