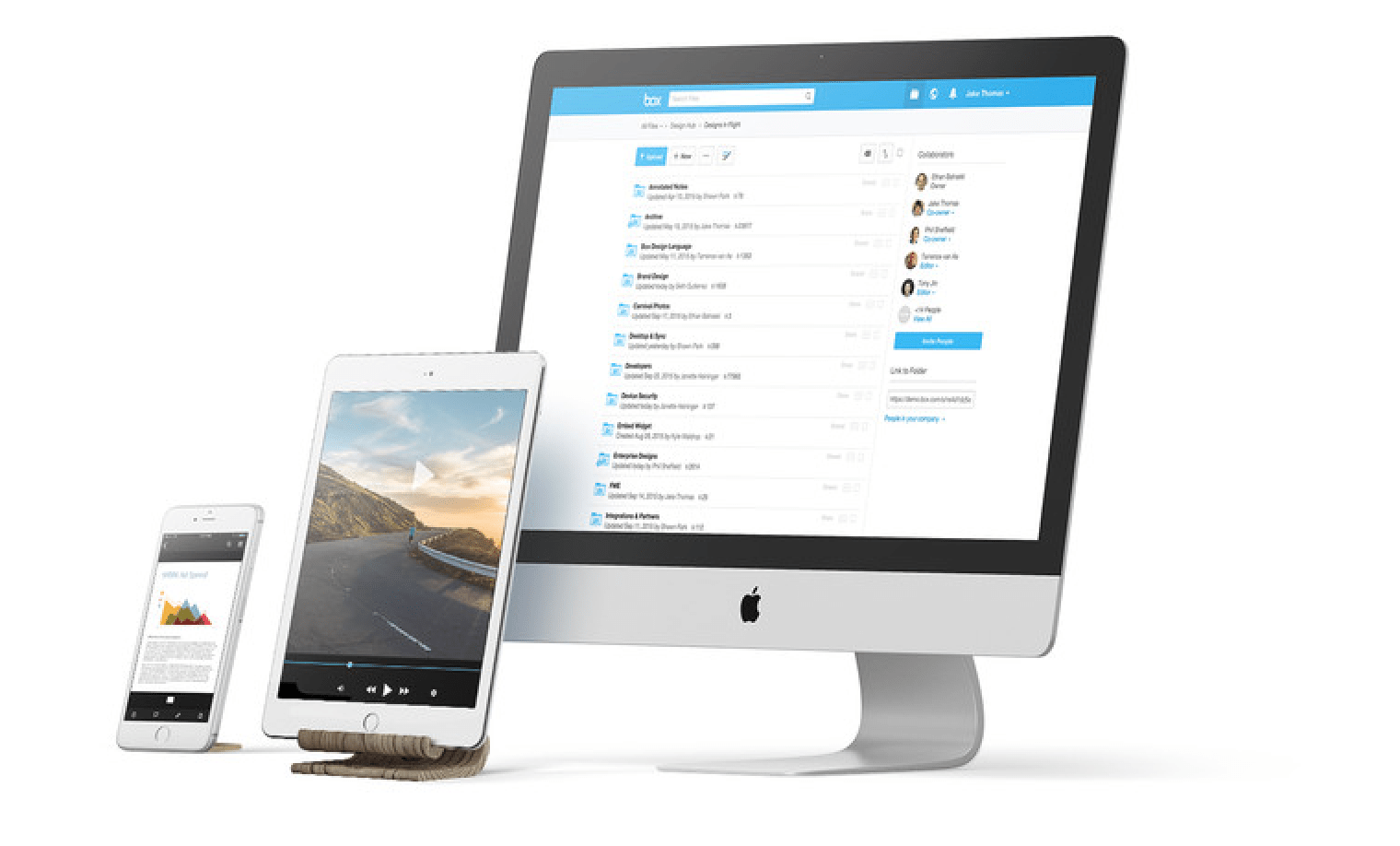 If you prefer to transfer your files with the help of FTP servers, you might be wondering how to pick the best software that will offer proper functionality, simple interface, and be free of charge at the same time. If that's what you are looking for, you have come to the right place! We have tested different software options and chosen the best free tools to opt for!
Continue reading to find your perfect FTP server Mac or for another OS!
Rebex Tiny SFTP
This tool is created for Windows users. Some of its main pros are small weight, portability, and simplicity in use. It doesn't require going through a complex installation process; everything is quick and easy. Adjusting settings may seem a bit tricky at first. However, that's not a major drawback.
Pros:
Intuitive in use
Starts running almost immediately as no setup is required
Portable
Safe
Features handy tutorials
Cons:
Can only be used on Windows
Lack of advanced features
Requires .NET 4.0
FileZilla
This is one more option available out there for Windows users. Its main highlight is that FileZilla is an absolutely free open source with both remote and local features. It is also fully customizable and even can be used as a passive FTP. Finally, it is super secure.
Pros:
Neat interface
Intuitive in use
Customizable
Security
Instant transfer of files
Fast connection feature
Cons:
15-minute timeout
No possibility to edit files in the application
proFTPD
Our next pick is designed for Linux but can work with most operating systems including MacOS and Windows. What really makes it good is its simplicity in use ensured by GUI. However, we can call this advantage a sort of a drawback as well because the presence of GUI makes the installation process a bit more complicated.
Pros:
A perfect pick for web servers
Supports add-on modules
Safe
Cons:
Xlight FTP Server
Our next option is a modern, lightweight, free tool that comes with a wide range of features and settings that are fully customizable. It is very secure and has a handy remote control feature. Unfortunately, due to a wide range of advanced settings, it might be not as simple in use as other tools from our list.
Pros:
Safe
Remote use available
Small weight
Supports multiple simultaneous connections
Cons:
Complex settings (hard to adjust)
Difficult in use, especially for beginners
Vsftpd
Here comes one more tool designed for Linux only. This FTP server is safe, stable, and delivers excellent performance. It is also quite flexible in terms of settings and is quite lightweight.
Pros:
Cons:
Lack of features
Can only be used on Linux
Quite complicated in settings and installation
Complete FTP
Our next pick is free for use and designed specifically for users of Windows. It comes packed with a simple interface and, thus, is quite easy to use even for novices. Also, it has pro and trial versions.
Pros:
Allows users to encrypt transfers
The installation process is quick and simple
Broad functionality
Lots of customizable settings
Cons:
May show poor performance from time to time
Its trial (free of charge) version has limited functionality
Hidden full menu
Core FTP
Our final pick is a simple tool for Windows that comes in both free and paid versions. It will be perfect for inexperienced users because of its quick and simple setup process. It also offers quite many adjustable settings. However, both versions have a few drawbacks.
Pros:
Simple and appealing interface
Allows users to encrypt transfers
Fast and simple setup
Active Directory support
Cons:
Paid version shows too many annoying ads
Limited functionality in free version