The time since the first video game was introduced, the video game industry is growing day by day. Gaming is not only a time pass but an addiction in current time. This addiction is not limited to a specific age group. Although a majority of youngsters love playing video games. But you'll find gamers of almost every age. Among these video games, some games and game series got huge success. And now every new installment of those series is awaited by gamers. So keeping that in mind. Here is a list of most awaited games that are releasing in October.
Red Dead Redemption 2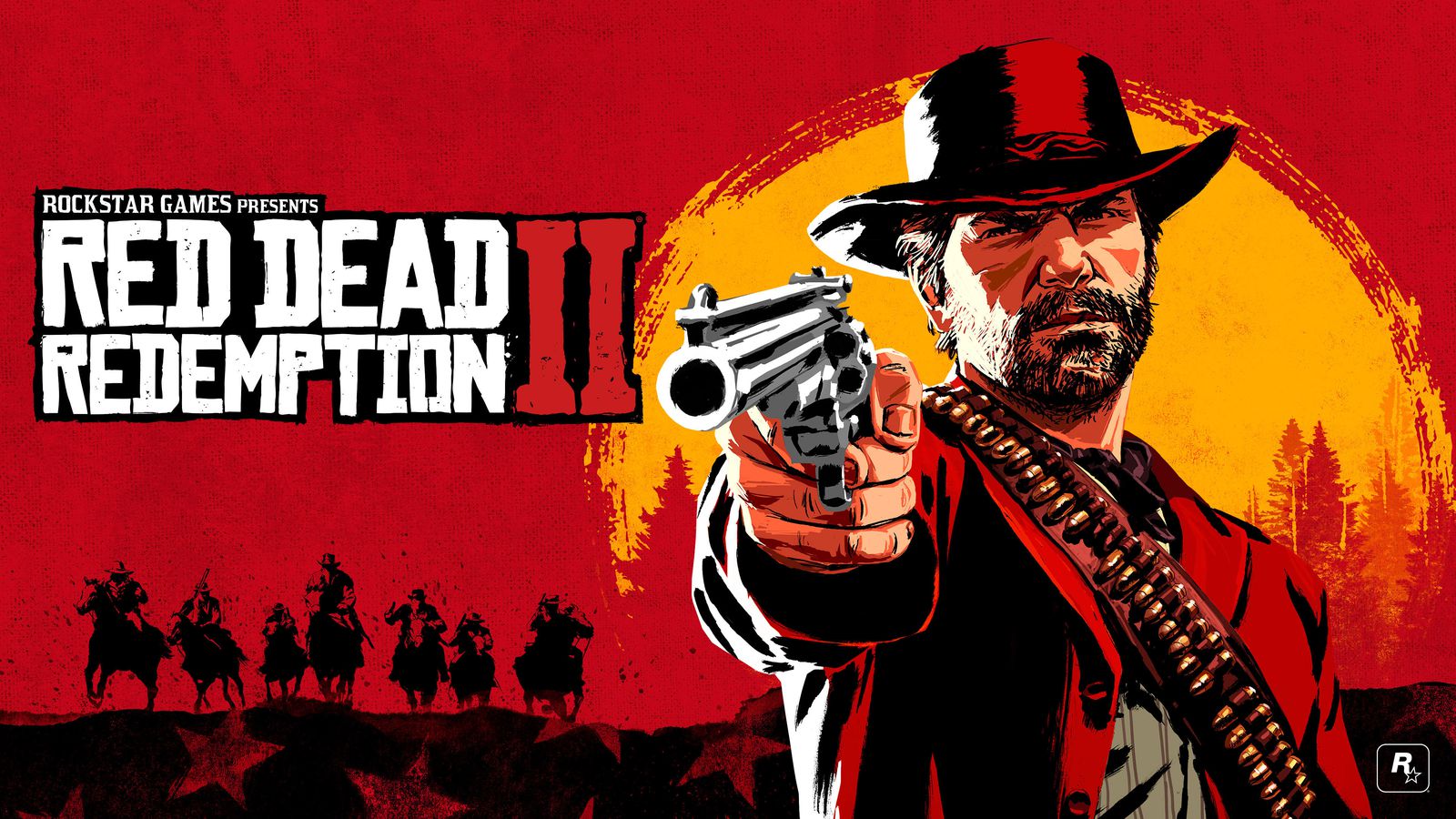 The Red Dead Redemption 2 is A prequel to the 2010 "Red Dead Redemption". This will be the third entry in the Red Dead series. The story is set in 1899. It follows the story of outlaw Arthur Morgan, a member of the Dutch Van der Linde gang. The player controls Morgan from either a third or first-person perspective. The game features both single-player and online multiplayer components.It will continue to use the Honor system from Red Dead Redemption, which, based on how the player interacts with non-playable characters (NPCs) will affect how settlements, towns, and other groups will react towards Morgan. The game is releasing for PS4, Xbox One, on October 26.
COD: Black Ops 4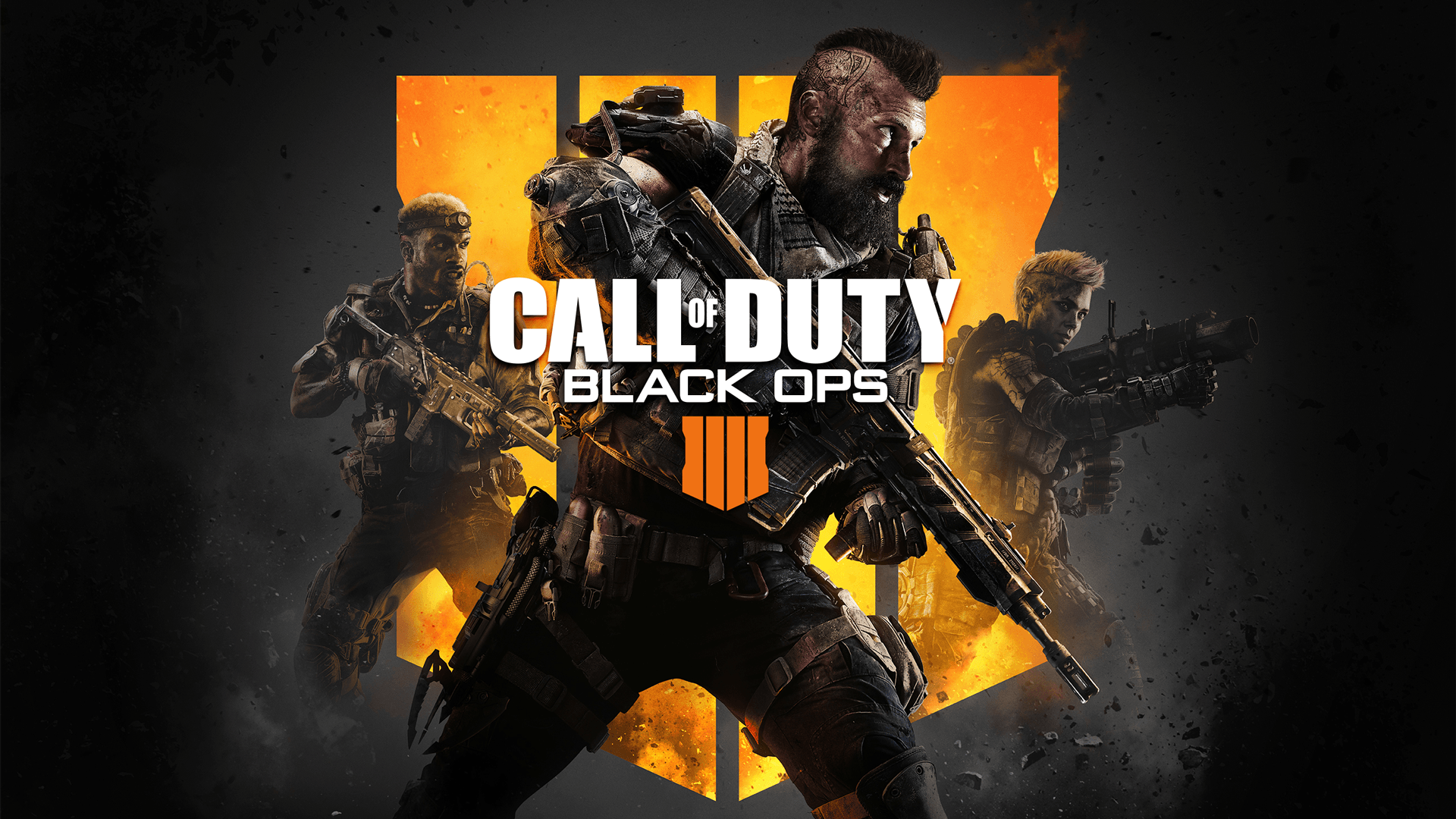 Here is the game that I've been waiting impatiently. Call of Duty: Black Ops 4 is also releasing in October. And the Call of duty fans must be waiting for this new installment of Call of Duty: Black Ops series. The COD Black Ops 3 was released in 2015. It didn't disappoint Call of duty fans. And now the developers are going to launch the 4th game Call of duty Black Ops series. It is scheduled to be released worldwide on October 12, 2018, for Microsoft Windows, PlayStation 4 and Xbox One.
Starlink: Battle for Atlas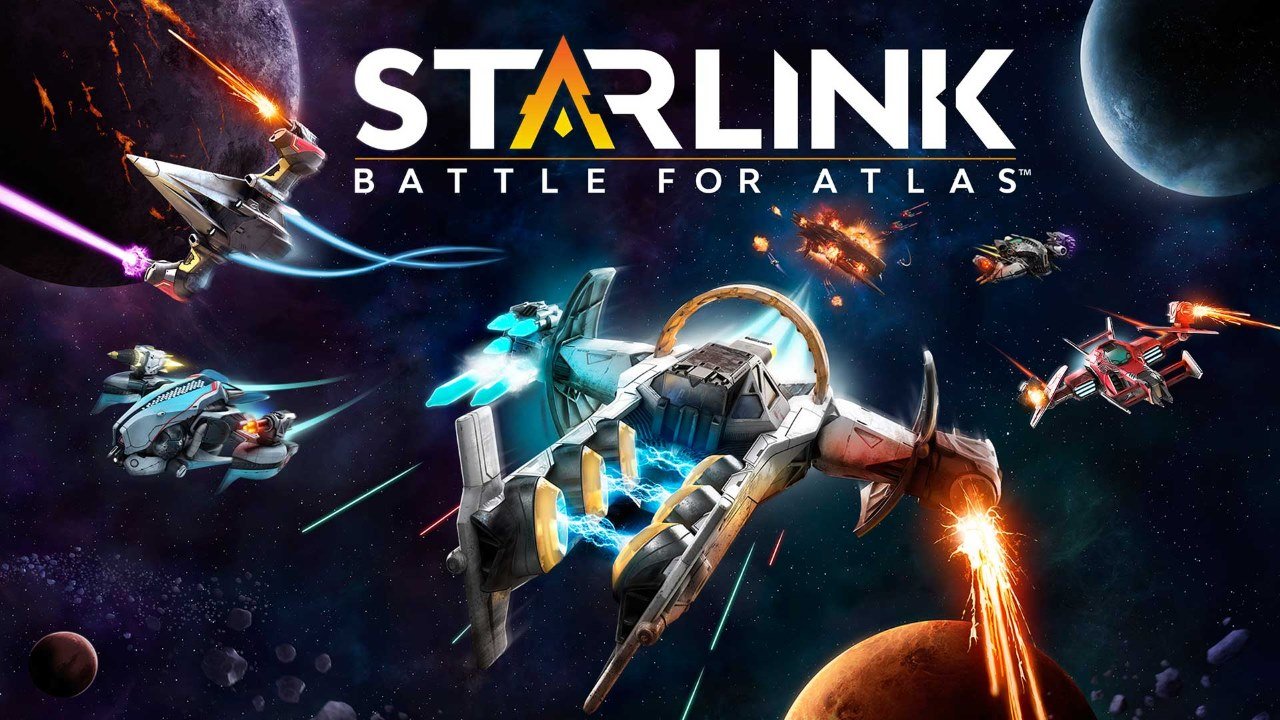 The new Starlink: Battle for Atlas is an action-adventure video game developed by Ubisoft Toronto and published by Ubisoft. The interesting thing about this game is its toys-to-life elements featuring. The game is set in the Atlas star system. But its awesome gameplay will carry you to a unique world of adventures. It is multiplayer with split screen system. The game supports both multiplayer and single player gameplay modes. It will be released on October 16, 2018, and will be available for Nintendo Switch, PlayStation 4 and Xbox One.
Assassin's Creed: Oddessey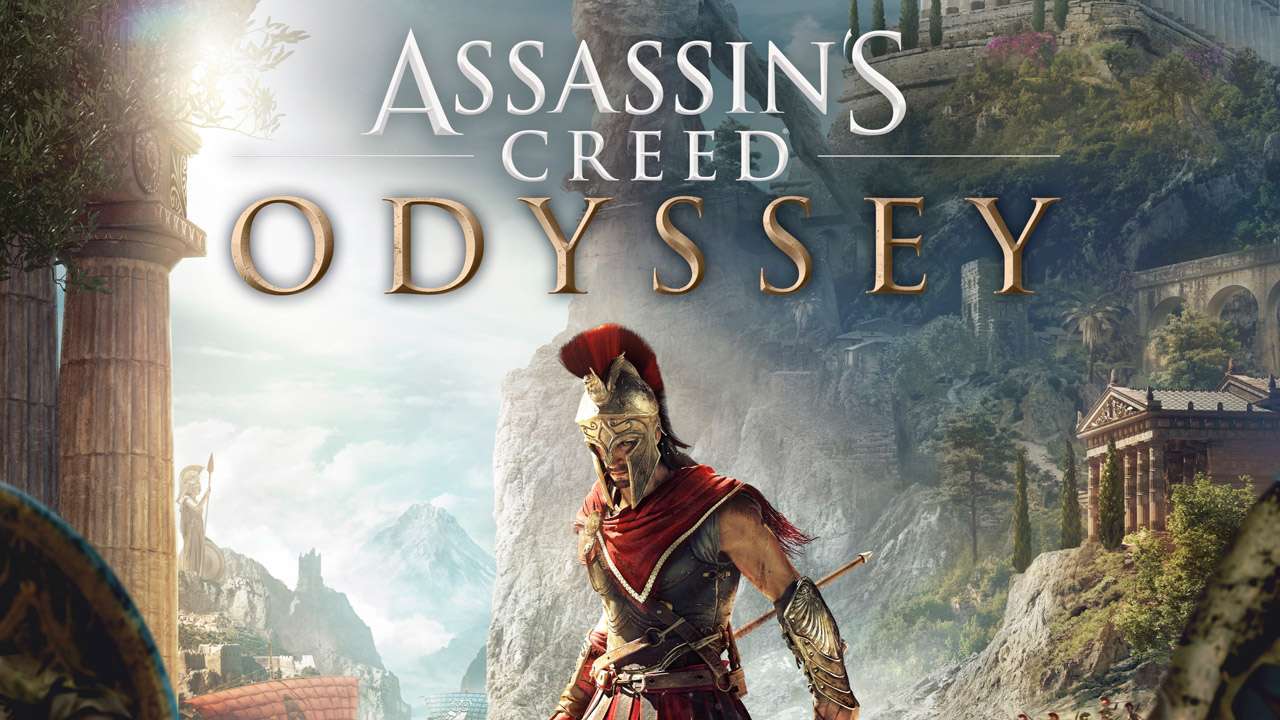 Next game in my list is also the game that I'm waiting very badly to play. It's not just me, every Assassin's Creed fan waits for the new game of this thrilling game franchise. And finally, the new chapter of Assassin's Creed is about to reveal. Assassin's Creed's new installment is releasing the upcoming month. The new game is Assassin's creed Oddessey. Assassin's Creed Odyssey will release on 5th October 2018. The game will be launched for PS4, Xbox One, and Microsoft Windows.
WWE 2k19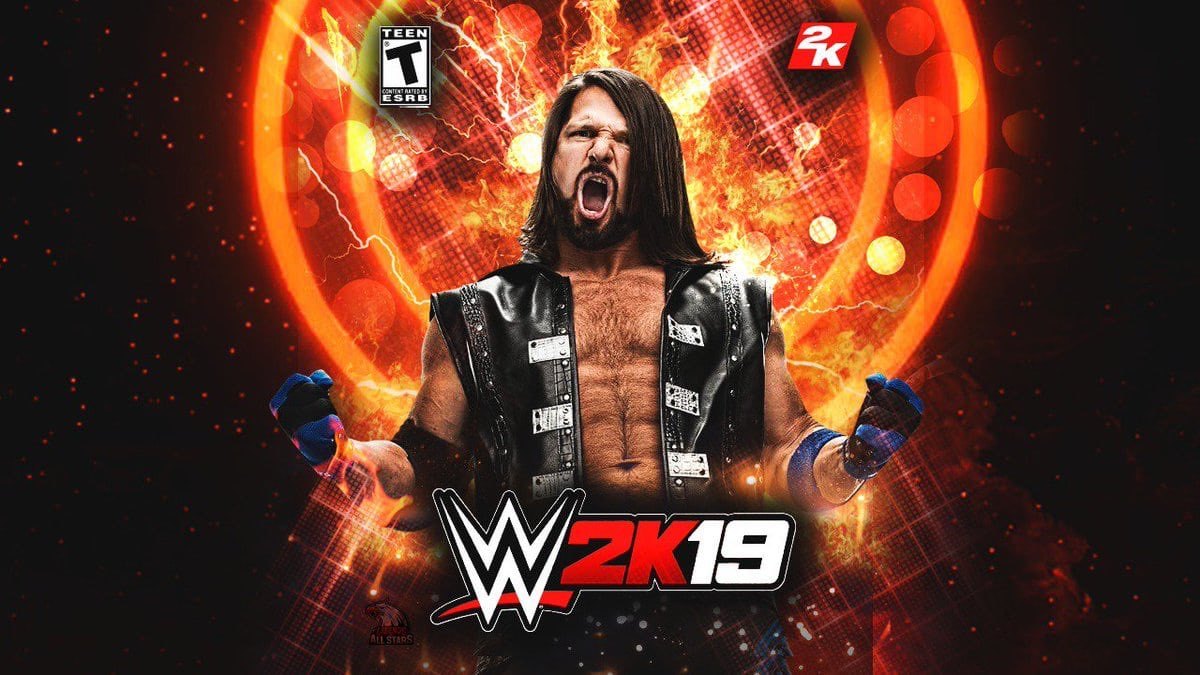 Last in my list is a special entry for WWE fans. WWE games are also popular especially for those who love World Wrestling Entertainment. So for you guys here is the latest game WWE 2k19. I am personally not a WWE fan but it is a fact that WWE games are also most awaited games. The new season game WWE 2k19 is releasing on 9th October. The game will be launched for multiple platforms i.e PS4, Xbox One, Switch, and Microsoft Windows.