When you're a software engineer or a student of computer science. You must know about how much tiresome work the coding is. A developer knows the hard work for developing an application. But hang on! Google now provides the solution. You can now build your own custom app without having knowledge of coding.
Google recently introduced App maker for building apps without knowledge of coding. As a matter of fact, you can't call this app new but in past, it was in the beta test process. But now it is available for general use. This app maker will help users to build basic apps without having knowledge of coding.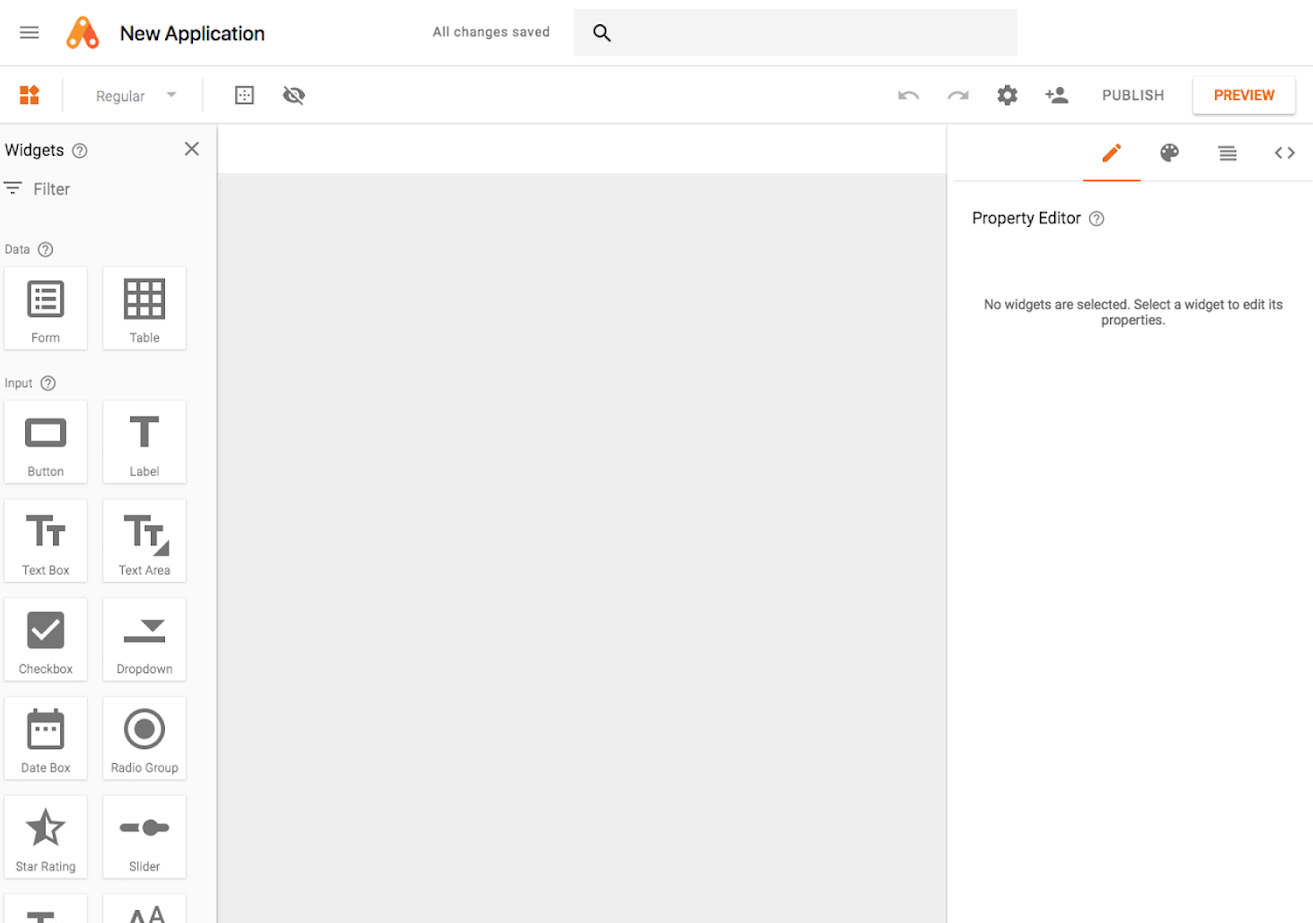 Google App Maker is described as an "Application Development Environment" which offers you many basic application templates and also pre-coded scripts for making an application for your work. This will make the user make an app easily preventing him to write long codes.
This Application development environment is useful for everyone who wants to build an app of his own. An application can play a very important role in improving workflows. That's why everyone desires to have an app to improve his processes and workflows.
It was a very difficult job to make an app if you don't have any knowledge about coding. However, with google app maker, you don't need any coding skills to build a basic app for yourself or business. Even an experienced software engineer can use app maker for saving his time in scripting complicated source codes.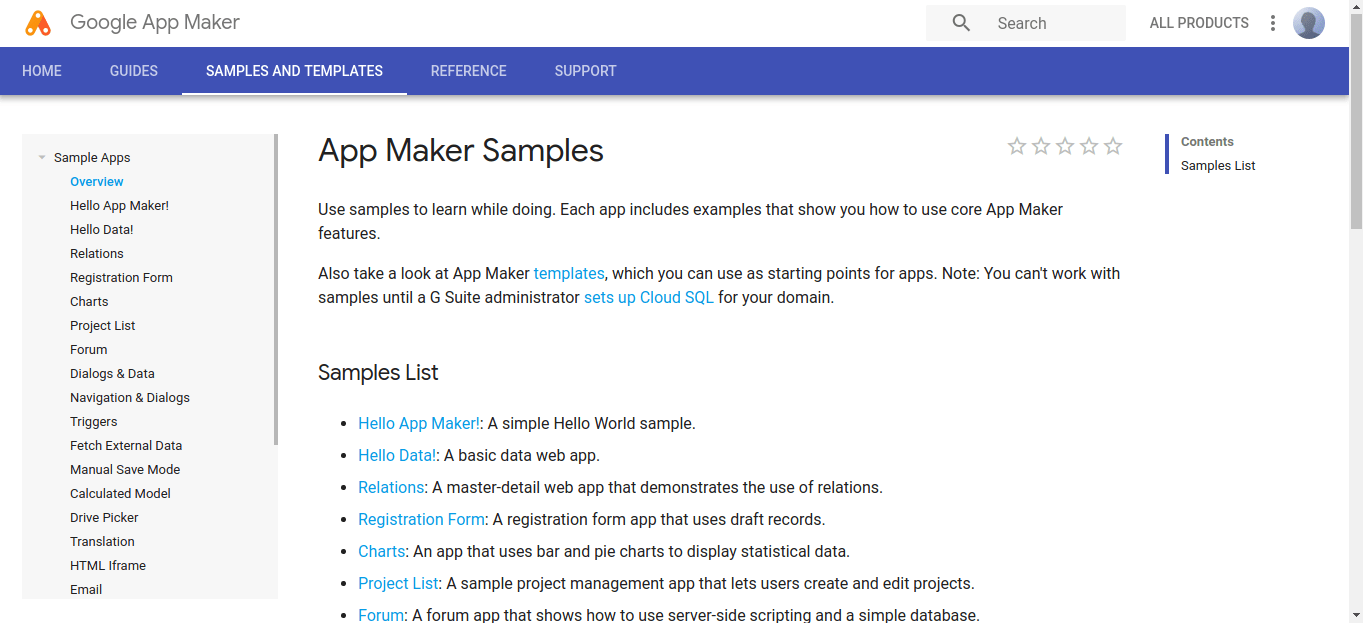 As we all know that good services are never provided without getting benefits from you. Its same in case of Google App Maker. This service isn't free for use. Whenever you want to use Google App Maker, you need to create a G-suit account for this service.
It charges a certain fee for Making an Application and getting your desired templates. Google App maker comes with useful templates that save your time in building individual basic elements separately.
In addition, it also has sample apps to provide polished ideas for building your apps. It also comes with built-in Cloud SQL which is available for Google Cloud Platform only to manage your database remotely.
In short, it is a great development environment for everyone where you can build your own app and save the ransom a developer will charge you If you can't afford that. It is also good for teachers to make their students comfortable with coding and provide ease in learning.