Being the most used Browser on the internet, Google Chrome is known everyone who surfs on the internet. According to last month's statistics by w3counter,Google Chrome is used by more than 52% people. Google Chrome holds the first rank among top 10 Web Browsers.
So to maintain its ranking and satisfy its users, Chrome is always trying to bring something new and useful for the users. It is always working to improve user experience by adding new features. This tech giant is now working on two new useful features. These features will be useful in data spending on web surfing and make the download management better. The features are Heavy Page Capping and Download Home.
Most of us get irritated from slow loading of web pages while visiting heavy websites. It's really annoying when the webpage gets stuck or sometimes not loading due to the slow internet connection. Google is now working to solve this irritating issue. And soon we'll see a solution in form of Google Chrome's new update called Heavy Page Capping.
This feature is currently available in Chrome's Canary build. If you don't know about the Canary build in Chrome, "It is an experimental version of Chrome where you can experience new features in an unstable mode. It's like a beta test program for developers."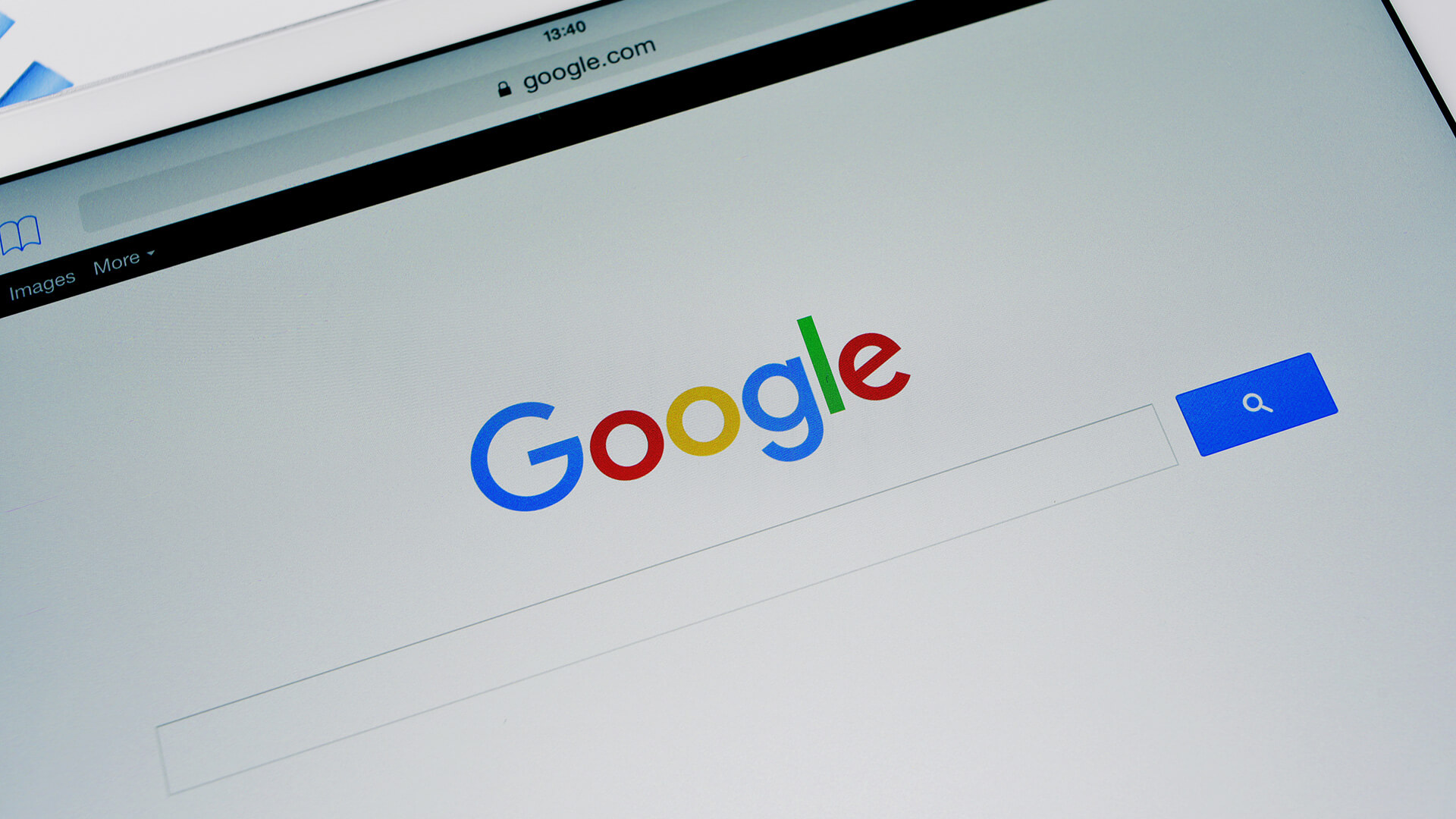 Google Chrome's Heavy Page Capping feature:
This feature will help the users to get a good user experience while surfing. Usually, a heavy site takes too much time to load. Heavy Page Capping will warn the user, whenever he tries to load a webpage that requires more than 1mb data.
A warning message will appear on the top saying this site is too heavy to load, and you'll get the option to stop loading. This feature is enabled by default in the Canary build, but you have two other options to choose from Enabled and Enabled (Low) in Chrome flags.
Download Home Feature:
This feature will allow the users to rename the download files and choose a destination for the file to be downloaded. Whenever a user will start a download, he will get a notification whether he wants to rename the file or want to choose another destination for the file to download.
Before that, the browser automatically named the file and saved it in the download folder. But with this feature, you'll be able to rename the file and choose another destination.
Both of these features are not yet launched for public use. As I say, they are under beta test and are available for developers only.