The Tech Giant Google is now joining hands with other tech titans like Microsoft, Facebook, Twitter. The cause of this union is a data portability project called The Data Transfer Project.
On last Friday, Google announced the Data Transfer Project. This is an open source program with the partnership of Microsoft, Twitter, and Facebook. This project will allow users to move data between the services. There will be no need to download and re-upload the data among these services. According to the blog, this project was described as a tool for developers to move their data between specific services.
The Data Transfer Project is currently in early stages. This program will help the users of one of the partner services to use their data to sign up for another service with encryption. Currently, 3 Tech giants are partners of Google Data Transfer Project.
These services are Facebook, Twitter, and Microsoft. Steve Satterfield, Privacy and Public Policy Director at Facebook said a few words about the project.
He says "Using your data from one service when you sign up for another still isn't as easy as it should be. Today we're excited to announce that we're participating in the Data Transfer Project,"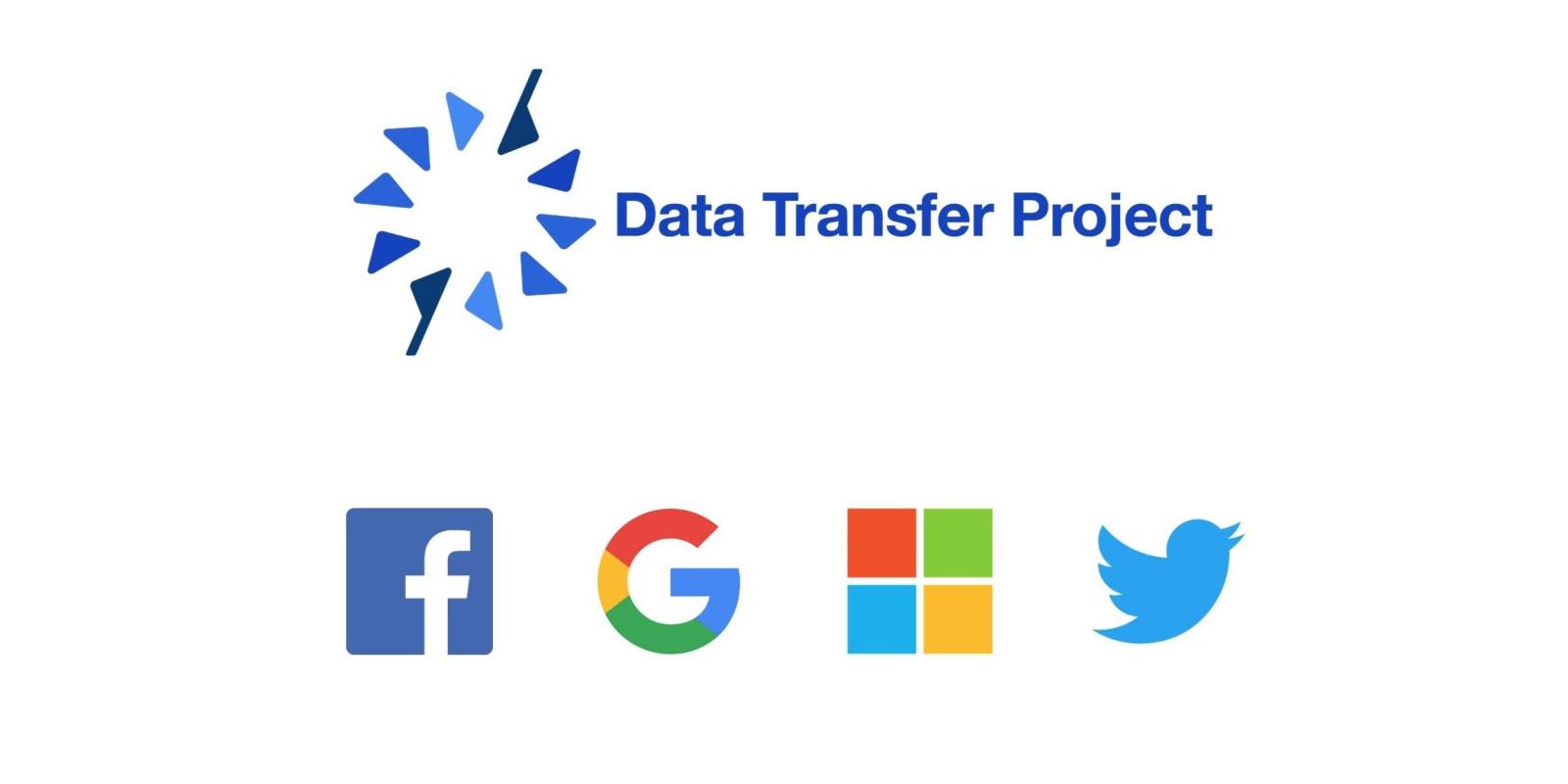 As GDTP is a data portability program, it is focused on moving data among the services. Every service is built differently and uses different types of data that may require unique privacy controls and settings. So it is difficult to move data among services. The Data Transfer Project will look after these issues. Steve Satterfield also describes the focus of the project:
"For example, you might use an app where you share photos publicly, a social networking app where you share updates with friends, and a fitness app for tracking your workouts," said Satterfield. "These are the kinds of issues the Data Transfer Project will tackle. The Project is in its early stages, and we hope more organizations and experts will get involved," he added.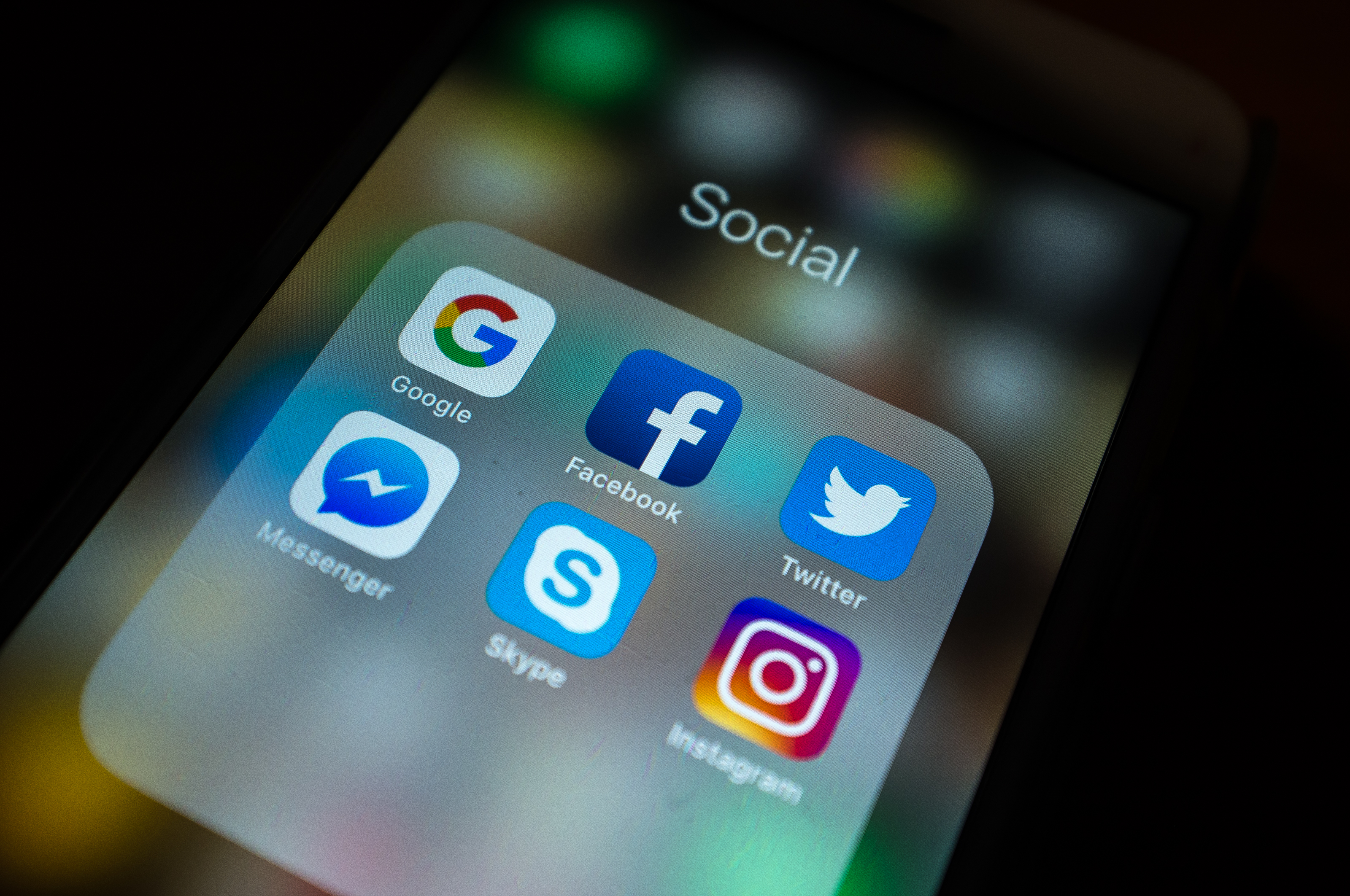 Craig Shank, Vice President for Corporate Standards at Microsoft says in a blog post "For people on slow or low bandwidth connections, service-to-service portability will be especially important where infrastructure constraints and expense make importing and exporting data to or from the user's system impractical if not nearly impossible."
According to Damien Kieran, Data Protection Officer at Twitter "Information that is housed on one platform cannot be easily and securely transferred to other services. This is not a positive collective experience for the people who use our services and we are keen to work through some of the challenges as an industry," He writes in his blog post.