The Google Translate app has been integrated with Tap on Android and iOS. The iOS version gets an offline mode option to allow the App users to translate without being connected to the internet.
The iOS app version with the offline mode is the best option for those who wish to save its Internet data. All they need to do is simply download the package of the language they wish to use for translation and Tap away to use the app. Surely everyone loves offline maps. Paying for an internet data package can sometimes be expensive in some countries.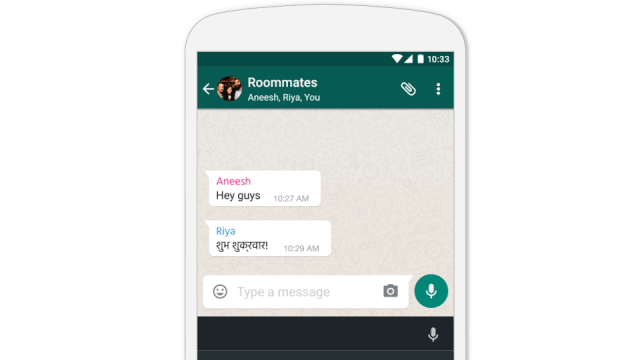 Google Translator had always covered us when we needed to communicate with others who don't know much English. It could be for business use or personal use, However, Google Translate being Integrated with Tap on the Translate Feature on Android and iOS devices could change the way how we use to translate.
Google also added a Word Lens for Chinese Language. You can use this feature to simply scan the text in Chinese using your mobile phone and it will be translated into English in real time. However, these amazing feature is only available for Chinese Language at the moment. We hope to see such features for all other languages to make it easy for us to translate. Typing another language can be hard sometimes.