It's now been a frustrating news, "Microsoft acquires Github". I guess if we talk about the most trending news of the month, it will be for sure "Microsoft buys Github!". But the drama is not going to end.
As early this month we got that sensational news about Microsoft and Github. In the middle of this month, there comes another controversy about 400 Github users demanding Microsoft to break up with ICE. And now the month ends with another news about Github.
Google admits that it was interested in acquiring Github but it lost it out to Microsoft. So the Github becomes the hottest topic of this month.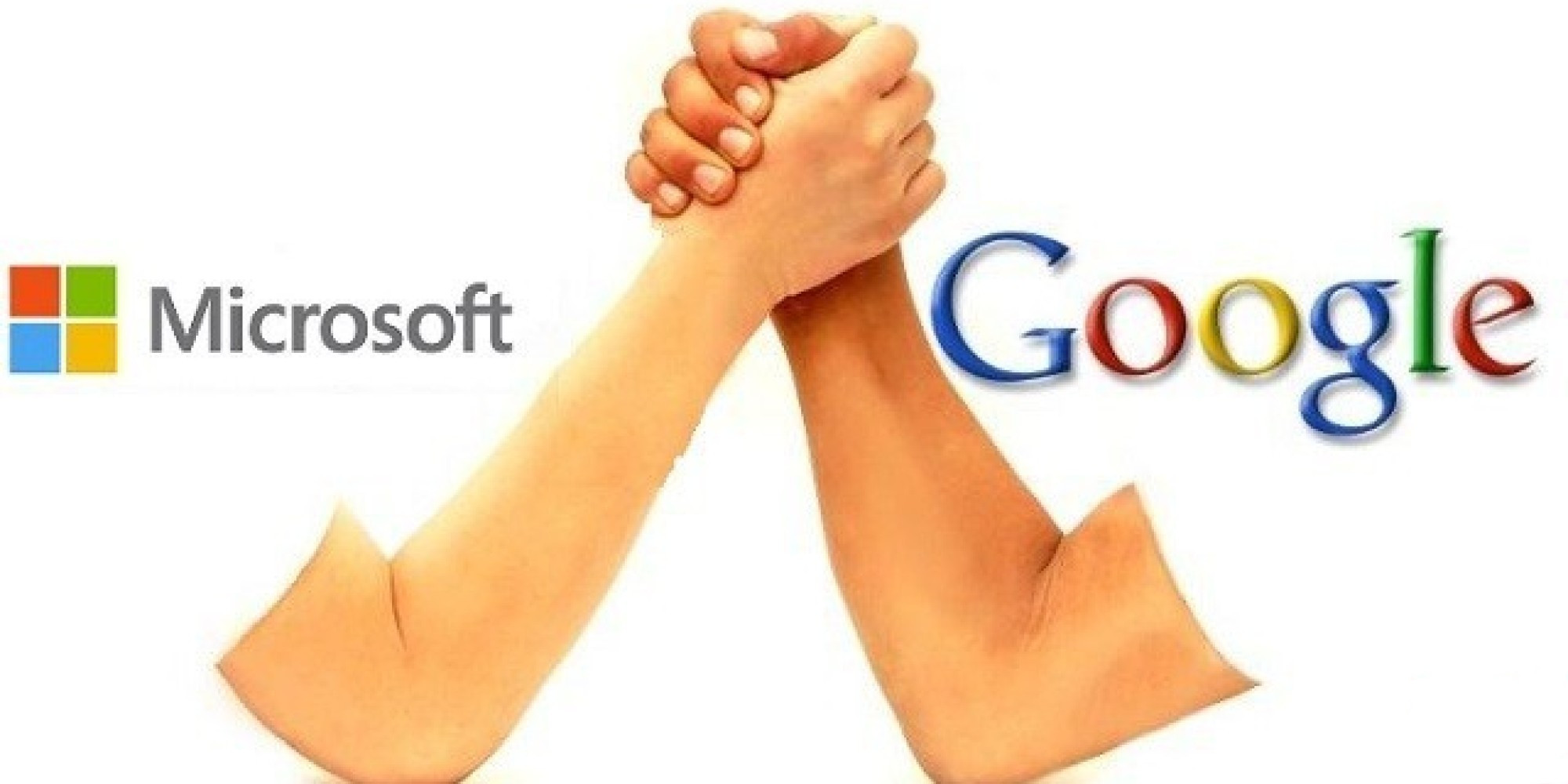 Well coming back to our topic. A Google executive while speaking to a Fortune Magazine admits that Google was interested in acquiring Github. This admission is made by Diane Greene Google's head of cloud.
She speaks out about Github tie-up with Microsoft, She says; "I wouldn't have minded buying them, but it's OK," There were rumors revolving around that Google was also trying to buy Github, along with Microsft bids. But the founder of Github chose Microsoft because of his relationship with CEO of Microsoft Satya Nadella. So, as a result, Google lost it out to Microsoft in the race of acquisition of Github.
Will Google continue using Github?
As Github is a very popular company for developers and companies to host projects, documentation, and codes. Many big Tech companies like Apple, Amazon, Facebook, Google and many others use Github to host their projects.
So when Google spokesperson was asked whether they'll continue using Github or not? The spokesperson replied, "We do not comment on ongoing acquisitions across the industry."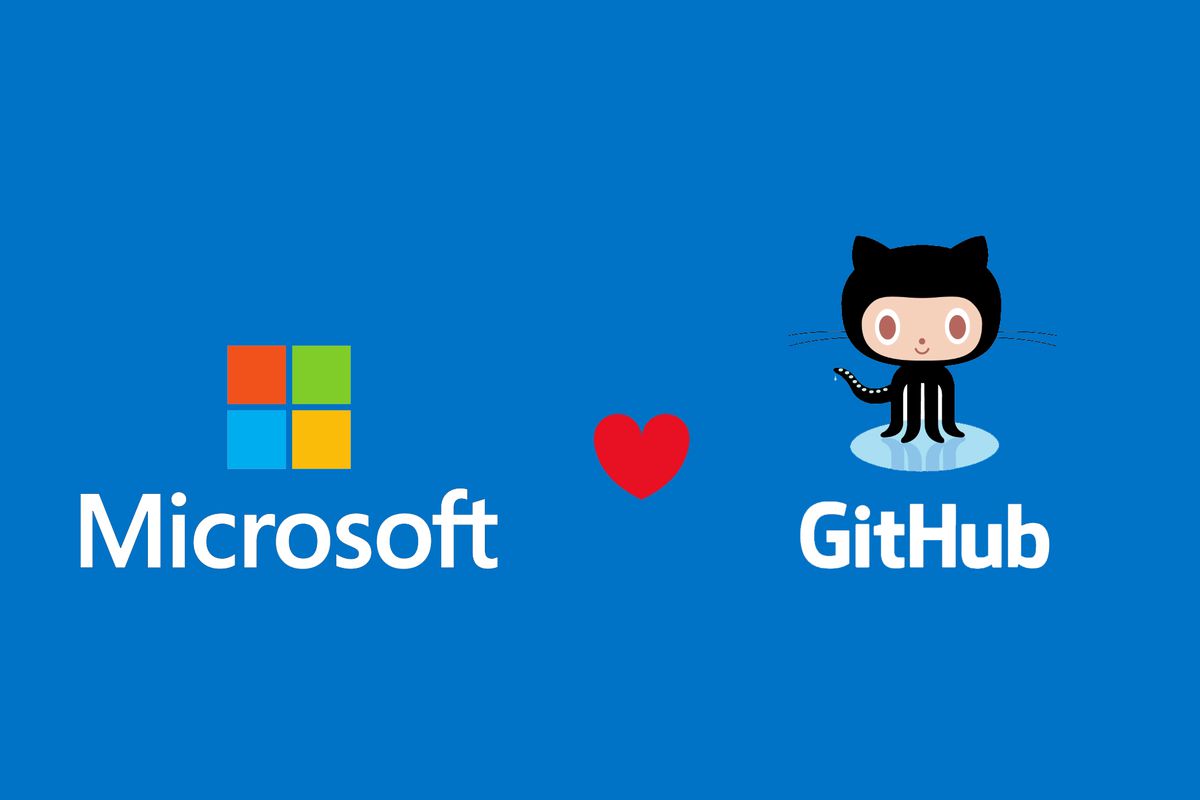 While on the other hand, Facebook has clearly committed that they're still using and will continue to use Github as far as beneficial to them.
Facebook's spokesperson says "as long as GitHub remains a great place to share our projects and collaborate with the open source community, we'll continue to use it."
Diane Greene also showed her concerns from developers on Microsoft acquiring Github and the future of Github.
She says; "I really hope Microsoft can keep them totally neutral,". Many developers seemed to be waiting for what happens in the future. And what decisions does Microsoft make about Github and developers? Well, let's see which way the wind blows.