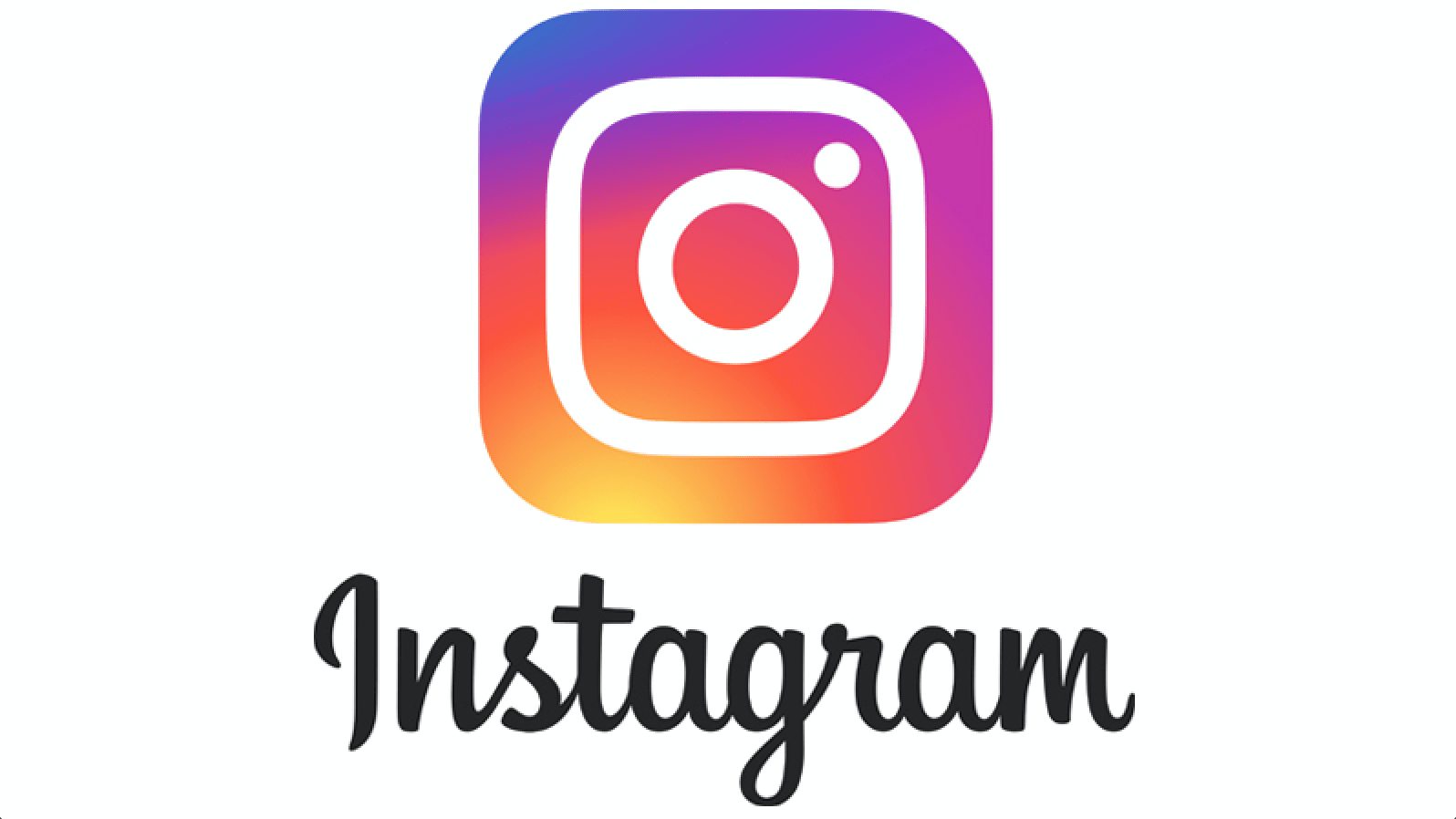 Instagram, a company owned by Facebook, allows images sharing with friends, family, colleagues… Sadly its security is not up to date.
Since 50 million Facebook accounts were hacked, Instagram has suffered just as much. It is not without having tried the double authentication (2FA) which in the end was useless since the hackers were still able to thwart the system. A very easy workaround for hackers to access any Instagram account.
Many celebrities got their Instagram account hacked because they are often the ones with a large subscriber count. After being hacked, their subscribers are usually spammed with ads or viruses to block their computers and ask for ransom.
These methods are not intended to incite you to hack Instagram, they are intended to prevent you and avoid being hacked in turn.
Method 1 : PASS DECRYPTOR
PASS DECRYPTOR is the application to find the password of an Instagram account from his email, phone number or username. Once installed, you will be able to connect to your Instagram account again because it decrypts the password of each profile! Indeed, decoding a password manually is impossible. PASS DECRYPTOR was originally a software intended for professionnals hackers but its simplicity of use makes it intended for everyone. Moreover, it works on smartphone, tablet or computer.
Here is a demonstration: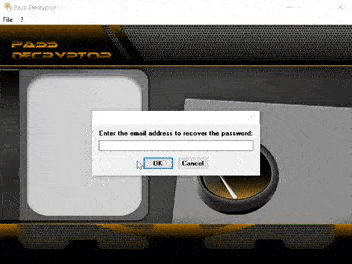 From an email, PASS DECRYPTOR was able to find its password and display it on the screen.
You can download it from here: https://www.passwordrevelator.net/en/passdecryptor.php
Method 2: SIM Jacking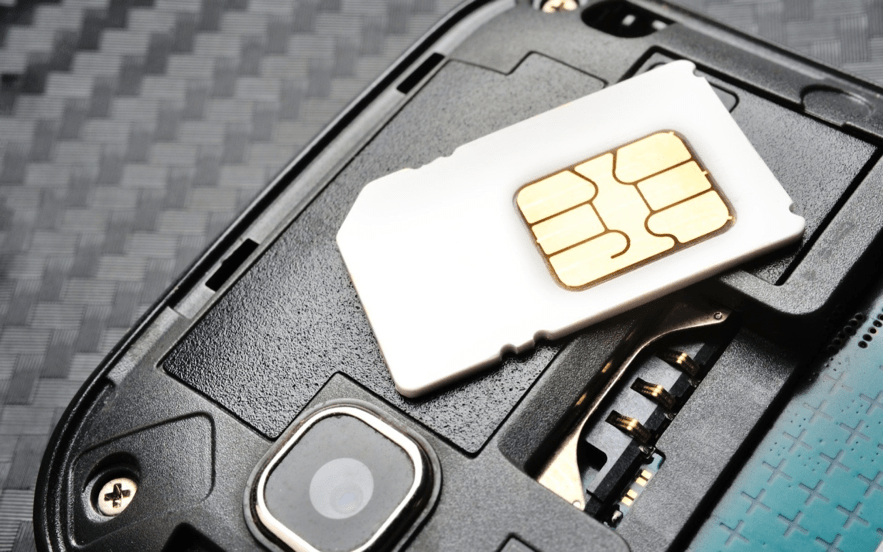 This flaw has been read in newspaper because nearly 6 million Instagram accounts has been hacked, all with a single phone call!
This technique makes it possible to thwart the double authentication mechanism (2FA) that Instagram had proudly set up. A system deemed infallible because the company was the first to set it up.
The hackers manage to recover all the information on the victim's Instagram account such as his name, his first name, his birthplace, his city… and from that he will impersonate him by calling his operator and posing as him. The operator will believe it because the information he gives will match with what he has in his database. From there, hackers can do what they want, including getting a new SIM card or having the phone number transferred to a new SIM card that they may have stolen. It will only be left to connect to the Instagram account with the phone number and change the password.
The only way to protect yourself is to create a PIN code in your customer area that only you can know and that will block the hacker trying to pretend to be you.
Method 3: Keylogger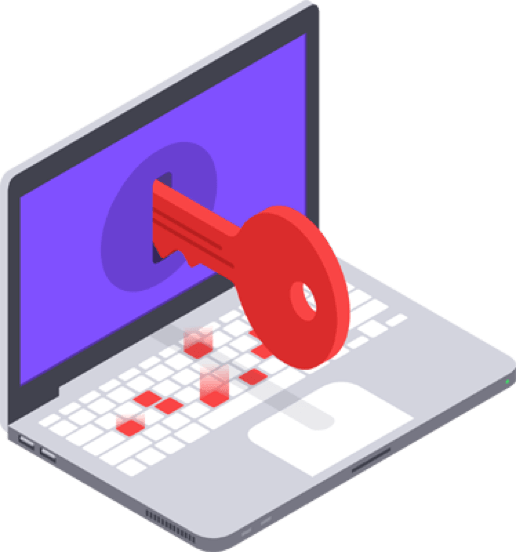 The keylogger is a monitoring software that records what a person writes on a computer. Very discreet and undetectable by the victim, it will absolutely save everything without exception and therefore precisely the username and Instagram password!
The program will then send the full report on the texts saved by email to the hacker or it will post them on a private server accessible only to hackers. Some Keyloggers even have the option to self-uninstall after hacking Instagram. Indeed, they are remotely controllable and they can perform commands that hackers wish to make.