Wireless networks are everywhere, some are free and others are paying. Being able to connect to a WiFi network, even protected by a password, is an important necessity these days.
Indeed, access to the Internet is vital, not to play online games, but to keep abreast of news, news, facts of everyday's life but also for work because everything happens by email from now on.
Except that if your neighbor has not given you access to the Internet and you do not have a network or enough credit for mobile data, you will not be able to connect to the Web.
It is possible to hack a WiFi network, but if you do not have the good tool, you will not be able to find the exact combination of the key that protects it.
With the arrival of connected objects, WiFi is really present everywhere around us. We will explain clearly how to hack a WiFi network but we do not encourage hacking, what we will explain is only for educational purpose to understand how hackers hack an Internet and what they can do next.
Method 1 : PASS WIFI
PASS WIFI is an application that works on mobile phone, tablet and computer to decrypt WiFi passwords. Made only for professionals, it was firstly developed by hackers who wanted access to a secured WiFi network and decided to connect anyway by developing this small program. Even the WEP or WPA / WPA2 / WPA3 keys will not stand up to PASS WIFI.
Here is how it works: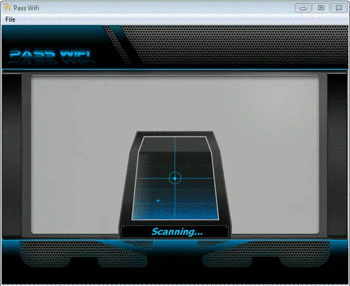 Its operation is simple, once installed on your device you want connected to the network, PASS WIFI will automatically analyze and decrypt the wireless connections to display the WiFi passwords nearby.
It displays in real time the passwords of all the routers near you! All you have to do is log in and connect to the Internet freely.
You can download PASS WIFI here: https://www.passwordrevelator.net/en/passwifi.php
Method 2: Using Kali Linux
The Kali Linux operating system is known for its practice in hacking protected WiFi keys. This is a system that only works in a line of code, so there is no human-machine interface. Its operation is done by a sequence of screen sequence that allows the end to retrieve the information of the targeted router.

IT experts often use it to penetrate networks like the FBI too, they take an average of 3 minutes to hack a WiFi code.
The only way to protect yourself from hackers is to change your WiFi key regularly.
Method 3: Using Aircrack-ng
This software is actually a suite of software with several programs:
– airodump-ng: which scans and recovers packets of WiFi waves.
– aireplay-ng: which will simulate the packet sending by creating a false Internet connection.
– aircrack-ng: is the software that, like a final bunch, will show you the hacked WiFi password if the sufficient number of magic packets has been reached.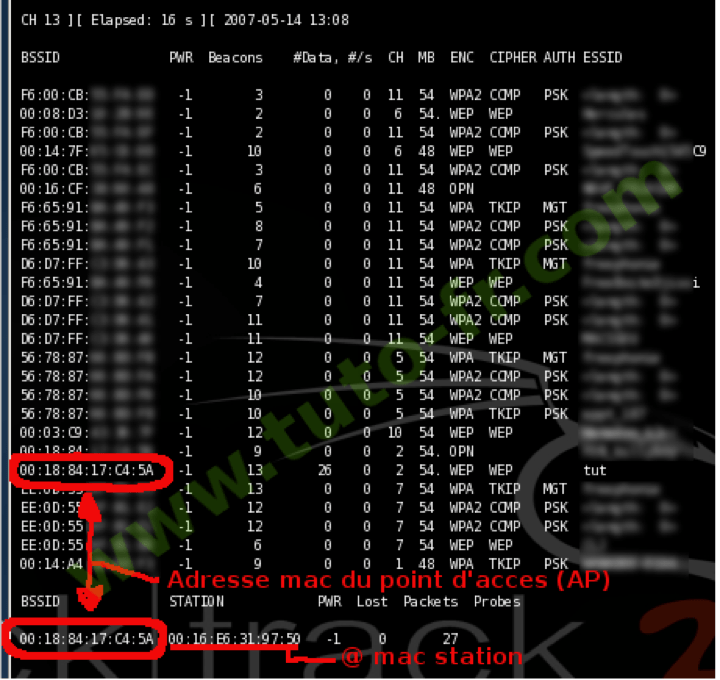 It's a continuation of step and from there, we can see that the program directly decrypts the WiFi password regardless of its difficulty or complexity.