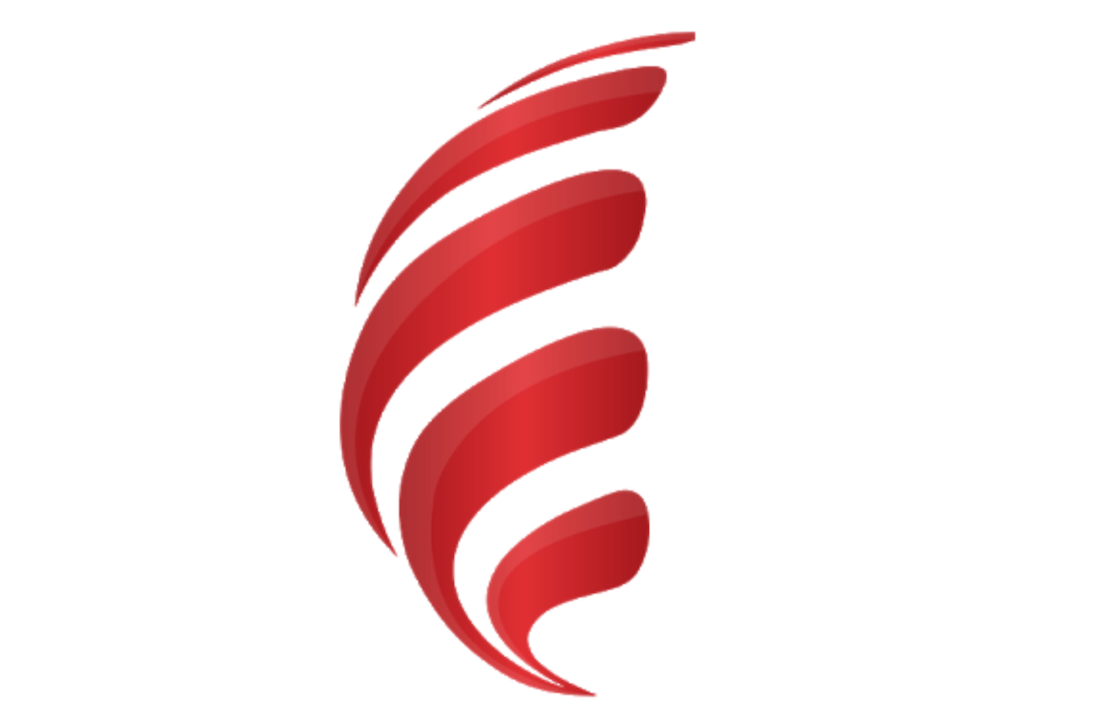 HotSpotMe is a revolutionary way to monetize your smartphone or home's internet connection. The app gives users the ability to share their wireless router's Wi-Fi to those who need it. In turn, they earn money for every HotSpotMe member that logs into the network.
Become a Host
Ever wanted to make money via passive means? HotSpotMe will make that dream come true. Robert Sabharwal, founder of HotSpotMe has mentioned that his app is great for those who want to make money on the side. Think what Uber is doing for driving people around, what Airbnb is doing for people with spare bedrooms and you'll have the idea down pat.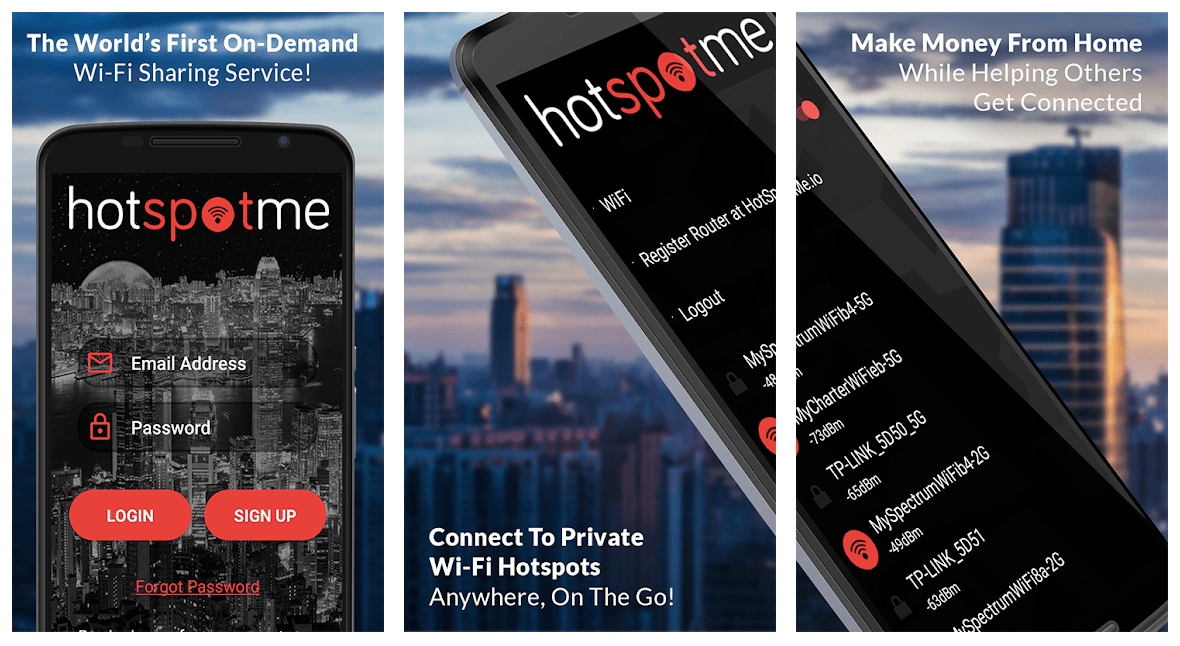 That being said, HotSpotMe can be a good source of income for those who have nothing but time and an internet connection via Wi-Fi. The potential is greatest for when you're living in a busy part of the city and there are hundreds of people lounging out at restaurants and cafes.
Simple To Use
HotSpotMe users must be 18 years old and above to gain access. Once you're in, all you need to do is enter your hotspot information so you get the credit each time your hotspot is accessed by a HotSpotMe user.
Safe Environment
All the connections and information given are set within a secure environment. Your data, including name and other information will not be shared. Your Wi-Fi password will not be visible to HotSpotMe users. Once connected, they won't be able to see private or personal content.
Secure Payment Process
Payments are processed via Stripe, a platform that's used by major companies and hundreds and thousands of small companies, including Shopify, Lyft, Target and Facebook.
Get Connected Whenever, Wherever
HotSpotMe boasts a network of hotspots. Install the app and get your router registered. For users, chances are that there's a nearby mobile hotspot where they are.
Quick and Easy Access
The interface is designed to be intuitive and easy to use. Once open, your get a list of available Hotspots within the app. Tap and the app connects to the internet via the registered router. That's it!