Gaming is one of the favorite hobbies of many people. Especially if you're a kid of 12- 14 years or a teenager. But adults also love playing video games. There is an interesting fact about games probably you don't know about.
Many public libraries in America carry video games just to attract teenagers. This also gives a positive result, as teenagers visit these libraries more. Anyways today we'll talk about the top trending games on steam this month. So here goes the list:
Here are the best on steam games of 2018:
1.PlayerUnknown's Battleground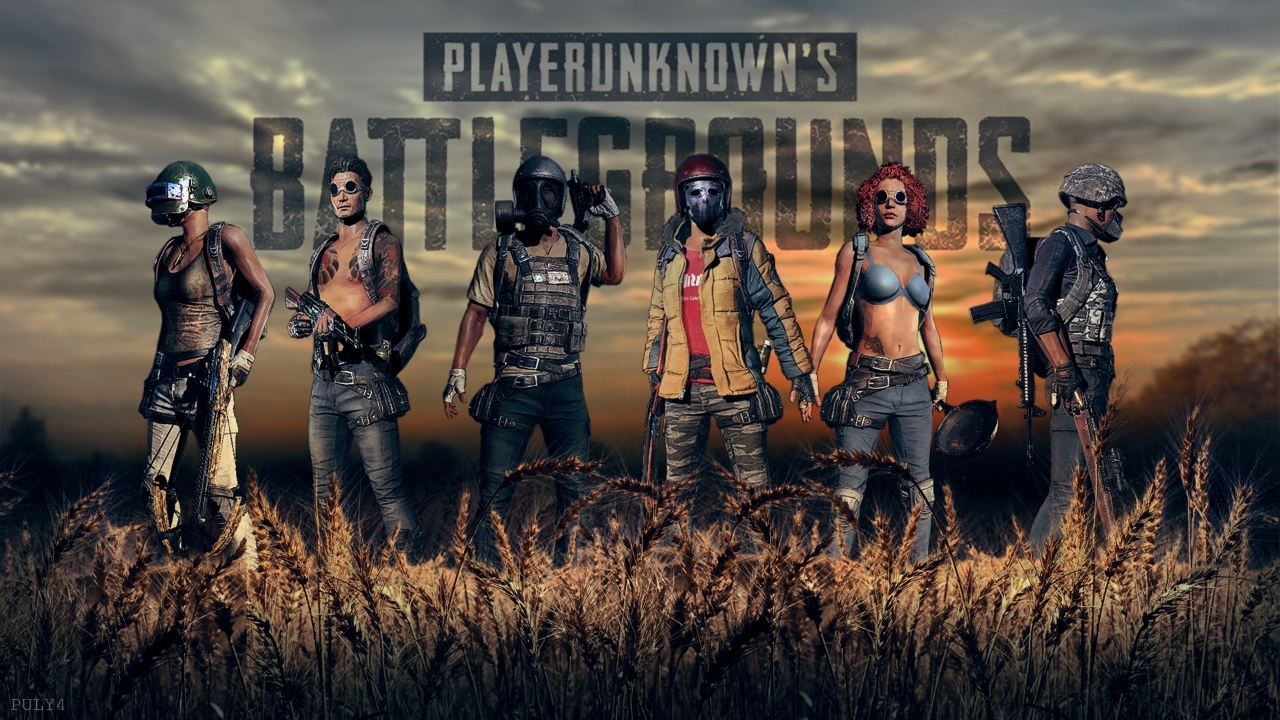 For short we call it PUBG. If you're a true game lover and play games a lot. You must know about PUBG. This game is right now Trending number 1 on steam. PUBG have set the record for having most simultaneously playing users.
2. Dota 2
After PUBG, In fact, beaten by PUBG of having most simultaneous players record we have Dota 2. It's a free MOBA (Multiplayer Online Battle Arena) game. If you want a game that's free to play and also one of the hottest games on Steam. Then Dota 2 is your perfect choice.
3. Counter-Strike Global Offense: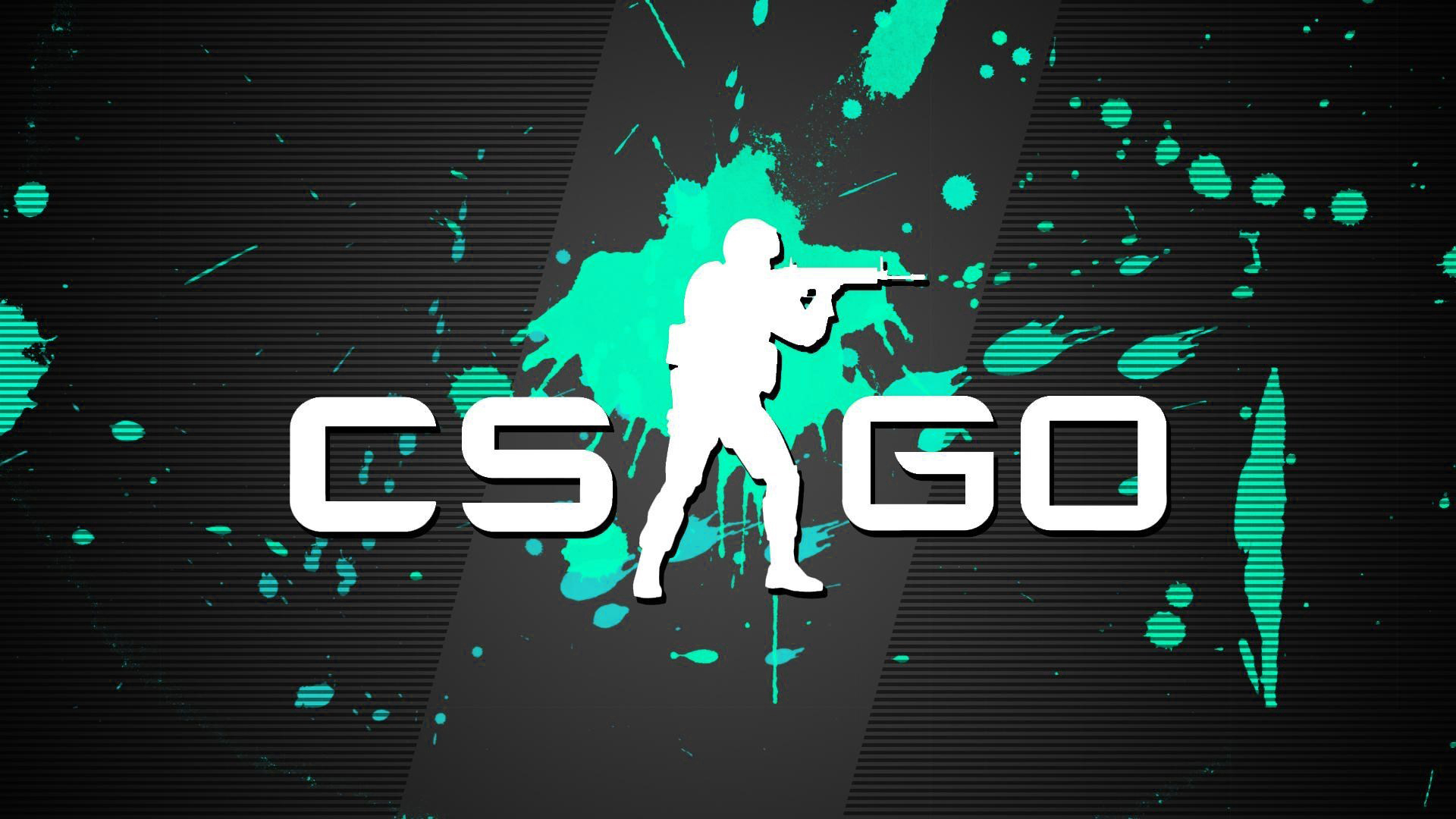 And here is my favorite, my all time crush The CS.GO. Counter-Strike Global Offense is known to every person who loves to play games. Right now CS GO is rating at number 3 position on steam top charts. If you're a gamer and you say "I never played CS GO," buddy you played nothing at all.
4. Grand Theft Auto-V
Where are the GTA lovers? Remember that time when we used to show all the aggression and frustration by playing GTA. GTA V is right now the most grossing game by Rockstars. It is trending on number 4 position in steam top charts.
5. Warframe: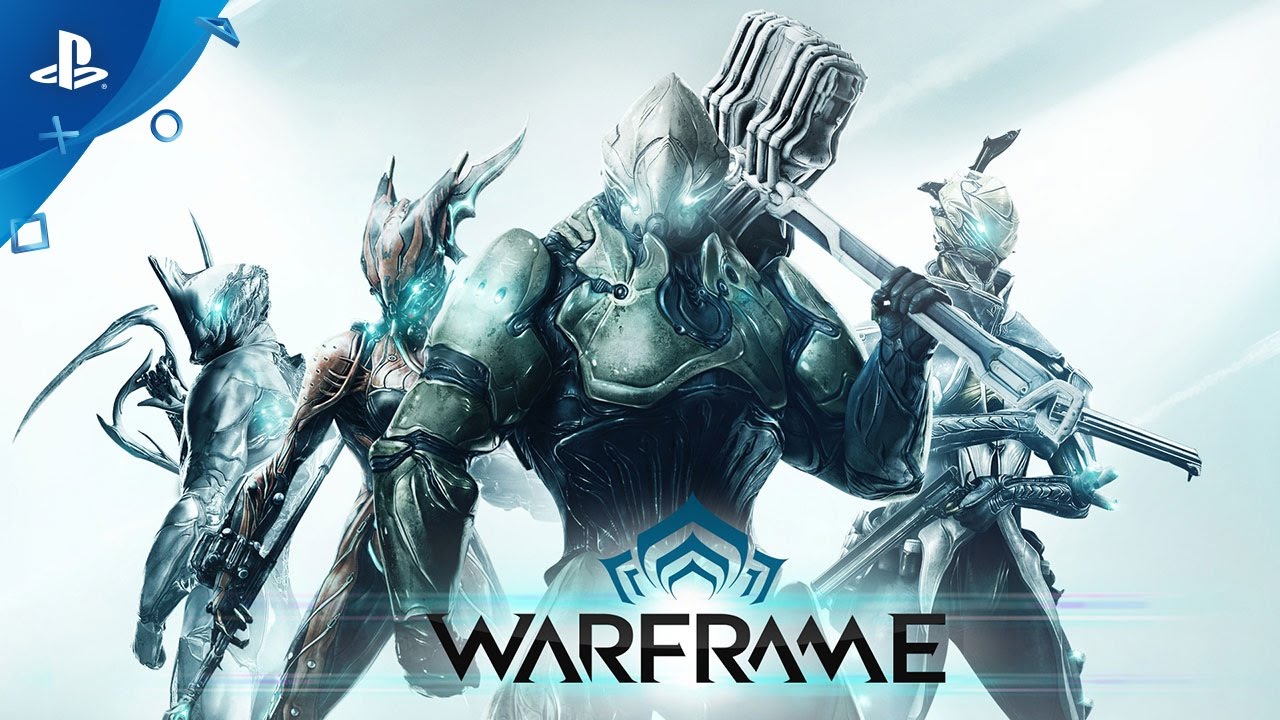 Here is number 5 hot game on steam. But I'm not an addicted gamer, so I have no shame in saying that I never played Warframe. It is a 3rd person shooter game where you can have a team to fight against your AI opponents. This is a free game on steam but available for Windows, Xbox One, and PS-4.
So that was the list of top 5 hot games on steam this month. Hope you like the list.