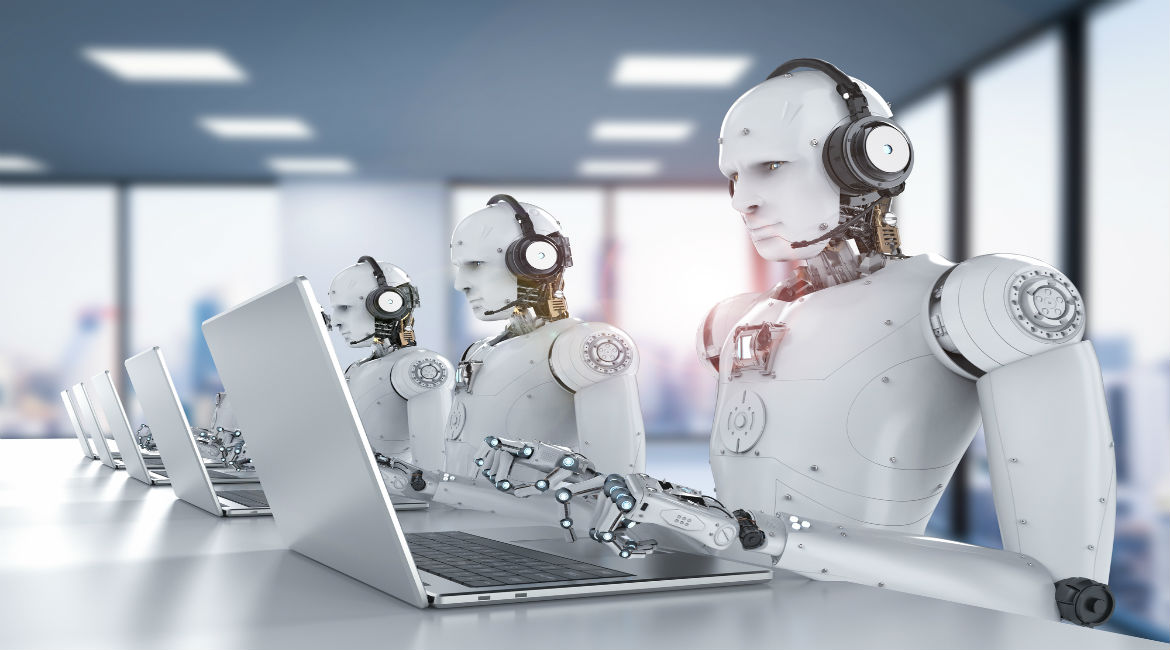 Contract management can be necessary for a number of types of companies in a variety of industries. However, how you choose to manage your contracts can depend on your clients and the strategies you have created for your business. AI is also a consideration when you are looking into how you want to organize your contracts and whether you want to use automation as a tool to help you.
Here are some ways AI can help you with your contract management system.
AI makes creating a document repository easy
It can seem like a big task to collect all of your physical documents and transpose them to an electronic system. AI makes it much simpler for you to create a database that houses all documents, including former ones and current. With tagging, you can help to organize your contracts in a way you wouldn't be able to by physically putting them within a cabinet. Not only is this a more reliable method, but it also make it faster and easier to pull up files.
AI can point out contract risks
Human error is an inevitable part of writing up a contract, but AI has become smart enough to identify these errors and to alert you if there is something that needs to be revised. It can also warn you as to if there is a clause that hasn't been signed by you or a client so you can make sure everything is in place. Where AI really offers help is by making sure that nothing falls through the cracks and that each aspect of your contracts are in order.
AI optimizes internal processes
Managing your internal processes within your company can be one of the most challenging parts of owning a business. It can be easy to end up disorganized, and it's rare that small businesses are completely optimized to run operations effectively. This is where AI can help by creating the organizational aspects of your processes for you. While it is not advanced enough to entirely take over writing contracts, it can create a specialized list of tasks that should be accomplished and help your employees to follow it so contracts are turned in on time.
AI can free up some for workers
In the past, it was common for employees to be involved in the lifecycle of a contract. From its initial development to making sure it was free from errors and then properly filed, the entire process required skilled employees. AI has taken the most time consuming parts of contract management and made it possible for employees to spend more time writing quality documents and developing more organized processes. This can help you to feel as though you are getting the most out of your employees' time and the specialized skills they have.
In conclusion
AI has made a big difference for companies looking to optimize their businesses and avoid common pitfalls dealing with contracts. A contract management system can often save time and make it easier to organize, simplify, and avoid errors within contracts.