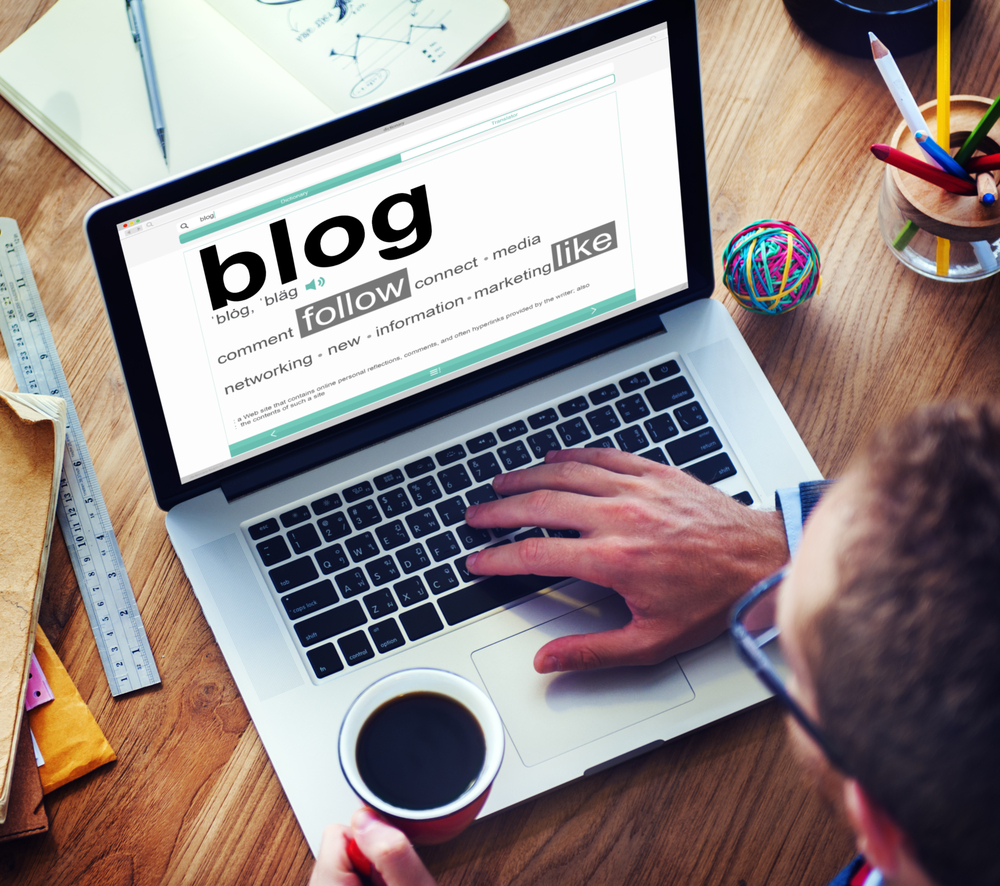 When we think blogs, we think of people sharing their expertise, recommendations and how-to's to make their viewers feel empowered, enlightened and able to make an informed decision.
Blogging wasn't always that way when it started in 1994. Let's take a look at how blogging started as a niche and then went on to become a global phenomenon.
How Did Blogs Start?
In a fateday day in 1994, Swarthmore undergrad Justin Hall created what was to be the "father" of all blogs. He established a website called Links.net, which consisted of short, personal thoughts and links he thought would be useful to the reader.
The idea caught fire, and shortly thereafter, many others set up their own blog and filled it with accounts of their day-to-day lives, thoughts and interests.
Then in 1999, "weblog" was changed to just "blog" a catchy term coined by Peter Merholz.
Three years later, moms shared their valuable experiences and insights, which was the same time when Google Adsense was launched. In 2003, The Guardian began a quest to become an authoritative site and WordPress was made available to the public. YouTube launched in 2005 and the world started seeing their favorite bloggers in high-definition video.
Pretty soon, everyone, including companies wanted their share of the blogging scene. They set up aggregate sites and moved from personal blogs to structured online publications, such as https://www.gurupendidikan.co.id/ which provides useful and accurate educational material online.
Social Media and Micro-Blogging
The proliferation of social media shifted the scene from websites to Facebook, Twitter and Instagram. The two formed an alliance where short posts are uploaded on social media, while long-form content, buying guides and instructive how-to's went on blog sites. Blogging blossomed from words to feeds, tweets and entertaining videos.
Today, blogs are still a major part of the internet. It's the go-to medium for people who want more information compared to short tweets, Snaps and photos.