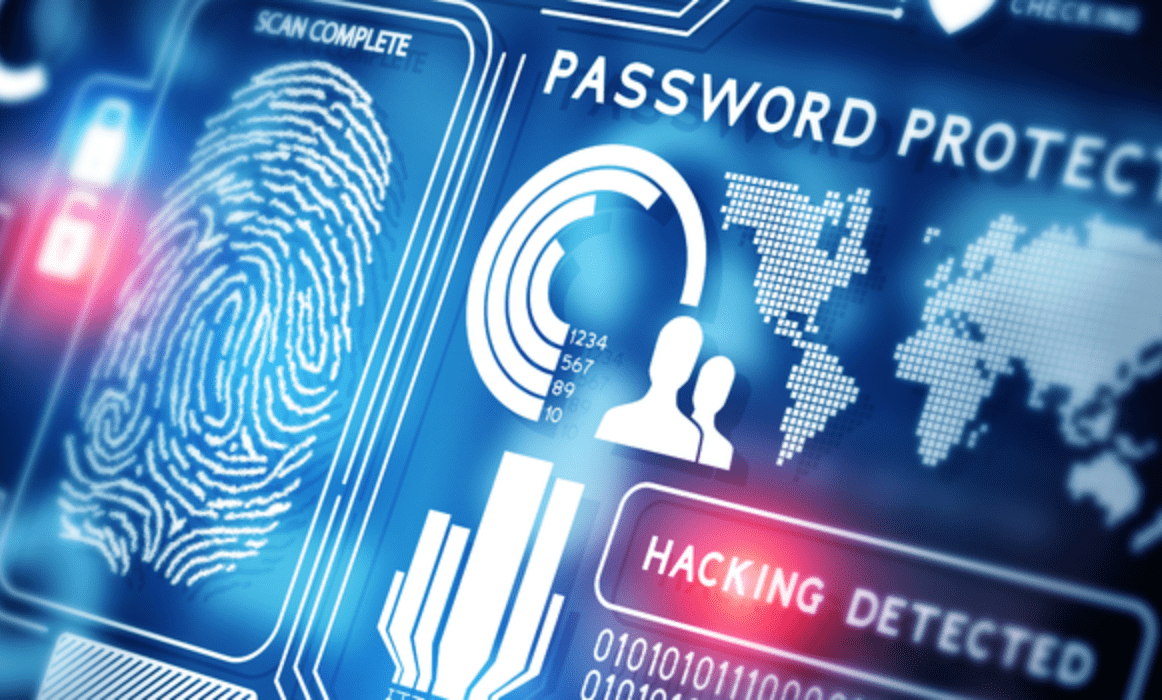 In the rapidly evolving technological landscape, business owners need to stay on top with advancements and use them to their advantage in keeping their company safe. There are a number of recent innovations which can be used as a way to protect businesses from various threats. Seeing as many companies exist online these days, it is more important than ever to safeguard against cybercriminals who may be using the power of technology to commit crimes.
Still Important to Consider Traditional Methods
Businesses need to exist online in the modern age in order to survive, but it is still crucial to consider some of the more traditional methods of protection. Insurance, for example, is something that all businesses should have regardless of whether they are based online or in a physical location. Having the best business insurance you can afford will protect you against anything from lawsuits to small accidents. Not only does it provide peace of mind, but it can also be compulsory depending on the type of business or the country in which it is based.
Cybersecurity is Key
Ask any business owner operating in 2019 and they would likely agree that the most important thing to think about in the modern age is cybersecurity. The bigger a company becomes, the more at risk it is to security threats. Think of all the computers on your businesses' network like windows in a house. You need only leave one window slightly open for a burglar to get in and steal everything from inside. For this reason, it is imperative to ensure that every device in the office has the right antivirus software and anti-malware programs installed. Some of the best software on the market right now is ESET Endpoint Security and McAfee Endpoint Protection. It would also pay to have computer experts come in and test how secure your network is.
LoJack Software and External Hard drives
your laptop lying around unattended if you need to go the bathroom. For this reason, it's a great idea to keep saving your work to an external hard drive. You can put that in your pocket whenever you need to leave your computer. There is also LoJack software that you can install. This helps you track and recover your device if it is stolen. Absolute Home & Office has helped 45,000 users find stolen devices.
The internet has opened up a whole world of new possibilities for businesses, but it has also brought about danger. Business owners need to take steps in order to protect themselves. If cybercriminals manage to break into a company's network, there is no telling what kind of damage they could cause.