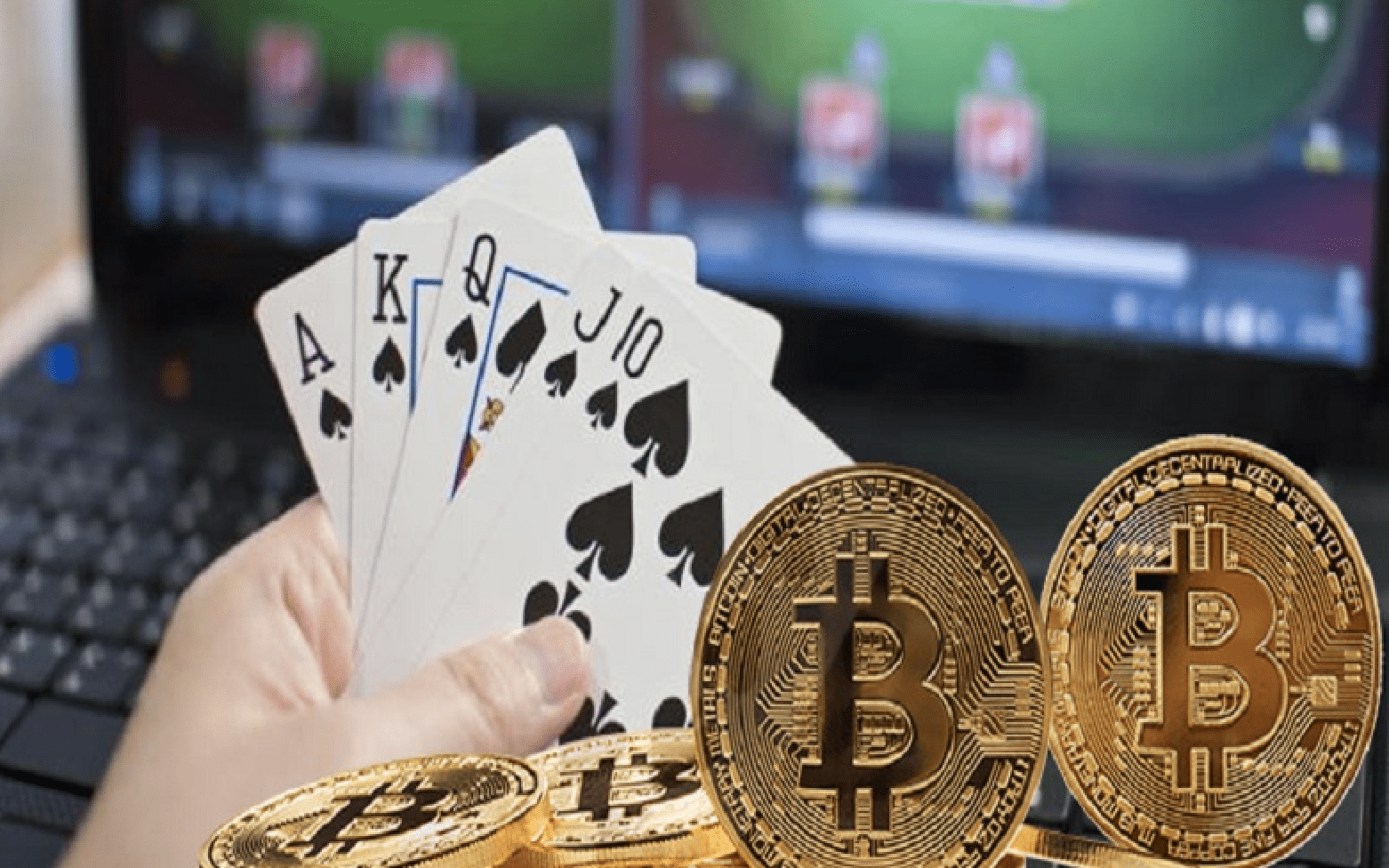 The gaming industry stands to gain the most from the implementation of blockchain and cryptocurrencies, particularly the monetization aspect and how it uses digitized worlds.
It's not that difficult to imagine cryptocurrencies making their way into online games. The idea of using virtual currency isn't a foreign concept; in fact, most mobile games have a sort of in-game currency players can buy with fiat money to buy items or special privileges.
Crypto coins aren't particularly restricted to just one game, and with the help of secure blockchain it can become the sole virtual currency that gamers can use to buy virtual items, in-app gold and more. Adapting to the technology is easy, as seen with platforms such as Steam, Windows Store games, Expedia and Live Marketplace.
If there's a shining example to all of this, it's the online gambling industry. There are a few live casino sites and bitcoin sportsbook platforms that support the use of cryptocurrency and enjoy excellent results
Transactions allow players to get their balances updated much sooner. The elimination of an intermediary, or the "middle man" makes for a truly decentralized environment.
Newer players don't know it yet, but they can benefit from cryptocurrencies being the new form of fiat for the next decade or so. Blockchain, in particular will provide a massive boost to e-Sports, the fastest-growing sector in the gaming industry.
Widespread adoption of cryptocurrency can also mean that all gamers, regardless of e-Sport status, skill or fame can gain equal opportunity to earn a lucrative income doing what he or she loves best. Smart contracts equal consistent payouts based on pre-programmed conditions, eliminating lack of transparency and controversies on rewards, payments and player's rights.
The future of online games is bright, and can shine even brighter when blockchain and cryptocurrency are fully implemented in the industry.