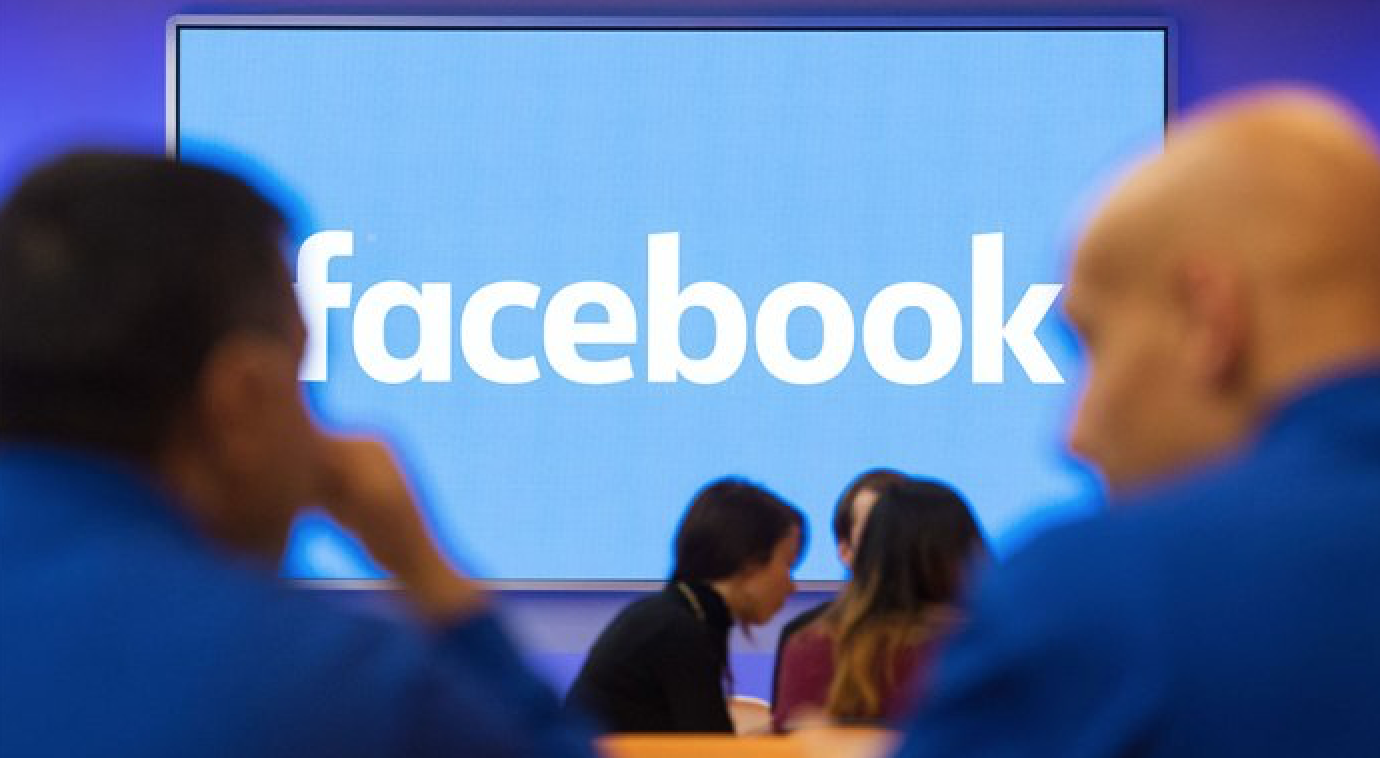 NPWL Wrestling star Cory Machado has vowed to end hunger not by showing off his awesome moves, but by extending helping hands and joining up with Feeding America. A million meals will be provided, thanks to Facebook feeds that opened Cory's eyes about the state of the world.
Cory is fortunate enough to have been born in a family that supported his dreams of becoming a pro wrestler. As a true luchador, Cory always wrestles to honor and remember his great grandfather. The renowned wrestler shares how he remembered his childhood watching Pro Wrestling shows in front of the TV with him. Moreover, Cory says that growing up in a Portugese American family taught him to selflessly help people.
In 2014, Cory was browsing through his Facebook feeds when he came across news regarding a local high school girl who was killed in a car accident. The wrestler reached out and offered help; Terrance Parks, a friend and NFL footballer helped create a video to show the family some love and spent some time with them, during which the player learned about what Ashley's goals and dreams were. The family revealed that Ashley was on the way to becoming a nurse before the untimely accident ended her life.
Cory Machado then set his plan in action, promoting a campaign to fix Llano road to make it safer for motorists and pedestrians alike. The wrestler has also joined the Feeding America program, and through NPWL Wrestling will be providing 10 meals per ticket sold. The goal is to feed a million souls and to try and end worldwide hunger.
Each time the pro wrestler comes out the stage, it's always to entertain and inspire future generations. Today, Cory wants to be part of the solution that feeds the hungry and make the world a safer place.