Many of us are writing for our own blog or website or sometimes for others as a freelancer. But What will be the things that you should consider before writing for yourself or someone else? As if you have good writing skills then there are some chances that the client can even pay you more for your work. Interesting? Yes. So Today we are going to discuss that how can we improve our writing skills and write an original and beautiful piece of content. I am sure if You keep these tips or things in your mind then you will be having a great writing skill at the end.
From great writing skill I mean you will be able to write an attractive piece of content which will give value to the users as well as your blog or if You're writing for someone else then it will also give value to the client for whom you're writing for.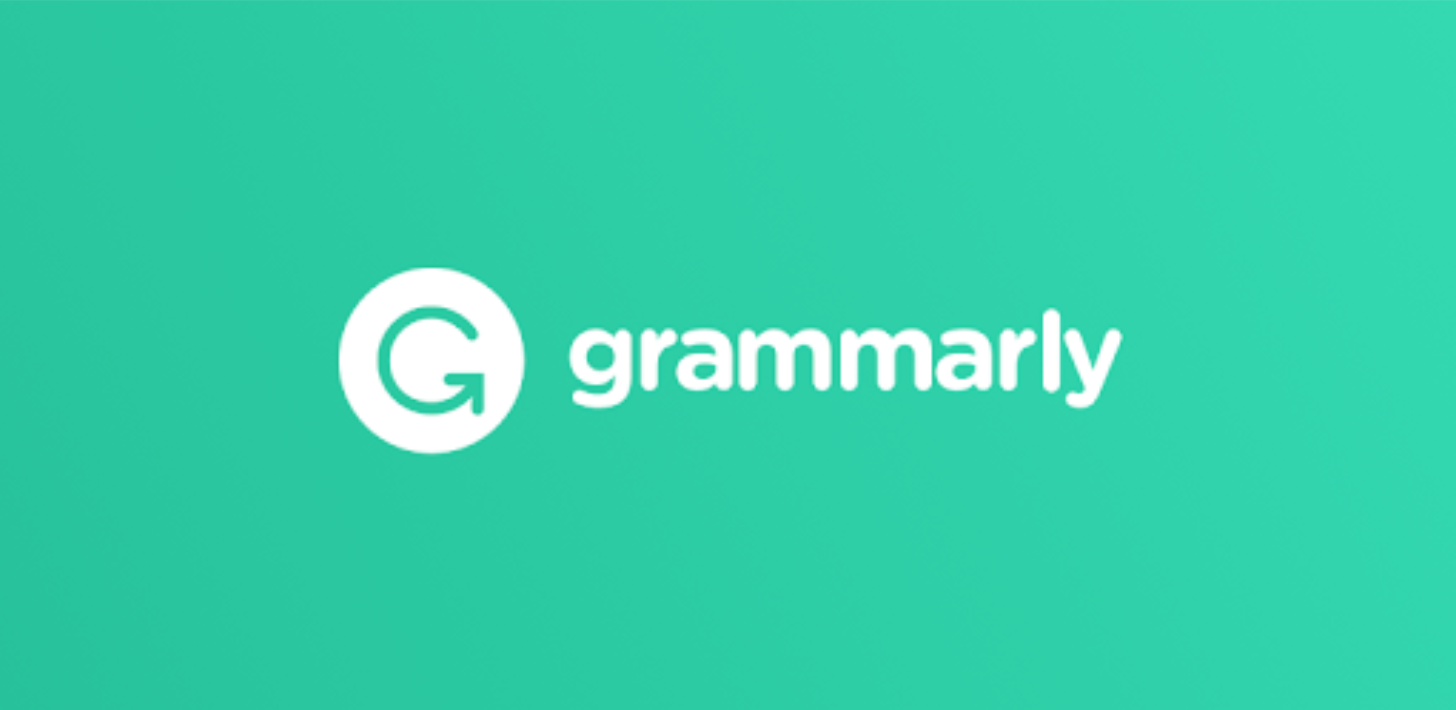 Writing an original piece of content is easy but writing with correct grammar, Preposition, and Phrases is always difficult until and until you're a native English writer. This could be a problem, Yes! But this problem has it's solution also. There are many tools available for writing out There. Such as Grammarly.
What is Grammarly?
Grammarly is a tool which is specially created for the writers out there on the world wide web. Interesting? It was always. Grammarly will help you to correct your writing skills by correcting grammar, Phrases, and sentences. But Wait, There is something which I forgot to tell you is Grammarly comes with 2 accounts option. One is Available for free and another one is Grammarly Premium account. Now, there will be a Question in your mind that what will be the difference between Grammarly free account and Premium Account?
Difference Between Grammarly Free Vs Grammarly premium account:
Grammarly Premium:
Grammarly premium account comes with a lot of features such as inbuilt plagiarism checker, Correct your sentences, Full proofreading and along with all free account features. It's Pricing almost $$/ Month Right now but currently, it's Running on a Discount. So, If You're really interested in having Premium Feeling then Grab Your Grammarly Discount now.
Grammarly Free:
Grammarly Free account will just offer you only normal features such as grammar correction. Well, It's also a good choice to have a free account if you don't have the budget to afford a premium one. Still, If You are looking for a Premium one Then You can grab the Grammarly Coupon from the internet and get Grammarly premium in discount.
Conclusion:
Well, This is our Post regarding how Grammarly can help you to improve your writing skills. I Hope, you are now clear with the difference between free and premium account still having any issues do let us know in the comments section.