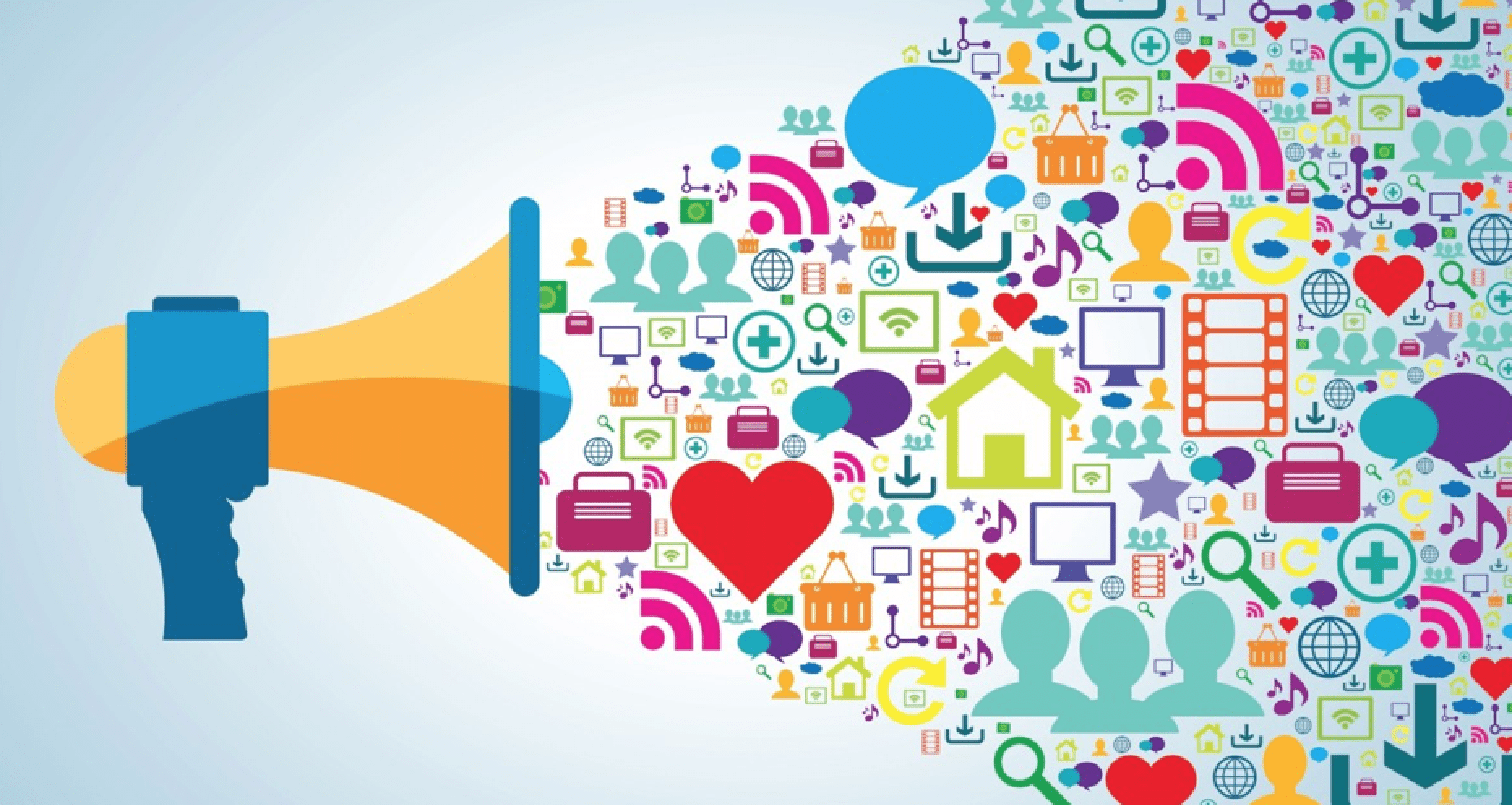 If you have been an entrepreneur for a while, you've already had to jump the world of digital marketing, or at least made sure to hire someone who handles issues such as remarketing, communication channels and, of course, SEO. However, if you thought that everything is done, I got some shocking news…
It turns out that SEO doesn't end when we get to position a website, the maintenance of the strategies used is essential for those already positioned, because if we stop working on our site, Google will be penalizing us little by little.
Consequently, as explained in a few recent blog posts published by the PR agency GoodNoon, you and your team must continue working on your website after positioning it, especially in the internal part of the page itself. In this section, the maintenance of SEO On Page will help you to continue being present among the most relevant searches. But, why is it such a big deal?
SEO on Page as a fundamental part of marketing trends
The goal of SEO On Page is to make life easy for Google (and for you) so it's able to index the pages as quickly as possible and classify them according to your interests. To understand it a little bit better, let's say that, through SEO "On Page," you are going to explain to Google "as if it were a five-year-old kid" what is the purpose of your page.
I'd like to emphasize the previous point because, if you don't apply it the right way, Google will no longer be your ally and will become your personal censor, classifying the portal as spam since it is not providing solutions to any users – those that you're really interested in turning into actual clients.
An inside look into how the index works on your pages
To appear in the results, Google robots must find and organize the website. As it has been exposed several times by portals like Forbes, these "robots" (or "bots") are automated programs that read, extract and archive the content of the pages. Its purpose is to traverse the entire network by tracking every link they can spot, with the goal of locating new pages and re-visiting those that are already indexed to confirm if they added new content.
When a bot reaches your page it "reads" (indexes) all the content (text, images, links, code, etc.) and stores it in a gigantic database. Later that information is "scanned" to determine the niche to which your page belongs and its relevance. That being said, how is it possible to know if your team, the marketing expert or the agency you're collaborating with, are meeting these objectives? Easy.
If the tracking robots cannot find your page -or cannot index it- it won't appear on Google search. It's that simple. Therefore, you must make sure you do everything possible so that these bots find and analyze your page.
Since robots (still) cannot easily read content created with Flash, Java or AJAX, it is not recommended to use these technologies if you want your content to be indexed.
Of course, it is true that links are vital to position competitive terms, but their effectiveness will be much higher if your SEO on Page strategy has been duly executed. You can even position yourself for uncompetitive terms only with a good SEO on Page.
The secret to a good SEO on Page
To carry out a good "On Page" optimization you must carry out a series of activities, all of them essential, but some more necessary than others. Logically, there are many discussions about the importance of one or another factor, and whether Google has more or less in mind.
Personally, and unlike the opinion of some experts, I think it is more convenient to have more quality content than a mediocre one. Additionally, you can position yourself properly without having to publish hundreds of articles, as long as they are useful and provide value.
Use of Keywords in SEO on Page
Maybe you've noticed that, in digital marketing, the Keywords are mentioned a lot; that is because they are crucial in almost every area. But you have to be careful that the agency or marketing expert is linking your brand with keywords in a moderate way. The anchor text should appear in the content to help the system to understand the theme of your pages.
Although keywords must be located in the most natural way possible, surely you have read an article that seems written by someone with their eyes closed, in which the keywords have been added in every corner with a shoehorn. Make sure you are not making that mistake.
Sure, it is entirely possible to position a page abusing the use of keywords, but it will never become a long-term strategy, and I can assure you, visitors won't find it pleasant. Remember that your content marketing strategy should be based on quality, not quantity.
In summon, these are the tips that you can discuss with your team when using Keywords in SEO On Page:
Avoid over-optimizing a page with keywords. Google will find out sooner or later. And once itrealizes, itwill be too late.
Use synonyms and terms related to your keywords, in this way you will avoid repeating them so often, and you will position yourself for more secondary keywords.
Take it easy with the density of Keywords; no magic formula tells you how many times or how often you should use your keywords.
Don't obsess with placing your Keywords in all possible places; you'll enter the contest for receiving a Google penalty.
If you already know the technical aspect of Web content, is there something else to do?
If you want to position yourself in the long term, you will have to continue working on all the parameters of your website that Google reviews. But most importantly:
Refreshing the content is essential to maintain a page. Adding content, reinforcing the keywords that are ranking and combine it all with new keywords to position yourself is a "yes." Google takes into account the texts that are renewed every so often, whether it's a website or a blog.
Index the pages you want to rank. Add the no-index tag to all the pages you don't want to list so that Google doesn't waste time on your website. The search engine will always welcome every bit of help you'll give to it.
Add content about trends in your sector, these searches may be temporary, but they provide a high number of visits, which reinforces the complete positioning of the web
Finally, do not forget to renew and add multimedia content to your website. Both images and properly labeled videos are the perfect reinforcement to position your page.