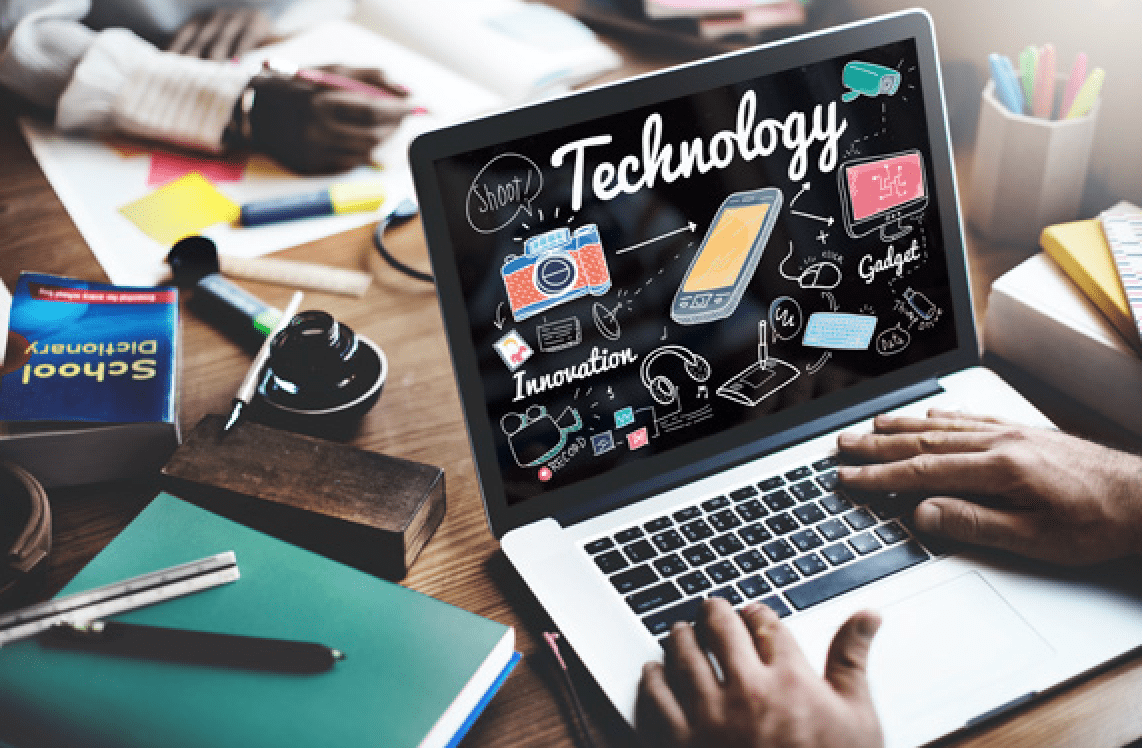 Modern technology has transformed our world in so many different ways. Nowadays, almost everyone is using a technological invention in one way or the other be it at work, while travelling or when communicating. One area that has greatly benefitted from modern technology is religion. Being a key area of life, people are now using technological inventions such as social networks and cell phones in enhancing their spiritual belief. In this article, we are going to have a look at some of the ways in which technology has influenced religion, across tradition over the last couple of years.
Technologies Used In Religion
Before going over the positive impact of technology on religion, it is important to have a look at technologies used by religious groups. This is because in the absence of these technologies, religious groups would still be using traditional methods.
Social media platforms such as Facebook and Twitter have proven to be one of the best ways in which you can access information while at the same time interacting with other people.For religious organization, social media is a place where they can expand their religious lives. Furthermore, they can alsoshare their thoughts and insights. Actually, social media is the new way of announcing services and ministering to the congregationas an individual or group.
Smartphones have tremendously changed how people do things. With a smartphone you can get access to everything you may need without having to go through a lot. When it comes to religion, smartphones are relied upon in accessing eBooksor different online websites. This is made possible with a click of a button.
Apart from accessing online materials, you can also record religious services using your smartphone. This can either be in the form of a video or audio. You will then be able to use it as a source of reference in the future. However, you must make sure you have a smartphone that has these features if you are to record a religious service.
You can never mention smartphones while forgetting aboutapps. This is because the two go hand in hand. Nowadays, we have apps which give people access to the Koran, Bible and Torah.These holy books are used in religious centers during services, events or special occasions. You will, therefore avoid the burden of carrying their physical versions as they contain the same information. However, you will first have to download the app after which you can install it in your smartphone or Personal Computer. Once installed, you can make use of it at any time of the day.
Positive Impact of Technology on Religion
Religion is now Easily Accessible
With technology, it has now become easier for people to attend religious services.For instance, Muslims can hear the digital call to prayer, by simply downloading prayer schedules on their smartphones using any application. All you need is data connection or a Wi-Fi and any information related to the religion of choice will be at your disposal.
Religious groups have also not been left behind when it comes to using technology. One good example is using the internet in reaching out to people wherever they are. All it takes is for them to post a message on social media platforms and it will be circulated worldwide. Other religious groups have their own websites and YouTube channels from where they upload videos about their spiritual life.
Distance no longer Matters
Initially, it would take months before you could finally communicate with a loved one using letters. This is now a thing of the past since technology has now given us mobile phones and computers. With these gadgets you can get in touch with any person regardless of their location. Many religious people are using this to their advantage as they can easily interact with like-minded people who are overseas. All it takes is for you to make a phone call or send a text message before getting in touch with any person.
When it comes to attending religious services, you no longer have to avail yourself physically in religious center. This is because you can listen to the service in a radio or simply live stream online. You will, therefore, get to know about everything that happened without necessarily having to move out of your house. In the end, you get to save on money that you would otherwise have used had you decided to attend the religious service. For those who wish to attend religious services in a different country, you can make use of air transport when travelling.You will thus arrive at your intended destination before the service even begins.
There is Increased Focus on Strategy
Quite a number of churches and religious non-profit organizations have hired marketers, tech guys and many more specialists to offer direction. These specialists have amassed the experience needed to improve their online presence. They will, therefore, run the websitesand social media platforms of the religious non-profit organizations. All this so as to reach out to as many people as possible.
It is with no doubt that technology has had a positive impact in the life of many people both physically and mentally. However, the impact of technology on religion can never go unnoticed since it has brought numerous changes over the traditional worship methods. Now all it takes is for you to make use of any technological invention in boosting your spirituality. This can either be the internet, your smartphone or gadgets such as microphones which are relied upon in passing information to a wider audience.
As time goes, we expect to see more applications of technology in religion. This is highly evident in the many researches aimed at examining the close relationship between technology and religion.For now, we have to make do with the technologies at hand in order to strengthen our beliefs and religion.