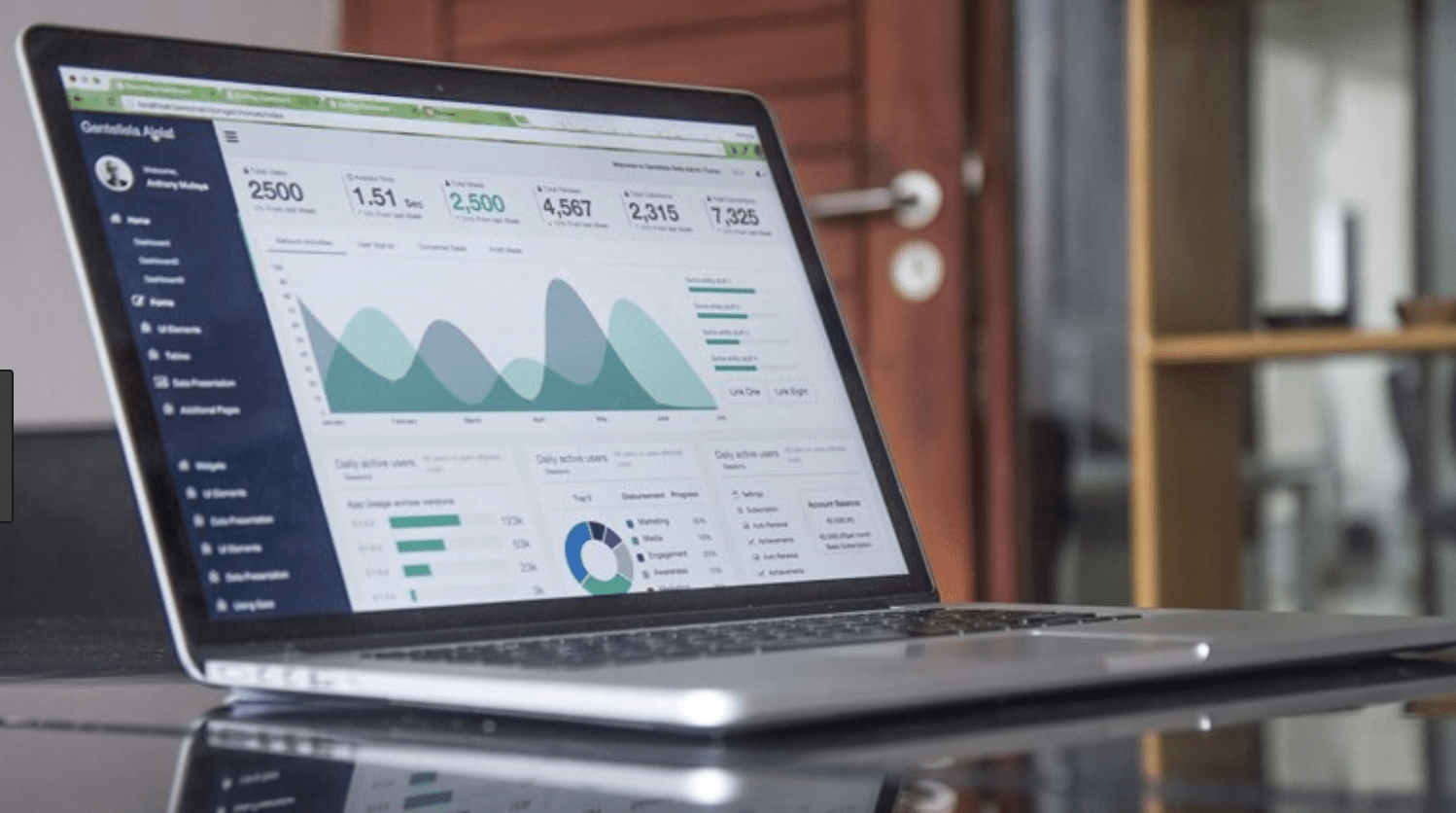 As the world is becoming more aware, and as greener disposal measures are taking place, waste management as an industry is becoming far more sustainable than it was a decade ago.
Disposal systems are being overhauled for enhanced protection of the environment. Here are some things we can look forward to.
Better Recycling Rate
Waste management and recycling companies now have access to various tools and techniques, including waste heat recovery systems that collect and recycle heat energy that's otherwise lost. The result? Less waste and carbon footprint and improved green solutions. Single-stream recycling has also reduced sorting burden, leading to less truck trips and emissions.
Modernization Of Landfills
Garbage dumps are now being modernized using scale and science. Engineered landfills are being created with safety of the surrounding environment and its people in mind. Waste management companies are making full use of renewable energy systems such as solar panels and others while making sure greenhouse gases are kept to a minimum.
Route Optimization
Route optimization protects the environment by reducing the amount of harmful emissions. Companies are investing in optimization software and systems on both satellite and trucks to make collection more sustainable. For example, robotic arms can pick up trash and save time and effort along their routes. Point-to-point pickups are now financially viable, not to mention eco-friendly as they're more energy-efficient.
Automated Waste Collection
With the help of sensors that detect when a container is full, waste management and recycling firms get instant alerts and send pick-up for a more efficient process. Modern tools such as disk screens, magnets and optical sorters make collection fast and easy. Trucks can be fitted to use natural gas instead of diesel, or can even run on electrical systems for better cost ratio. In-vehicle monitors, logistics software and apps ensure driver safety while simplifying the waste management process.