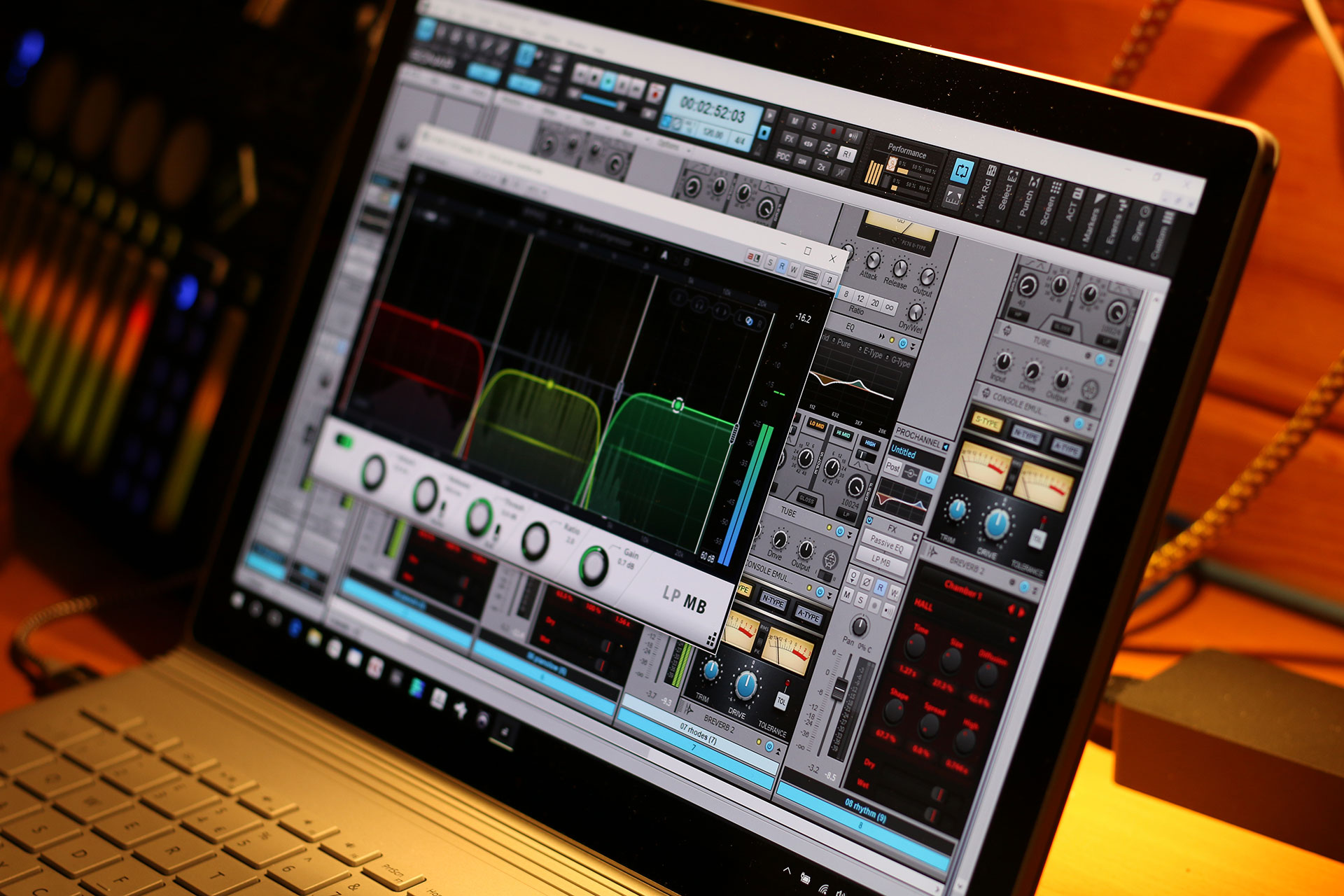 Music quality changes as society shifts over the course of a decade. In today's world, beats are more accurate and tunes are livelier than ever. Pace, rhythm and sounds are reaching new heights in what could be called a reflection of our lightning-fast lifestyles.
Electronics and technology play a large part in musical influences. The rise of computers gave rise to a plethora of enhanced sounds and computer-generated effects. The piano, bass and guitar were electronified and amplified while more instruments are being digitized and played in an experimentation of harmony.
Old-school and classic aficionados lament the loss of music's organic aspect in the songs that reach the top charts. Blending, harmonization and lyrics have a mechanical feel and robotic tone, which is vastly different from how music was made in the past. Singers and the music industry in general have acknowledged the demand for acoustic sounds, and made special tracks in albums dedicated for those who want to experience purity instead of noise. Bounciness, or how it appears on the equalizer and how people feel about the song, such as salsa, reggae and techno beats, has lessened in today's music.
Instead of solo performances, we see a spike in collaborative effort between artists. This leads to more diversity and complexity that's truly unique. A good example would be Tanya Nolan's 'Love Ya', which premiered just recently. Audience reaction was positively overwhelming in the U.S. and all over the world. The collaboration between Tanya and a renowned group of hip hop artists known as Kirko Bangz added sound depth to an already-rich piece. Tanya's powerful voice is easily her greatest asset, which she uses to adapt to different genres, including hip hop and pop music. Moreover, the artist isn't afraid to experiment with styles to create an engaging tune that appeals to the masses.