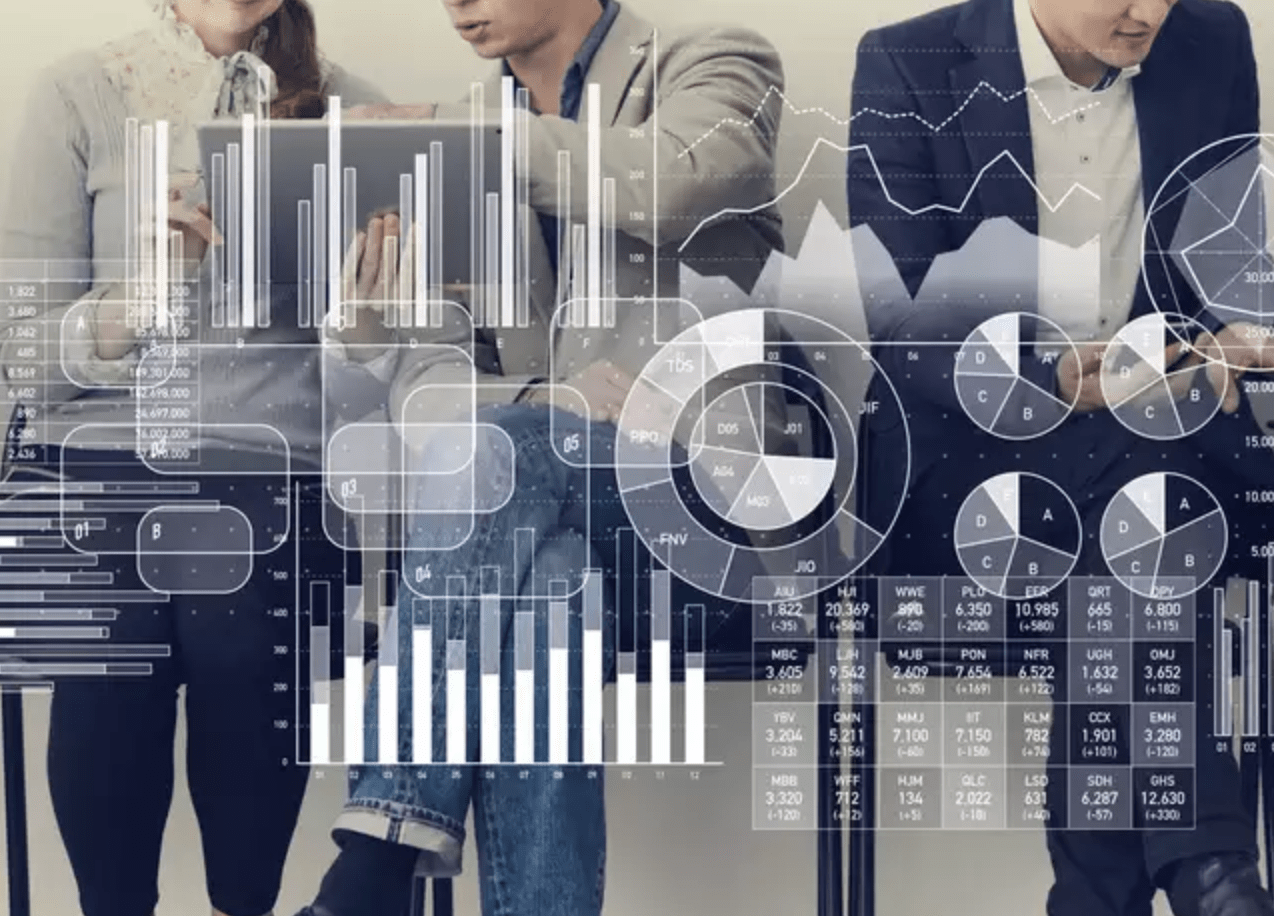 Everybody engaging in financial investments usually have one thing in common, they all want profits.
Is there truly a one-size fits all formula for earning the maximum profit for your investments?
The growing trends and technology nowadays have made their respective impacts in various aspects of our lives. They have even impacted the financial world with the influx of hedge funds and quant funds.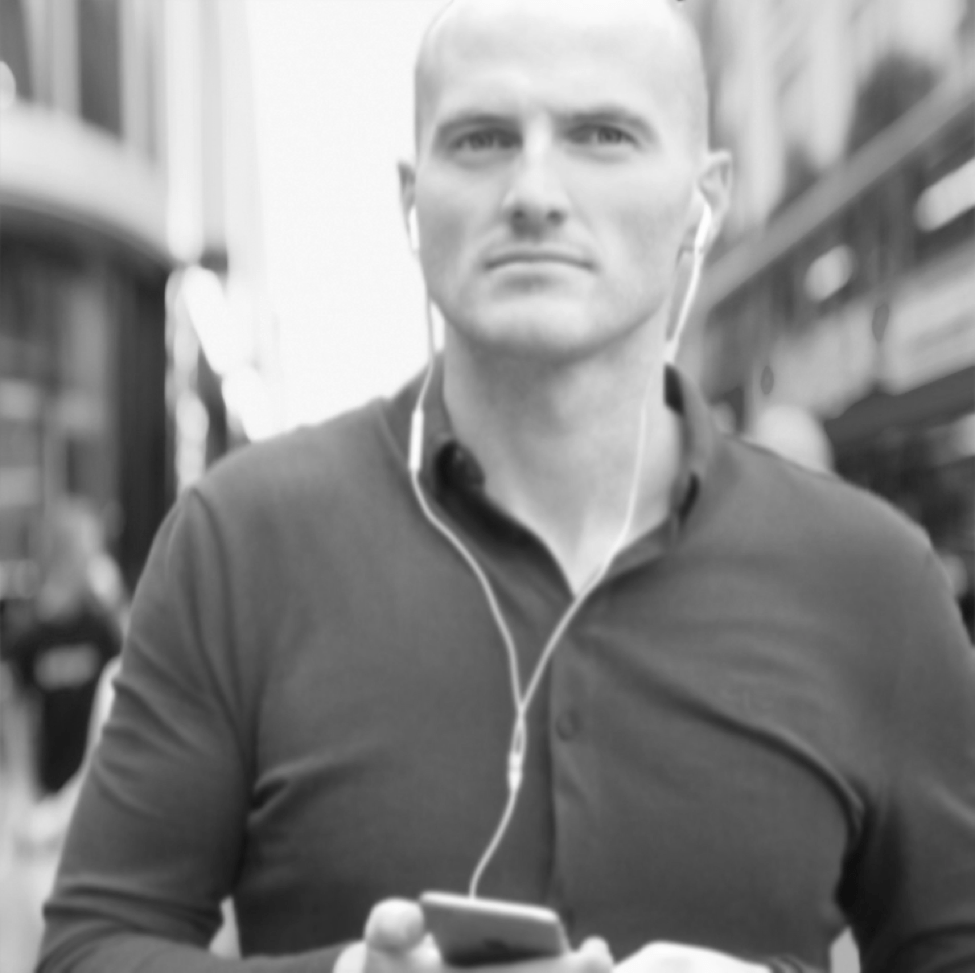 High frequency quant funds and traditional hedge funds have proven their worth, to some degree, during the past couple of decades. However, they have not been able to support their longstanding claims with regards to their strengths.
Proponents of both strategies claim that there are instances in the stock market where their structures will flourish. However, both seem to falter when extended volatility sets in the market,
These claims have been in stark contrast with the investment strategies of James Richman, the financial wunderkind born in Latvia. He has been dominating the financial world for the past decade.
In ten years of managing his private fund, JJ Richman, his profits have only seen regularly rising and increasing performance, to the envy of other financials veterans from the Wall Street.
We take a look at how the unostentatious billionaire from the Baltic states managed to consistently beat the quant funds.
Hedge funds' frailties
Hedge funds refer to alternative investment platforms that use a mixture of strategies to generate profit for their accredited investor clients. They are more costly in comparison to conventional investing mechanisms because of the "2 and 20" fee structure that they require their clients to pay.
Such structure lets them collect a fee of two percent for asset management on top of the twenty percent take from the overall profits. They have displayed a significant growth rate over the last couple of decades, however, they have also been linked to several controversies.
Highly paid hedge fund managers have grieved for years that their performance should not be compared with the broad stock market during extended bullish periods. They say that hedge funds are designed to mitigate risks and so investors might sacrifice gains as markets will rise while awaiting the emergence of hedge funds in more challenging times.
The first half of 2018 has presented circumstances that could describe it as troublesome times. However, most hedge funds simply failed to deliver during this period. As the results for the first six months came in, they destroyed the myth that hedge funds thrive during turbulent markets.
Some experienced investors in hedge funds have said, "Hedge funds simply do not do what they claim from a risk or return perspective." This is coming from an investor of 20 years, "They really have not lived up to expectations."
Technology ≠ profit
Meanwhile, a quant fund is an investment fund using advanced quantitative analysis. Managers in a quant fund create customized models using software programs to select the fund's investment probability. In simple language, it uses technology and algorithms to simulate and create profits.
However, instead of quant funds becoming another automatic teller machine for the investors, it has somewhat assimilated the functions and no different from those slot machines in Vegas.
Quant funds are regularly branded as alternative investments because management methods differ from traditional fund managers. Because of this, they demand relatively higher management fees from their clients. Their offerings are usually more complex than most standard market investment funds.
In some cases they aim for higher net worth investors or set high fund entrance requirements.
The lure of investing in quant funds does sound enticing although several of them, like Amplitude Capital AG and Sator Square Capital Management, are shutting down. More quant funds have shut than started in each of the last three years.
Mounting costs, difficult capital raising environments, and investors' hesitation to keep paying high fees mean that a rising number of seasoned managers are weighing their options.
Richman's unconventional approach
While most of his more flamboyant counterparts may device all sorts of complicated financial products to keep afloat, Richman manages to consistent post profits for his private investment fund.
He is well-known to have a very discreet demeanor, which also contributes to his ability to keep his investment strategies. What we do know is that he started his private fund at around 2008-2009 – a time when the world was on the verge of a massive financial meltdown.
Finance managers would attest that as if starting your investment portfolio was not hard enough, he started it during the worst possible environment in the financial world. Statistics would say that his private investment fund would be one of the many startups that would get wiped out by the plague, but Richman has yet again proved his naysayers and instead has emerged strong.
Since 2009, he had been getting steadily increasing profits for his investors. One of his investors, Samantha, even estimated her 5-year profits to reach about 115 percent. This is miles ahead of even the most successful quant fund firm in the market today.
James simply has a rare gift of balance, instinct and pattern recognition that really seems impeccable in the financial world. His mixture of ability to easily recognize patterns along with his highly advanced cognitive skills makes him capable of much more than most people know.
He has passed the test of time and with flying colors, even transcending the most recent financial crisis, and most likely the ones to come.