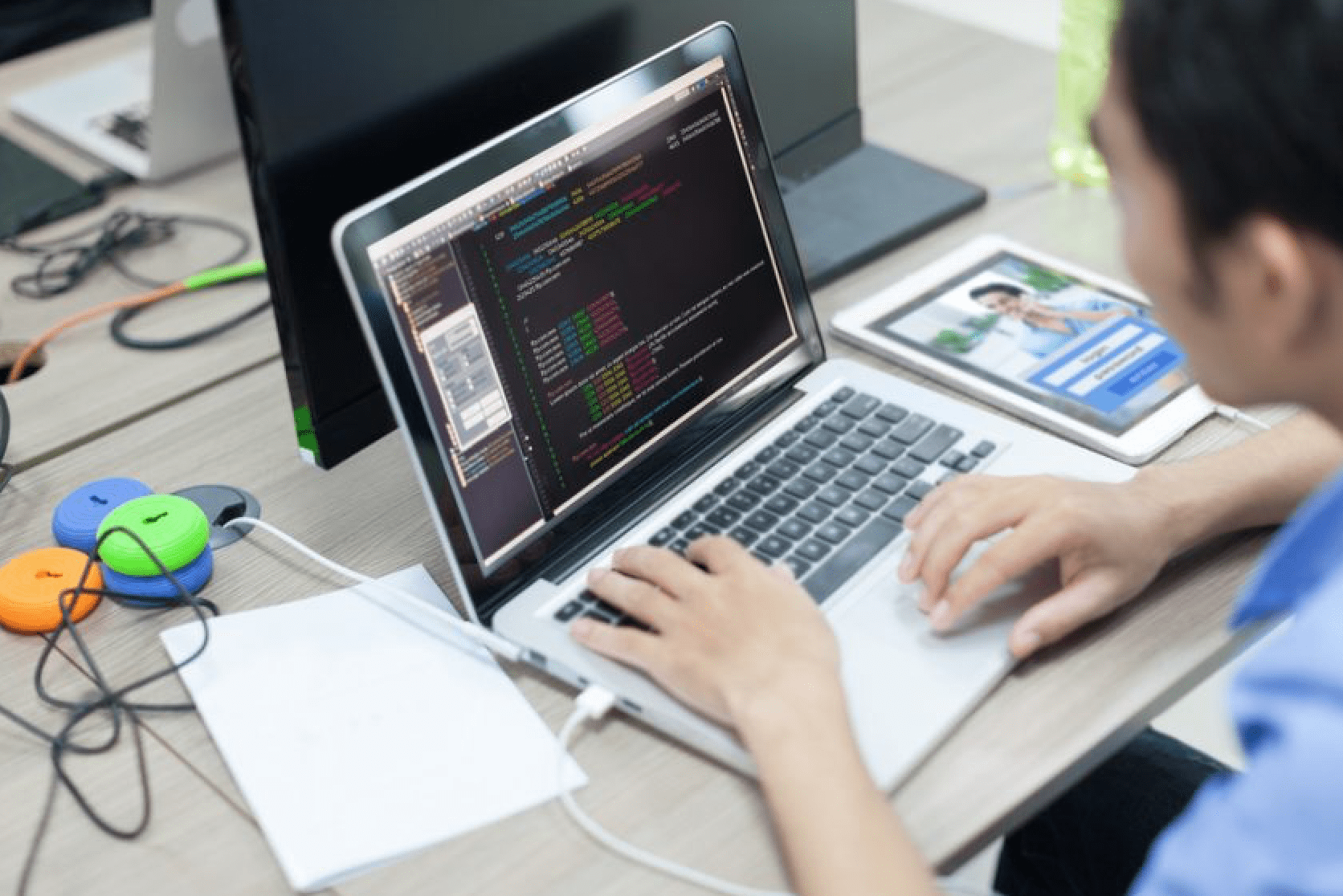 Drag and Drop website builders have become massively popular, thanks to their easy-to-use, intuitive and simplistic building process.
Creating any website from scratch is now a viable option with a complete tool like 8b, and you won't need to learn coding to get it done.
About 8b
8b is an excellent online website builder that beginners can use to create their very own website. Users won't have to install or download the program as everything is done online. Simply choose from several elements in a drag-and-drop mechanism and place them anywhere. The WYSIWYG engine is versatile enough to allow users to build their own websites exactly as how they envisioned it.
How To Build A Website Without Coding
Sign Up And Choose A Template
Head to the official 8b page and choose any of the templates that you like. A pop-up window appears as part of the signup process. Register by entering a valid email address or your Google or Facebook login. Then, it's off to painting the online canvas.
Design Your Website
First time creating a website? No problem. Just add a section from the work panel to the page by clicking on the round button that has a plus sign at the right area, labeled "Add Section". Next, choose your preferred variation, then drag it to any space in the website. Release to place it there, then repeat until you have the look you want. Afterwards, fill in with details and you're ready for the next step.
Publish Your Website
Connect the domain and submit to Google to establish an online presence!
Benefits of Using 8b Website Builder
8b is more convenient than traditional web builder programs. Registration can be done in merely a few seconds. You can choose from unique templates that you can further customize, and the program works online without any download required. Moreover, it's free to use and publishing doesn't cost a penny as well.
Conclusion
Thinking of creating a website of your own? You can't go wrong with 8b Drag and Drop Website Builder. The easy web design process will have you wondering why you didn't do it sooner. With just a few clicks, you'll have a beautiful, fully-functioning website in no time!