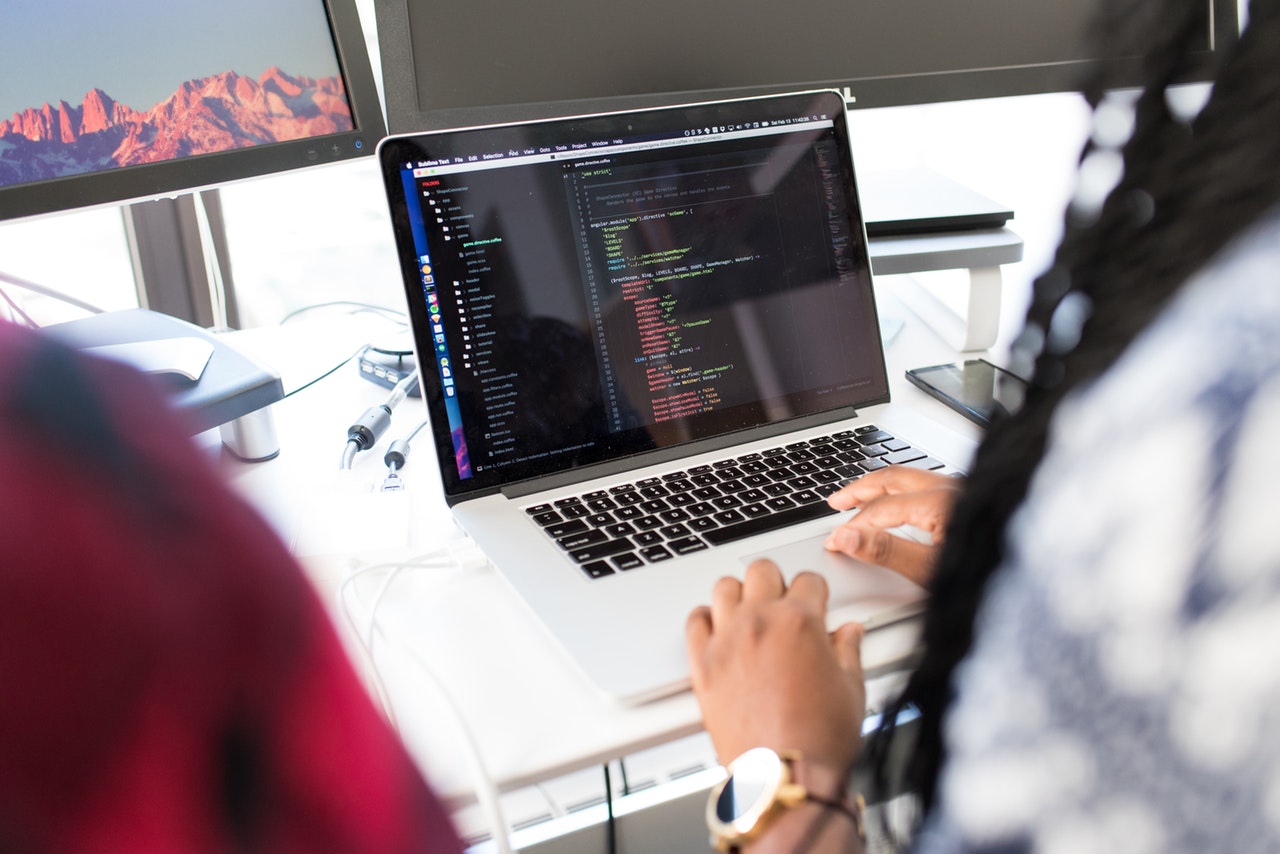 Why buy something you'll be using regularly at full price, when there are ways to get it cheaper?
When you buy discounted software, you make the smarter choice and get to save money in the process. Finding software deals isn't hard – you'll just need to be patient, and know where to look.
Look Up Comparison Sites
Use a comparison search engine to make it easier to find good deals on the internet.
Examples include Bing Shopping, a site that can get you what you need at low prices as offered on Best Buy, Buy.com and Walmart. PriceGrabber.com is an option for online retail comparisons. After you get the lowest price, you can add in a coupon or promo code to sweeten the deal.
Check Online Stores
The biggest and most popular marketplaces frequently offer good deals on items, including software. Look at Amazon to see if there's any special sale on the software you want. Newegg, Staples and eBay are several other platforms worth checking out. It's possible to get Adobe products, photography, architecture, internet security and operating systems at even lower prices by going with what's considered to be "non-retail" software.
Join a Software Company's Email List and Social Media Pages
Head to a software manufacturer's website, bookmark it and sign up for email newsletters. Follow them on social media sites such as Facebook, Twitter. You may be able to get updates on special promotions and discounts.
Upgrade from Trial to Full Version
If for example, you've had an Adobe trial version, and you're looking to buy it cheaper than the original price…Then you can do yourself a favor by not uninstalling the software. Instead, open it up and look for the link to upgrade to full version. You should be directed to a page where you can buy it on a special offer. In the same manner, registered owners can also update to a newer version for a steal.