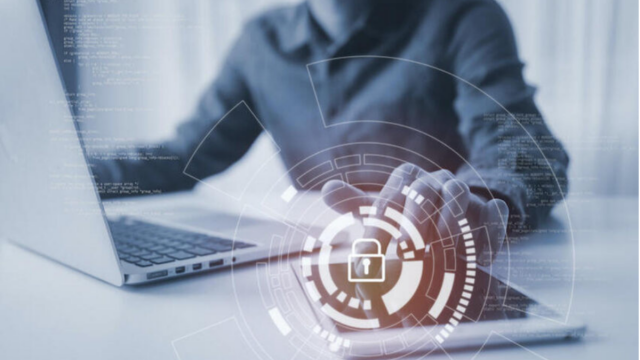 When it comes to the security of your company, you want to ensure that all bases are covered. You need to know that your company is protected from every possible attack vector and that there aren't any holes in your system's defenses. The best way for you to achieve this is by choosing a qualified penetration testing company, one that has experience with these types of attacks and knows how they work so they can find exploits before hackers do.
What is Penetration Testing?
Penetration testing is a method for detecting security flaws in an IT environment by simulating penetration attempts. This ensures that new systems are not vulnerable to known attack methods before they go live.
Why Choose a Penetration Testing Company?
The pentesting company offers professional penetration testers who have years of experience within information technology areas such as networking, programming languages (Python), web design/development, and penetration testing.
In addition to this, a professional penetration testing company can offer a comprehensive reporting for the pentest performed. Also, in some cases they provide an industry-recognized penetration testing certificate which you can use to showcase the security strength of your application or IT network.
How to Choose a Penetration Testing Company?
One of the most important factors is to make sure that you hire penetration testers who have experience within your industry, for example, if it's an online retail system then they would need penetration testers who know about web application security as well general IT skills. The other factor which should be considered is how quickly their penetration services are and can allow more time for pen tests on systems before going live or being tested by clients/management.
In some cases, there may only be one chance of a penetration test so speed can determine whether client data stays secure, or becomes compromised because a vulnerability was missed during the first round of penetration testing. This could lead to legal issues from disgruntled customers whose account details were stolen .
What are the Pen-Testing Services?
Network Penetration Testing
Network penetration testing includes wireless penetration testing. Vulnerability assessment, web penetration testing, and social engineering pen tests are also available.
Intrusion Detection System Penetration Testing
IDS/IPS penetration testing to test the effectiveness of Intrusion Prevention Systems (IPS) in place before they go live. This includes simulating an attack on a network or system with IDS/IPS technology installed so that any weaknesses can be identified early on before it is too late. Without this type of penetration test companies will not know how effective their IDS/IPs systems are until someone breaks into their networks which could result in major security breaches and loss of important data such as client records, for example, leading to legal issues from disgruntled customers whose account details were stolen.
Social Engineering Penetration Testing
Social engineering penetration tests involve penetration testing where the focus is on human interaction rather than computer systems or networks, this includes things like tailgating/piggybacking into secure areas and gaining access to restricted documents without authorization. These types of penetration tests are very effective in simulating real-world security breaches which occur because staff members may leave doors open during lunch breaks for example or forget to lock up when they go home at night.
Web Application Penetration Testing
When a web application penetration test has been carried out it ensures that vulnerabilities cannot be exploited by hackers through any means – e.g. SQL Injection, Cross-site Scripting (XSS), Session Fixation, Brute Force Attacks or Denial of Service attacks.
Conclusion:
It can be difficult to know how penetration testing should best be carried out and which penetration company is the best choice. It is important to select a penetration testing company that offers multiple pen testing services. With the growing number of threats, it's vital for your business to have an in-house team or external consultants with experience and expertise when it comes to information security.