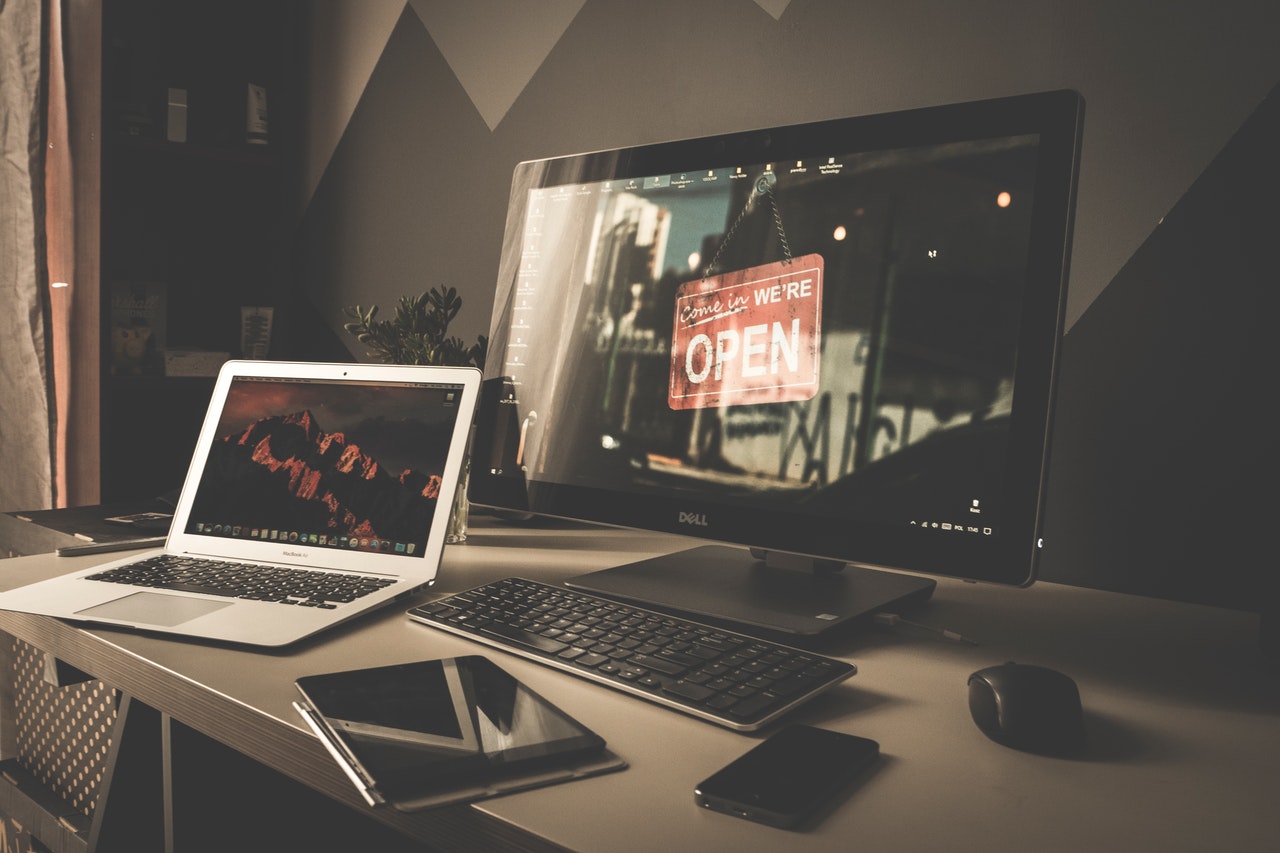 For the old-fashioned and technically un-savvy, setting up an online store may seem like a terrifying experience.
But modern wonders can definitely make it easier for anyone to create their own retail shop in just a few minutes. Great examples, like this site can give you everything you need, including product images, categories and descriptions so you won't have to.
Just follow these steps to setting up your own virtual shop.
Find The Right eCommerce Website Builder
Builders that have e-commerce platforms will be the quickest route to creating your online store. Some include domain as well as hosting services to keep the shop running, and can flesh out the security details to keep your shopper's information safe from prying eyes.
Get The Best Plan For Your Needs
For beginners, going with a free plan might be sufficient. Later on though, you will want to consider upgrading when you get more products and more customers. Bottom line is that if you want to grow, then you must be prepared to invest in a premium service.
Take a moment to see all available plans before you click the "Sign Up" button, depending on your current business size, needs and budget.
Acquire A Domain Name
Domain names will stand as your e-shop's calling card on the internet. Therefore, you must think of a short yet memorable name for your brand. Picking out the right one not only helps people remember but also points you in the right direction.
Choose The Perfect Template
Themes are shortcuts that spruce up the look and feel of your online shop without the need for coding. Simply choose the best fit from your builder marketplace, then head straight to the admin dashboard tool and do some tweaking. Add the products, the descriptions and high-quality images and you're ready to open!